The face of business has drastically changed over the years. Relying on print and TV ads for marketing is already a thing of the past; today, businesses should create a strong online presence in order to gain the traction they need. The Internet is the most convenient and accessible platform for every human being in the world, making it easy for businesses to promote their products, engage with potential customers, assess the trends in the industry, and level out the playing field.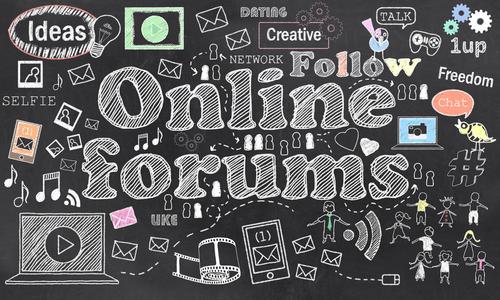 It's this current online situation that search engine optimization (SEO) has become more important than ever. With the right SEO strategies, a website can rank higher in the search engine results pages (SERPs). This rank can provide a long list of benefits to a business, such as building trust and credibility, creating a positive brand image, and reaching a wider target audience. Among the SEO strategies available today, link building is one of the most effective.
Link building, in its simplest sense, is the process of getting other online platforms – blogs or websites – to link back to your website. Aside from improving your own SEO rankings, link building can be an excellent way of driving traffic to your website, increasing your brand's authority and improving your credibility as a business in the World Wide Web.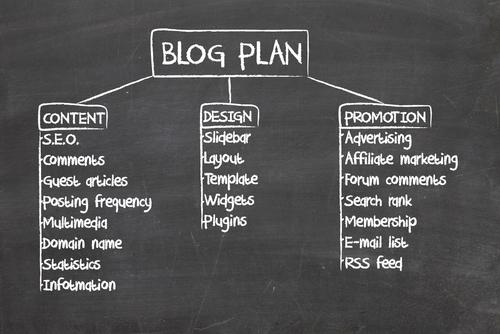 To ensure that your link building the right way, consider the tips below:
Make use of guest posting

In case you haven't heard about guest posting, it basically works this way: you tap another website who accepts guest posts, make arrangements as to the content you'll write for them (as some websites have strict guidelines with their guests posts), send content to their website, and wait until this website publishes your content. This is an effective link building strategy because you'll be able to provide content that links back to your own website and your business will be exposed to another target audience.
You can do guest blogging on your own or you can hire companies such as No BS to do the job on your behalf. Choosing the latter will allow your business to enjoy the benefits of link building while saving a lot of time during the process.
If you're eyeing to use this strategy for your SEO efforts, work with websites that have the same niche as your business. For example, if your business's target audience is kids because you're selling storybooks, look for websites that are focused on selling toys and other educational materials.
Keep in mind that the key to successful guest posting is to create healthy relationships with other websites. 
Be on top of your competition when it comes to content

Regardless of the link building strategy you have in mind, always prioritize content. How and when you publish your content can make or break your SEO rank.
If you want to achieve positive results from your efforts, write content that is relevant to your target audience. Put yourself in their shoes, determine what could be the possible problems they're facing, provide solutions through your products and services, and carefully link your website in the content.
Let your target audience understand their situation better and how your business can help them. This is important because, most of the time, your target audience doesn't realize the problems they have unless someone lets them see the bigger picture.
Answer people's questions

The World Wide Web is full of online forums that talk about anything and everything under the sun – from fashion trends and gadgets to automobiles and appliances, there will always be several online forums that are discussing these products.
Your business can utilize these platforms as another link building medium by answering users' questions. Go through different platforms online, browse through the pages, and look for questions posted by users. If you think you're capable of providing answers, go ahead and comment back. Empathize with the users and answer professionally. You can subtly introduce your products and services through your comments and provide links to them.
If you're planning to use this strategy, make sure that you really want to help people, not solely make a sales pitch online.
Utilize real-time unlinked mentions

Most businesses don't consider link building as part of their marketing strategy because it's either they don't have the interest to do it or they think that it's actually too complicated for them to handle. If you want your business to stay afloat, erase these notions as early as possible.
There are a lot of easy link building strategies to choose from, and one of this is by turning unlinked mentions to linked mentions. The premise of this strategy is quite simple: you look for blogs or websites that mention your business or products, contact the webmaster, and request to include the link of your website in the mention. There are several apps and tools online that can help you monitor these unlinked mentions.
You Reap What You Sow
Businesses, regardless of its niche and size, should prioritize link building strategies. It may require time and effort to learn the ropes, but these investments will be worth it in the end. With the right link building strategies, your business can enjoy several opportunities that can pave the way towards your long-term success.