Advertising on social media is the most effective way to get the most out of the ads. Social media ads always give the best results and reach if practiced correctly. Social media plays a crucial role in providing the complete set of tools you need to run a successful marketing campaign. Now the time has changed, people want to know more about your products and services and traditional advertising is really not that much effective. Social media ads are doing much more than traditional advertising on billboards, newspaper ads, TV commercials, etc. It helps your business grow and generate more leads.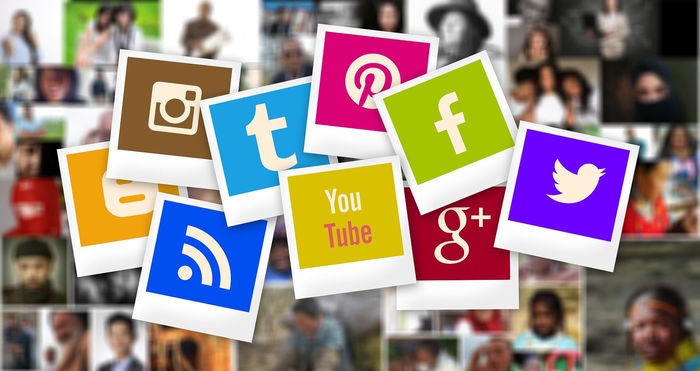 To make your business stand out from others, you need to spend more time and energy publishing quality content, tracking results, listing your business on social media, attracting more followers, and generating ROI. These all are possible only with strategic social media advertising campaigns and digital marketing trends to accelerate your business growth.
The most commonly used and effective social media platforms are Facebook, Instagram, Twitter, Youtube, Snapchat, etc. These marketers use these days to advertise their products and services based on their reach and number of followers.
Next, here we will discuss the effective types of social media advertising and give you some tips on how to get the most out of your social media marketing campaigns.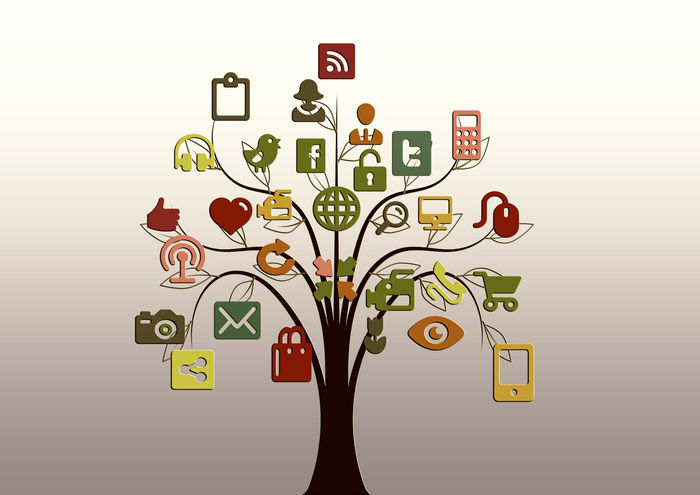 The first step to building a profitable social media ad campaign is defining your marketing initiative's goal. It can be anything. Check out some of them from the given list and tell us which is your business goal.
Are you looking to increase the impact of your brand on your target audience?
Are you looking to drive more traffic to your landing page to split test your new sales copy or landing page layout?
Need to generate more leads with your sales team?
Need to secure more direct orders and sales?
According to stats, globally, over 3.6 billion people use social media for various purposes, including entertainment, communication, and socializing with others. This number is projected to increase to 4.41 billion in 2025. And it is reported that the average user will spend almost 145 minutes per day in 2020. All these stats show how effective a social media platform is for businesses, and the future of companies who are already using social media is very bright.
With the help of social media ads, you can connect with the right people with the right ad. You can also use social media marketing automation features and every time someone interacts with your ad, which is financially no different from Google's PPC ads.
Effective Way for Social Media Advertising
Some are the most common ways to make your social media advertising most effective.
Choose a reliable platform
Social media platforms play a crucial role in making advertising more effective and result-oriented. But choosing the right platform for your social media ad campaign is a really daunting task. Facebook, Twitter, Youtube, Instagram are some of the most common social media platforms marketers use to run their marketing campaigns. It's best to use all of them if you have a reasonable budget for your ad campaign. But if you have a limited budget and want to spend only on the most reliable platform, then choose the one which you think has the most target audience.
Include hashtags in the captions
Hashtags are the best way to reach your target audience. By including hashtags in the list, you can target most pages with a large number of followers and get a chance to get featured on their page. Hashtags on Twitter, Facebook, Instagram, and Pinterest let you describe the topic of published content and help you rise top on trending topics.
It will make your content reachable to users and let them discover your businesses online; therefore more likely that they'll share it.
Offer notifications
Traditional stores often use marketing tools to send notifications of their ad campaigns to attract more visitors by offering them coupons.
This social media advertising type can offer discounts on specific products or services, provide free trials or advice, gifts, etc. The list of options you can contribute to attracting more customers goes on and on. You can do all of this directly on various social media channels, including Instagram, Facebook, Youtube, and Twitter.
Social media ads using multiple products carousel
Users always want to search for more and more products at very affordable prices, so a multiple product carousel is the best way to get their attention. If you're an owner of an eCommerce business, then this type of advertising campaign will complement your business growth. You can upload pictures of multiple products, with each image having its one product page link to a separate product page. This will give more options to your users, target type of audiences, increase your post engagement and ad clicks. In this way, you can showcase multiple products at a time, provide customers with a convenient way to interact with your online store, and generate more ROI.
Implement Influencer marketing strategies
Influencer marketing is the most trending social media marketing strategy marketers are using to attract audiences and generate sales online. Here you approach social media influencers of various social media platforms to advertise your products and services on their social media pages. These influencers can be comedians, storytellers, bloggers, writers, pet owners, entertainers, etc., with good social media reach followers. They help promote your brand through static posts, stories, and dedicated youtube videos with your brand product. It is an effective and reliable way to reach out to your target audience and increase your brand awareness because people trust more on their favorite celebrity and get inspired by their words.
Conclusion:
Now I hope you get a clear idea of ​​what type of advertising you should be using to achieve your business goals. You can immediately start designing your social media campaigns by using above mentioned tips. So make sure you read all the articles you might need to build an effective social media strategy and get started. 
Author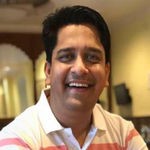 Ravi is a digital entrepreneur who has a vision of helping businesses to increase their online presence through websites, mobile applications, and SEO. He is the Founder & CEO of Webomaze Pty Ltd, a one-stop digital agency based in Melbourne.
Twitter – https://twitter.com/sharmaravi08
LinkedIn – https://linkedin.com/in/sharmaravi0
Facebook – https://www.facebook.com/sharmaravi08
Gravatar Email – rio@webomaze.com.au