Today's world revolves around social media and if you know how to play the social media game you will receive great popularity and you will be known among your social groups. Here are some tips on how to improve the content you put out there.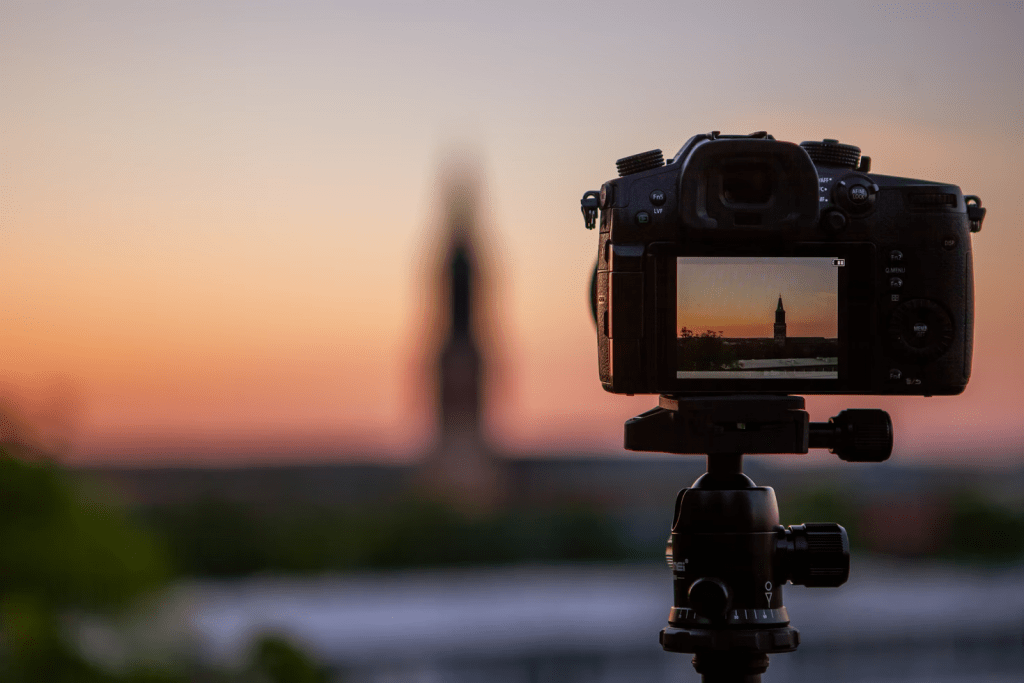 It Takes Time and Commitment
Most people who become engaged in social media expect immediate results, but they fail to realize that once they begin, they are embarking on a long path. When you think back on it, there will be certain postings that will humiliate you. It's natural to make errors and not know what you want to do when you're first starting out. What you should be aware of is that if you start with the purpose of making money, you will almost certainly have some difficult days, because that sort of material leads to boredom, much like working at a job you despise. Instead, do it because you enjoy it; individuals who use social media for the experience and discussion with others are often happier, and they achieve their goals because they are genuine in their actions.
Once you start uploading, you will see what gathers attraction and what does not, and over time you will know what to dedicate your time to. You will be better at editing and "selling" your content to the audience. Probably, you will gather some collaborators which can boost your content and bring it to a larger audience. After some time, you will be able to time yourself when to post and what, and for the start, you could utilize the services of specialists from Feed Alpha that would take over your account, organize and schedule your content on multiple social media sites. If you are committed and hardworking, there should not be much trouble for you to worry about.
Being Honest
One of the most problematic and concerning things people do on social media is present a version of themselves that is not real; rather, they present someone who is an idealized, over-the-top person, which usually attracts younger audiences to their content, whereas those who are older appreciate their favorite creator's honesty and can understand that they are not perfect but rather someone with whom they can relate. Coming off as a soulless person with no personality is one of the worst social media blunders you can make. People want to get to know you on a more personal level in today's transparent world. Also, if you approach your content in this manner, you will attract individuals who will stick with you because they recognize the link that they have formed with you. Also, you will begin to feel that there are always people who will understand you, and as a result, they will give you their full attention, which is a wonderful method to vent all of your problems.
Be Creative
This is probably one of the most important characteristics an influencer can have. They need to constantly innovate, this can be very stressful and chaotic for some because it is very hard to bring something new regularly to the table. Also, if you see some other creators being successful because of an approach that they are doing, try to implement it in your work.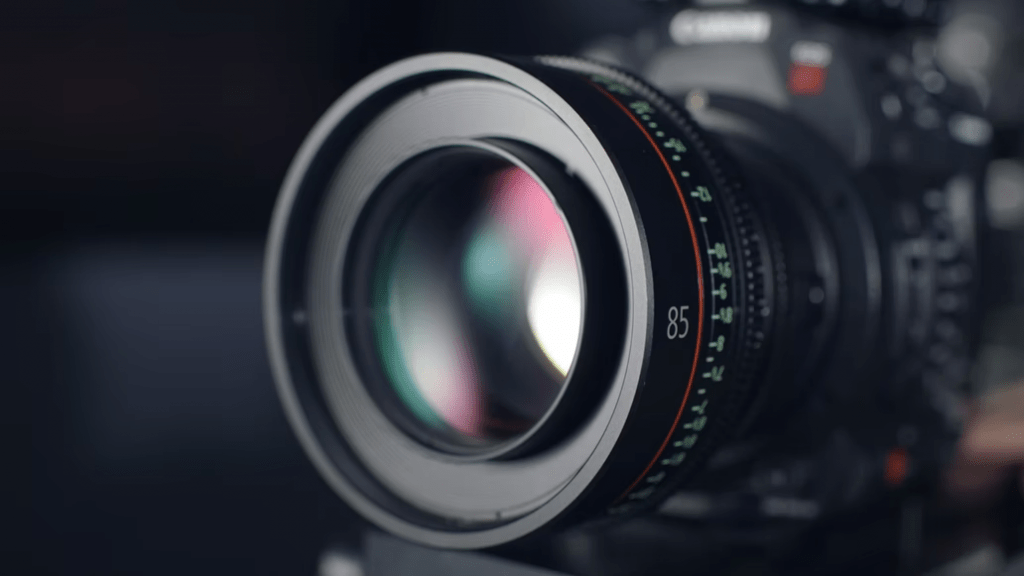 Post With A Purpose
Many content creators become locked in a content loop and find it difficult to break free. The reason for this is often because their audience likes that sort of material, but you must recognize that performing the same thing over and over will get stale, and you cannot do the same thing every time. In this instance, don't be hesitant; you should try new things regularly and push yourself beyond your comfort zone. Many people who listen to you or observe you would find it fascinating to witness you fight and conquer the challenges you face. So, if you're a gamer, playing famous games will attract an audience, but throwing in a twist video every now and then, such as playing obscure titles, will add something unique to your platform. Also, many people will become bored with your material if you publish the same thing every time, so breaking it up a bit is a good idea, even if part of your audience will certainly object, saying things like "I liked it better when you were just a…" and similar phrases. Be bold and try out some new and unusual things to keep your fans satisfied and interested in your work.
Small approaches and methods can aid in the development of social accounts that are aimed at interaction. The ideas we've mentioned are hallmarks of people who are now crushing it on social media. You're already making your way towards success if you can follow them yourself. Just remember that you don't need to exert yourself; your hard work will pay off once you give it your entire attention. Be yourself, be creative, and have fun making fantastic social media material.