The year 2020 was a nightmare for almost every one of us. While the pandemic affected virtually every industry, the small businesses took the heaviest hit.
Quite naturally, the influence of the pandemic is still lingering throughout the world.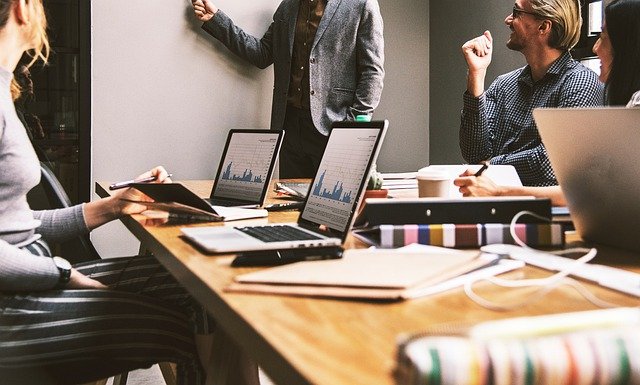 However, even in such a grave situation, you can still start a business and increase your overall online earning.
Do you want to learn more about it? Then, be sure to keep reading!
Suggestion – 1: Provide Social Media Services
Are you passionate about social media and wish to make a career in this segment? Then, you can try providing social media marketing services as well.
Many new SMEs and MSMEs try to build a fabulous social media presence to promote their business. However, because of not knowing its nooks and crannies, they tend to struggle in this regard.
So, instead of shying away from this opportunity, you can try consulting with them. Your initial job will be to manage their business profiles and respond to their consumers.
However, sometimes, you may have to write content and promote their services through it as well.
The business can be remotely done as well. You can also keep working while traveling as long as you have your laptop with you!
Suggestion – 2: Affiliate Marketing
Do you have a large fan following across your social media platforms? Then, you can start an affiliating marketing business on your own.
In this aspect, your job will be to promote a business by reviewing its products or services.
If you are an Instagram user or a YouTuber, you can create a dedicated video for them. Conversely, if you are a blogger, you may try fabricating a positive review for them.
You can also provide branding services to specific clients if you are confident enough.
Suggestion – 3: Try a Copywriting Business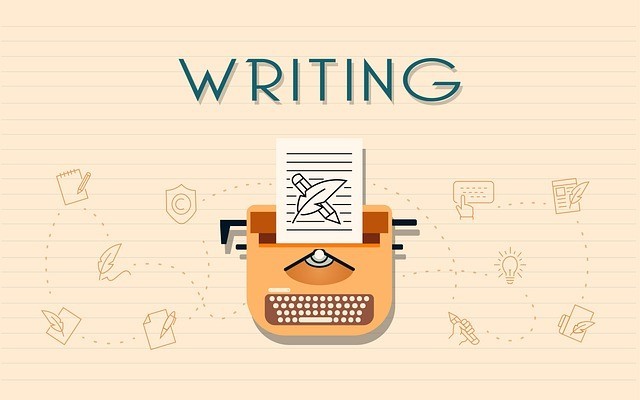 Do you consider yourself to be a natural wordsmith with excellent marketing knowledge? If so, then incorporating a copywriting business should be ideal for you.
As a content writer, you can publish guest posts, web content, or blogs for other businesses. You may also use various SEO technologies to improve the website's (you are writing for) ranking.
You may also start your blog to make yourself a familiar face in the content marketing industry.
There are several services, such as Blog Management, that can promote your content and improve your web traffic. Once your blog begins ranking in the search engines, you may also try affiliate marketing.
After you have established yourself, you can then start offering your services while maintaining your blog.
Suggestion – 4: Online Reselling
Being a fashionista can help you in different ways, especially for starting a reselling business!
As a fashion enthusiast, you probably already have some unwanted clothing that you want part-with. So, you can start it as a side-hustle at first by selling your own items.
Various websites, like Mercari and Poshmark, can help you with it.
Once you have an adequate budget, you can also start your own resale platform. This way, you can both improve your business and help others sell their undesired stuff.
Suggestion – 5: Start a Handmade Products' Business
E-commerce has been occupying a significant space in the market since its inception. However, the COVID-19 pandemic showed us the steadfast resilience of selling-buying online.
Due to some reasons, most people have begun choosing homemade products over everything else. So, if you are an inspired artisan, you can try creating a business of handmade products.
For instance, you can create a pair of hand-knitted gloves or infused essential oil, etc., and sell them online. They can fetch quite a price for you.
You can also use some traditional online marketing strategies to promote your products. Nowadays, most crafty people build a following on social media platforms like TikTok or Instagram by showcasing their skills.
If you have a small budget for your business, you can always try selling on sites like Etsy. Once you are sure of your capabilities, then you can open your own store.
Suggestion – 6: Offer Packaging and Delivery Services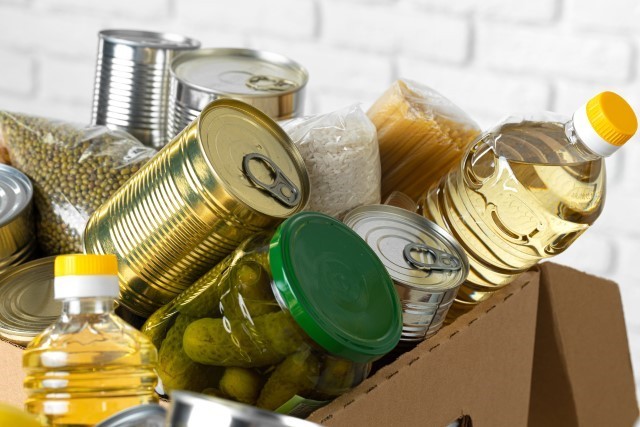 The popularity of delivery services has been on the rise since the beginning of the pandemic. So, if you have a ride (like a motorcycle or a four-wheeler), you can try offering delivery services.
However, you can earn even more if you can work on packaging goods before delivering them.
Remember, most people will notice if their products have been packaged carefully or not. So, try to use the best wrapping material available in the market to provide a quality job.
Also, make sure to give extra attention to the knots and ties before delivering them.
Suggestion – 7: Begin a Graphic Designing Firm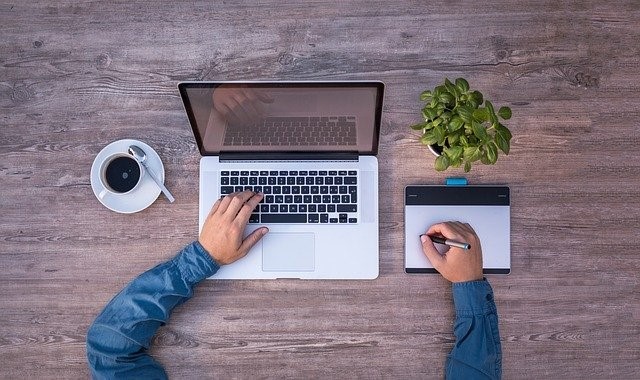 Due to the rising importance of SEO, the scope of success for a graphic designing firm has also increased significantly.
Most organizations, these days, wish to own a unique website, which would stand out amongst others. However, in most cases, they don't have the right in-house capability to do so.
So, this is where you come in!
You, with your graphic designing knowledge, can help them to create a lightweight and SEO-friendly website. You may also try to incorporate some eye-catching graphics in it.
Otherwise, it will not be possible for them to stay relevant in the current digital-first scene.
Ideas to Grow Your Existing Business During the Post-Pandemic Period
The COVID-19 pandemic has affected almost every small business in one way or another. So, like many others, has your company been involved too during this period? If so, then you can try the following ideas to revitalize its potential.
Try reviewing the strategies that have worked or did not work. It may help you create new ideas or operating models, which may improve your business model.
Do not forget to connect with your local consumers and converse with them regularly. It may help you create new relationships and acquire new consumers.
Ask for consumer reviews on your previous products or events. This way, it will be easier to know what they want from you.
Final Thoughts
When it comes to small business ideas, the home-based ones tend to be more manageable and convenient than a store. However, not all marketing scenarios will suit the comfort of a home office. So, you should try to incorporate a flexible plan that suits both your budget and business needs.
So, do you have anything you wish to suggest to us? Then, be sure to write your ideas in the comment section below. We'd love to hear from you!
Author BIO
Steve Smith is a professional blogger at Viacon & BlogManagement . He is open to take on new challenges in writing different niches and areas of the industry. He has been with Toppreference, TheBitcoinmagazine, MoneyOutlined , LawyersNote , OkayMagazine GlobalBusinessDairy, Simply law Zone, Techcrab , WorldTech 24 and TheCasinomagazine to write content and blogs on different niches like Technology and Digital Marketing. Steve James believes that if an individual has the correct information at the right time, they can achieve every feat.