IT consulting companies are now considering a hybrid or a predominantly WFH model in the long run.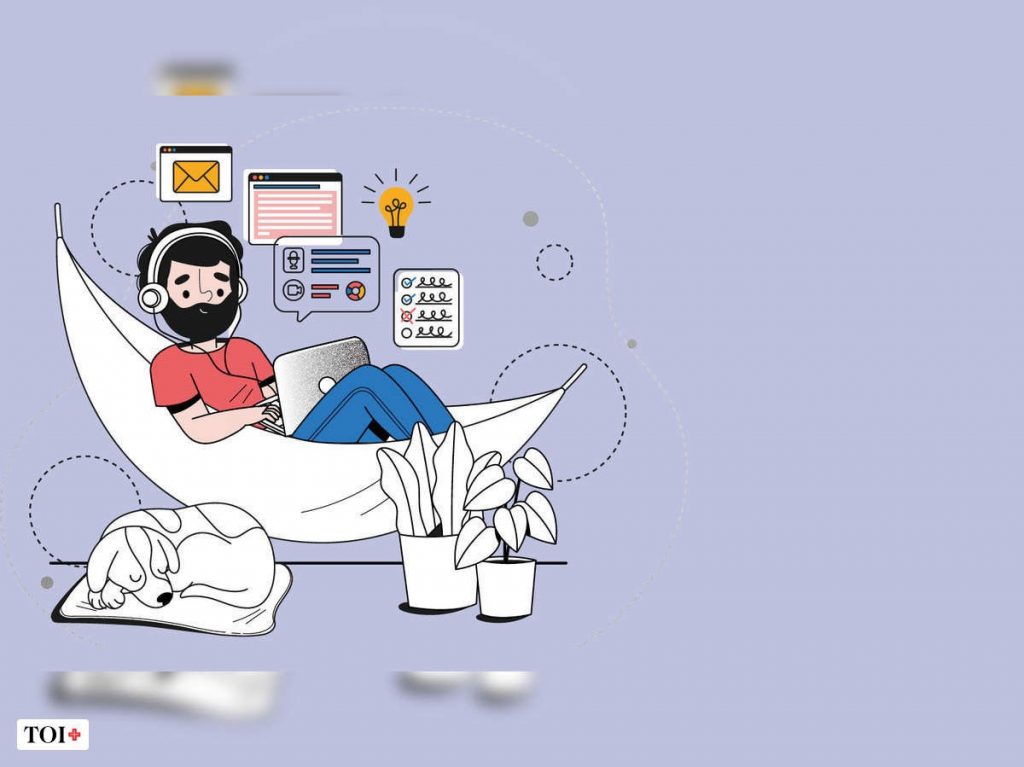 IT consultancy services cover a variety of business technology strategies and methodologies to improve the performance. With Pandemic seems to be gone for good and most of the data has been moved to cloud servers, IT companies with the help of the best IT consultancy providers are enabling them to focus on the other important sections which can enhance their productivity. IT consulting companies in India provide break-fix techniques and managed services to support their clients.
Let's talk about various Multi-National companies (MNCs) take on Work From Home (WFH) or remotely in 2021:
1) Adobe: : Employees will have the option to work from home approximately 50% of the time and in the office the remainder of the time.
2) Amazon: In June 2021, Amazon stated that employees whose positions allow them to work from home can do so two days a week.
3) Tata Consultancy Services, or TCS (a global IT services company that has announced a plan to be 75% remote by 2025).
4) Apple offers 100% remote work options for some of its roles. As the pandemic eases and restrictions are lifted, the company will also offer a hybrid work model.
5) Ford Motor company: Employees will be allowed to work from home indefinitely with flexible hours. Hybrid work will be introduced for group meetings and projects where needed.
6) Sapient: Company has rolled out a permanent work-from-anywhere policy, and employees can work from anywhere.
And there are more than 30 MNC's allowed work from anywhere for their employees.
As per Microsoft's report, 73% of the 30,000 workers surveyed want flexible remote work options to continue. Also, remote job postings on Linkedin have increased over five times since the pandemic. When it comes to using work-from-anywhere remote jobs to fulfill your dreams of traveling or maintaining a work-life balance , it takes a bit more communication and accountability. Employers still need you to be reliable in your role.
Do we really need to be together, in an office, to do our work?
During pandemic lockdowns: We learned that many of us don't in fact need to be collocated with colleagues on-site to do our jobs. Leaders outlined the benefits of working remotely and said now they can hire people from across the world and have overcome the typical barriers to work like being at the same location. Many Big leaders are working to build a work from home or work from anywhere business model for their employees.
Organizations need to adopt a pragmatic approach as they strategically rethink the future of work and Managed IT Service Providers are helping them to achieve it. WFH is not going away. We expect companies to use different variations and combinations to create their own version of a WFA – Work from Anywhere model.
Let's discuss more about the increase in productivity with sudden movement of data on cloud servers, the complete management of workload and employees working from home vs office; After prolonged analysis, it has been observed that most of the employees are demanding for work from home and with great work-life balance are able to enhance the productivity in different IT sectors.  IT consulting companies are helping to create an effective WFH model, manage the data on cloud too.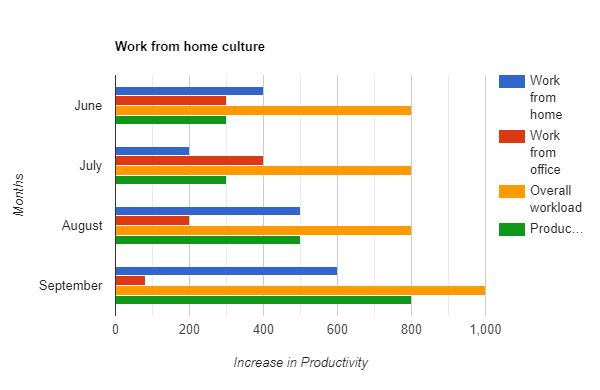 In the last few months, it has been observed that work from home is increasing aggressively and also enhancing productivity in IT sectors. The demand of more employees can be easily fulfilled by the recruiters as they need not have to pay for the Infrastructure and other costs which include transport, electricity and other IT  infrastructure management services. With the increase of Workload and people working remotely, IT consultancies have to focus more on the Break-fix challenges and effective mode of communication. In WFH, Employees have to win the trust by following the data security policies and keeping the client data safe. High performance delivered during pandemic by the employees is also gaining the trust and accountability. Work from home is the future and companies are working for their employees to create an effective WFH or work from anywhere model.