For some people, shopping is fun while for others it is a hectic task. People often shop because they are in need of something which can anything from clothing, styling, grocery, home decor or utility thing. However, not everyone is lucky enough to buy whatever they need whenever they want. Most people prefer to shop only when they actually need something. You can not skip shopping forever as there will always be something that you will need to buy. However, you can always make your shopping more affordable and skillful to save yourself a good sum of money.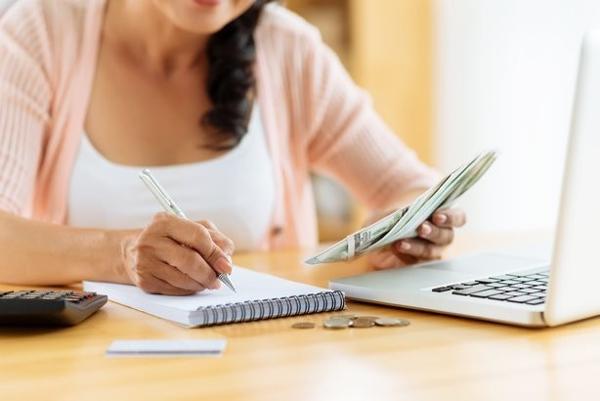 Are you wondering about the ideas that can make your shopping inexpensive? Here you are, This piece of writing will make your shopping easy going for you and your pocket both.
Online Shopping
No matter how comforting traditional shopping might be for you. Online shopping is more convenient and budget-friendly. You can sit in your home and shop anything from anywhere in the world. Compared to the store or market prices, online shopping is cheaper. Besides, there is always a deals and offers on online stores which can help you save more with its exclusive discounts. So if you want to buy more affordable product from the wide range of variety, online shopping is more fruitful for you.
Coupons
Whether you are shopping online or offline, you can save money using a right discount coupon. Most retailers have coupons or offer to attract the customers to their shop. You can take advantage of this offers as much as you can. If you are an online shopper, you can find online discount coupons from any of the coupons site such as Couponobox. These sites help you with thousands of coupons and deals on more than thousands of online retailers and brands.
Hit Market at the Right Time
Timing is very crucial to saving money while shopping. You can shop in advance to get good value of things that might get costlier in the season. Moreover, clearance sales are the best time to approach the market. Also, when you want to get the monthly groceries, wait till the end of the month and prepare a list to buy all the items together so that you don't miss any item in the middle of the month.
Shop in Bulk
It is better to buy in bulk than single product every time. Products which can be stored and last for a longer period should be bought together in bulk. Bulk products are much affordable and cheaper in cost. Besides, you are going to need these products sooner or later then why not buy it with saving.
Shop Along with a Stingy Friend
Often people with whom you shop has a strong influence on you. You tend to listen to the person beside you and take buying decision accordingly. So, if you are among such buyers you can try accompanying a friend who is a smart shopper and can guide you with your shopping. A good habit can be contagious too.
Shop from the Thrift Stores
No budget shopping tips are complete without the addition of thrift shops. Indeed, thrift shops are the best place to do shopping at a much reasonable cost. Make a list of the thrifts shop near you and, time to time check them out so that you grab the best deals as it knocks in.
Avoid Credit Cards
Credit cards are the bad addiction for every shopper. It might seem convenient, but it leaves you with overspending. Use cash more often because then you can stay aware of your expense and budget. The more you are aware of your expense and budget the lesser you over-do.
Shopping is fun if you do it the right way. There are so many options to save money while shopping. Never neglect a saving opportunity as money saved is money earned.