Franchising can be a good start for any person who wants to start a business. However, it can be a little bit daunting to venture into the franchising industry, especially as a newbie in business. Even if franchising is well known in the market, it's still vital for buyers like you to do careful research and assess the business using several key factors.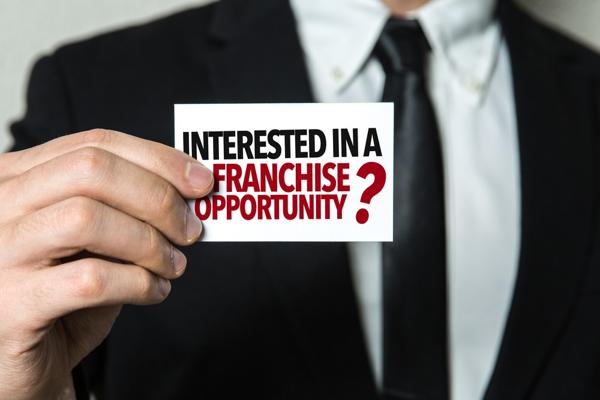 One of the famous businesses being franchised today is Joe's Crab Shack, a seafood restaurant that is loved by many. No wonder a lot of people are buying a franchise of this business.
If you want to buy a Joe's Crab Shack franchise, here are a few considerations to take:
Knowledge about the industry. Don't get overwhelmed with the kind of business you intend to enter into. Select a franchise in an industry that you are familiar with.
Knowledge about the industry is an essential step in searching for business opportunities. It's also paramount that you have previous experience or strong interest in the franchise you want to purchase.
Your knowledge and background can be your starting point in running the business. For example, buying a Joe's Crab Shack means you're duty-bound to know all the essentials of this food service franchise.
Goals and work style. When you choose franchising, you should comply with the corporate brand's rules and regulations. These processes include hiring practices, financial workflow, marketing, and even customer service.
While all these elements are vital toward attaining a level of security and stability in the business, it's still crucial that your goals and passion support the working style of the parent company.
For instance, if you're the kind of business owner who wants absolute control over your franchise, then you should look for one that doesn't have rigid rules to follow.
Budget. Of course, your budget determines how much you're willing to spend to have a franchise of your own. First, you should have a calculation as to what you can afford.
Be sure the amount includes the startup costs and other expenses necessary to put up a franchise. Like other franchises, Joe's Crab Shack requires a considerable amount of investment.
Thus, it's important to figure out the entire budget needed, including the franchise fee and the capital.
Also, try not to overburden your business by borrowing excessive amounts of money to avoid financial mishaps later on.
Location. Opening a franchise isn't an easy job. One of the factors that you should take note of before buying a franchise is the suitability of the location for your outlet.
Keep in mind, the area of your operation greatly impacts the success of your business. You need to have an in-depth knowledge of the market in the location so you'll know what your expectations should be.
Aside from asking expert marketers for advice, you can also do your own research to examine your local market potential.
Success rate of the franchise. Being a national chain of seafood restaurants, Joe's Crab Shack is already an established brand in the market.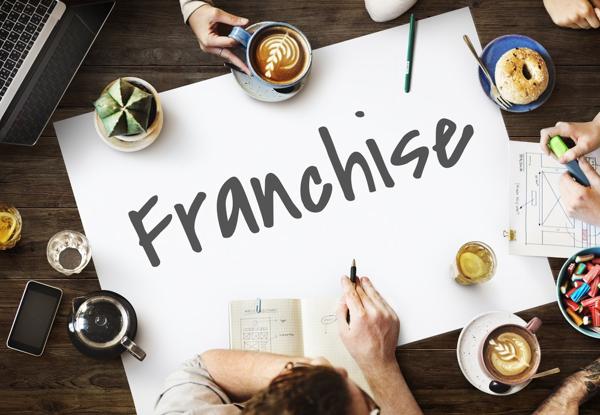 When it comes to brand recognition, franchises have the edge over independent industry players. Having that line of thought, the success rate of the franchise should also be of paramount consideration.
Choose a franchise that has already worked out their business model for a long time. A good program covers operations training, advertising, supply chain management, and employee management.
You may also ask for some useful data to analyze the success of the franchise by using annual revenues per location.
Legal factors. Entering into a franchise agreement requires an understanding of some critical legal factors. Hence, it's your responsibility to consider the legalities of buying a Joe's Crab Shack franchise.
You can start by carefully checking the contractual obligations provided in the agreement. These include territorial restrictions and any other fees.
Moreover, you should also determine the legal consequences in case of breach of contract of the franchise. To understand this factor properly, it will be wise to consult an attorney.

Looking For the Right Franchise Opportunity?
Buying and operating a franchise can be an exciting process. You can use your franchising business to improve yourself and your economic perspective. However, you should also remember that not all of your decisions can be beneficial to you. There are times that no matter how you like a specific business model, you may need to decline and walk away. Use the considerations discussed above as a guide in choosing the right franchise opportunity that works best for you. Joe's Crab Shack and many other food service franchises are available in the market for you to choose from. You may consult a broker to understand the franchise know-how pros and cons of the business you intend to venture on.