There are a number of flourishing businesses in the Philippines; one of them is franchises. Many people are getting their income from franchising brands that are coming from local and foreign scenes.
Here are the top most profitable franchises in the country that you may want to consider, if you are planning to start your own business.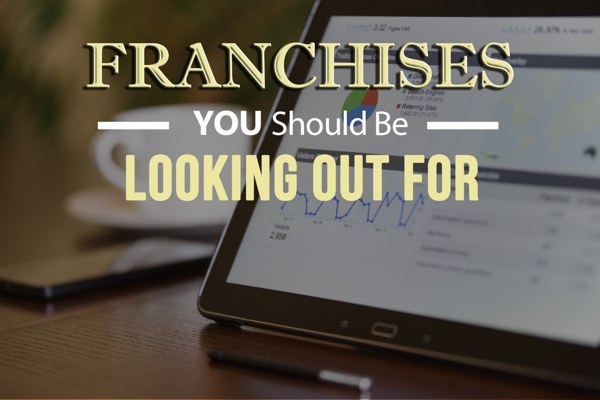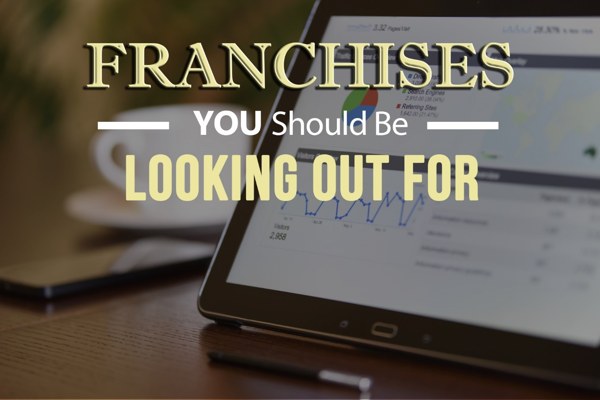 Food Kiosks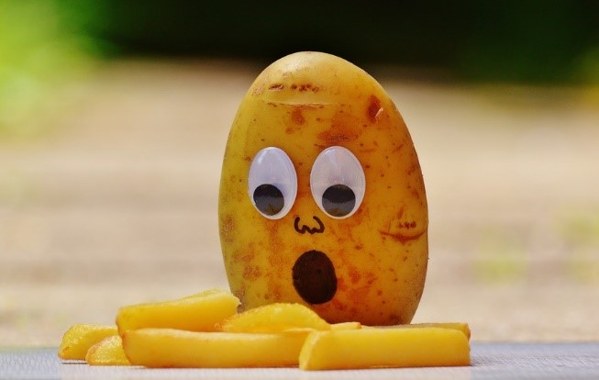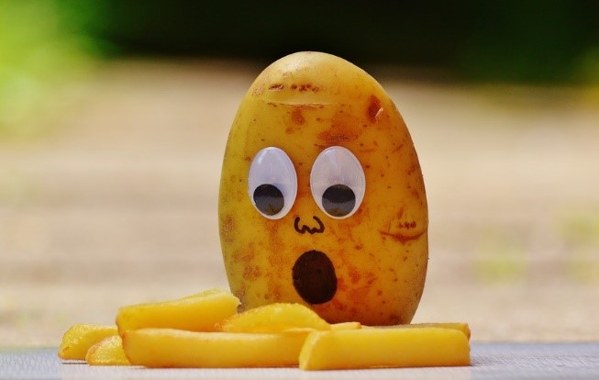 The main reason as to why this is profitable is because Filipinos are known for their love to eat. Furthermore, a small food stall can gain the attention of many people since they are everywhere. It may be hard to compete with other food carts but you can be sure that customers will come swarming by if your service and goods are good enough to eat!
Restaurant and Fast Food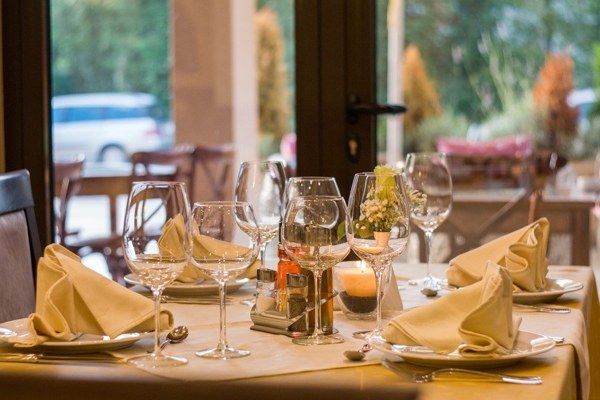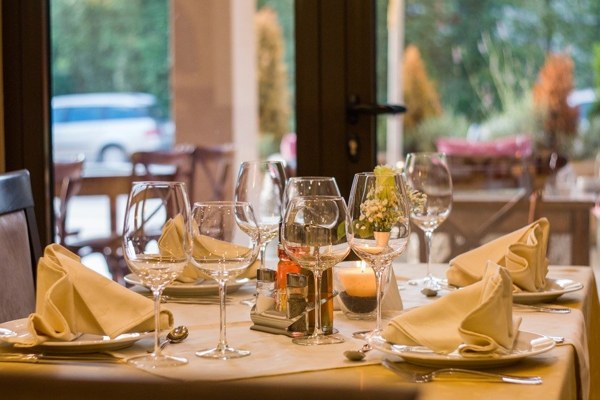 Franchises involving fast food and restaurant are also quite popular because yet again the Filipino people love to eat. KFC, McDonald's, and Jollibee are only a few examples of successful fast food franchises you can find lying around in every mall in the country. There are also small restaurant and fast food franchises you can choose from that will surely save you some cash when investing.
Service Type Franchises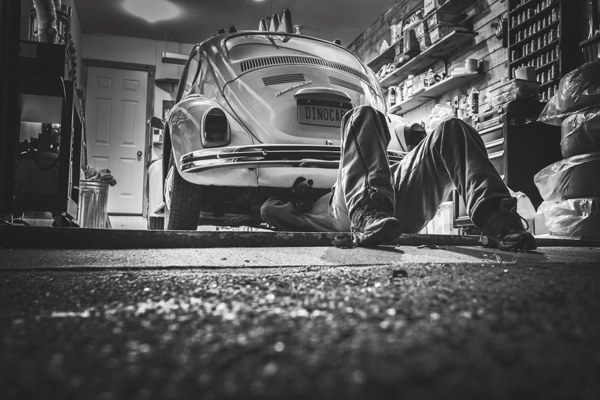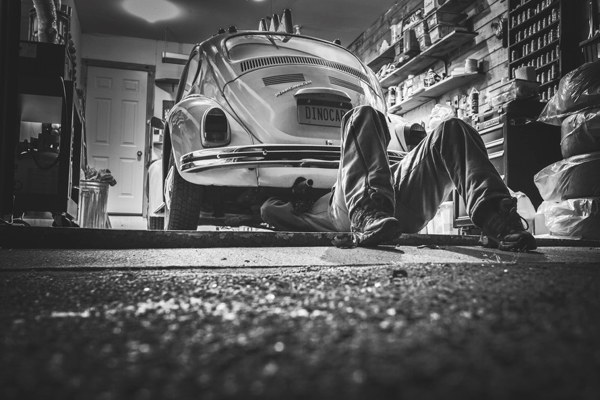 You may wonder what kinds of business are included in service type franchises; these are usually printing shops, car wash depots, and call centre companies that are very popular in the market recently. This type of franchise is a very lucrative one indeed particularly when you consider the amount you can earn from all the foreign companies paying for your services.
Personal Care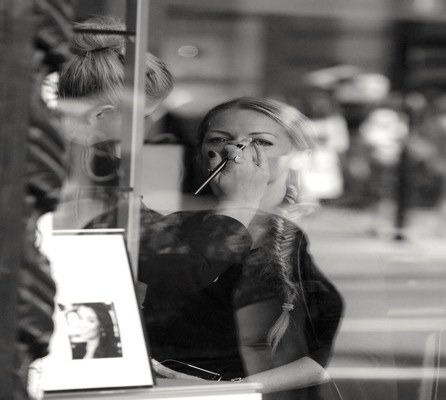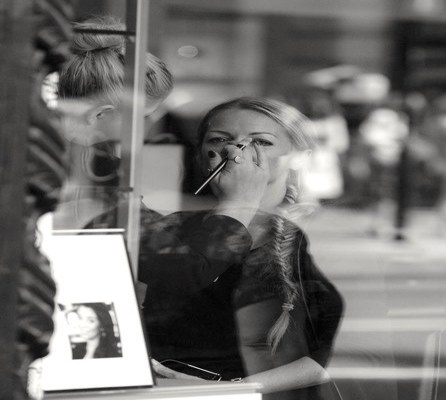 One of the best reasons to invest in personal care franchises is due to the buzz celebrities have already created in this market. After all, this is an essential marketing strategy in a country like the Philippines. Many people idolize local stars therefore it will not be hard for you to advertise for customers to go into your salons and/or spas when a local celebrity is already telling them to go to one.
Café and Bar Franchises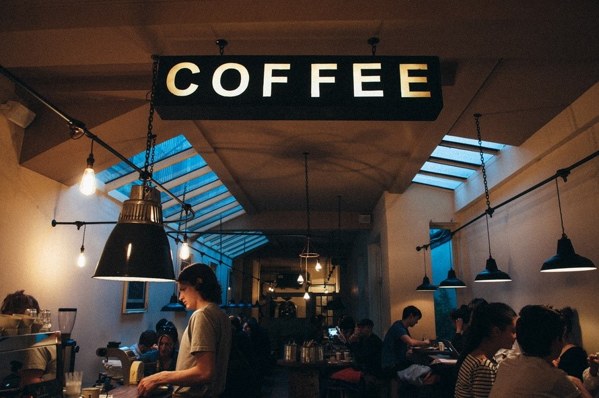 Bars and cafés – particularly those that are reputable enough – are always a good investment to make. Most of the time, you can assume that you will get back the capital you had spent in the first place. Popular brands like Starbucks have a huge following; plus, they have a reputation for gaining customers coming from a social class that can pay every time they order a drink.
Training and Education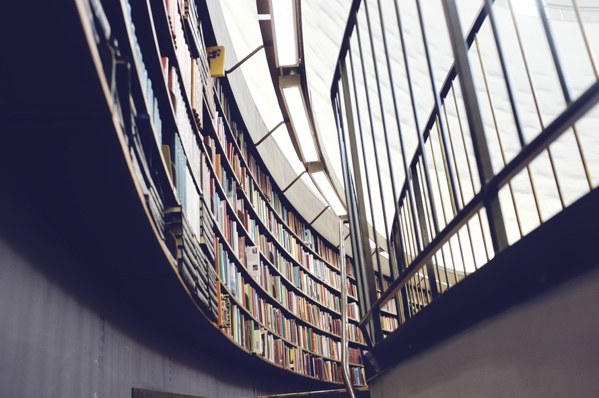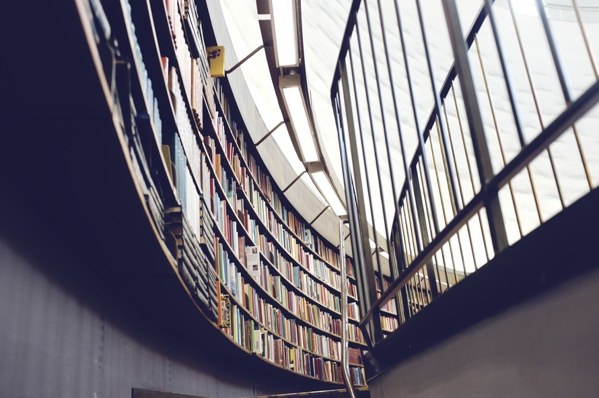 Another bright idea for a franchise is educational training institutions or review centres, especially considering the rise in the number of students that are graduating each year. Furthermore, this business never becomes old fashioned because there are always customers that you can target for this market. You can count on undergrad students to be there to pay for your services. Surely, this is one safe investment you can make.
Water Refill Stations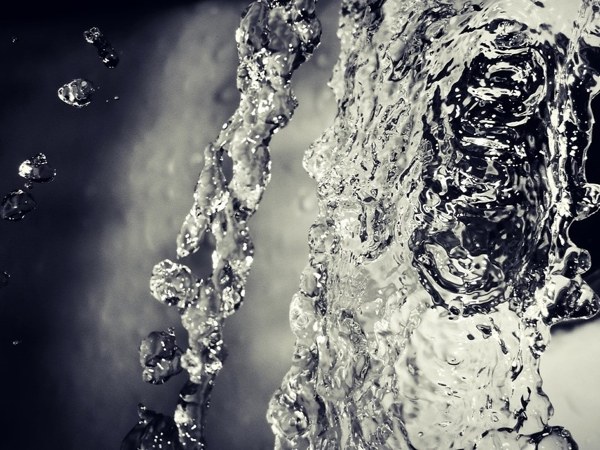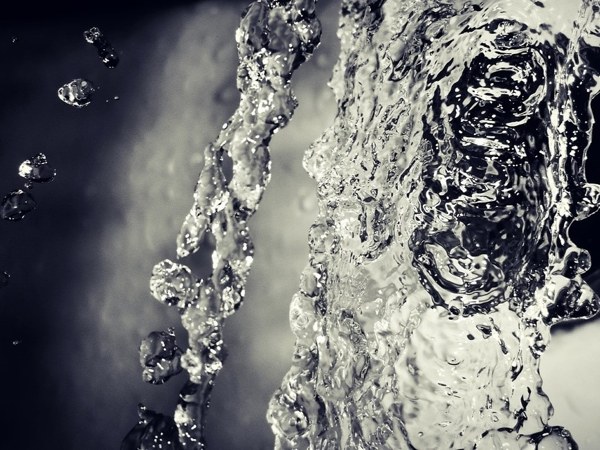 Water is one of the people's basic needs; this is why water refill franchises are highly profitable because individuals actually need the products they are providing them. Water stations can be found from all over the country and can be counted to make enough money!
There are many franchises out there that you can consider if you are serious in starting your own business. Make sure you look up some list of franchises you can choose from in the web!

About the author:


Jeric is a freelance writer that features food, lifestyle, travel, DIY subjects, and nature. He is an adventurer, taking on the world and everything it has to offer, may it be the good and the bad. He also has a weird love for reggae and sharks. See: Reggae Shark