Beyond providing quality products and services to customers, every business must offer a top-level customer experience. A business that offers an excellent customer experience will surely reap the benefits from the customers.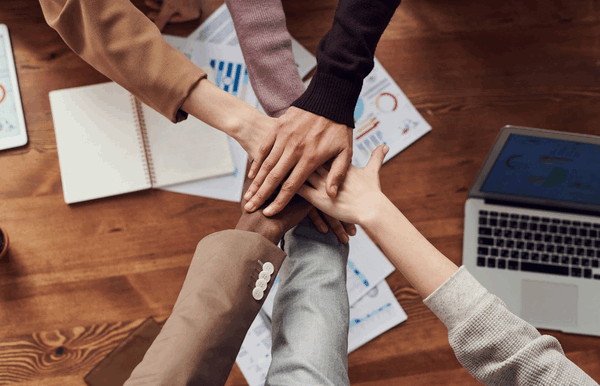 Availability is one of the aspects businesses need to cover to create a beautiful customer experience for their customers.
Businesses should be available to their customers round the clock to answer their complaints, take their orders, clarify some important concerns for the customer, etc.
Here Are The Best Four Tips To Help You Remain Available To Your Customers
1. Call Answering Service
Businesses always have to handle so many important activities and tasks simultaneously when it comes to growing and maintaining the business. The tasks of managing employees, dealing with suppliers and clients, and handling their customers can be overwhelming. So businesses must hire reliable call answering services to help them deal with aspects of answering customers 24/7. Many businesses rely on auto-attendants or voicemails for answering customers' questions, complaints, but this is not always the best option. When customers call, they would rather want to hear an actual human speak to them on the issues they called to address. Your business may already handle your live calls from customers properly during working hours, but what do you do for after-hours calls? According to the team at Connect Communications Services Ltd, the answer is simple, just hire a call answering service – a reliable one at that. That way, you will get both a qualified and professional call answering edge that you may lack in your workforce and the round-the-clock call answering.
2. Setup Strategic Automation
Filter your customer base to group them under different umbrellas, so you can serve each group better. Filtering may sound like a lot of trouble, but it gives you direction in rendering customer service. However, you can rely on workflow to handle the automatic filtering through keywords and so on.
Workflows Will benefit you in the following ways:
Automatic Response: your response time may be too long, mostly because your workforce was occupied with other important tasks, etc. You can keep your response time down by setting up a workflow. The workflow will serve as a reminder, so messages don't remain unanswered.
Better Customer Management: it Is easier to manage your customers if you implement workflow in your business. Filtering your customers into different groups makes it easier for you to serve their needs in a tailored manner. Think of your VIP customers; their needs may vary from other customers' needs.
3. Have Social Media Accounts And Strong Presence
Social media holds a lot of benefits for businesses nowadays. But having social media accounts doesn't cut it if you don't have a strong presence to back it up.
You should put out engaging content on your social media platforms, stay active on your social media accounts. According to surveys on business social media and customer relationships, 40% of consumers expect a response in an hour after connecting with the brand online. At the same time, 80% of consumers want a response within 24 hours of connecting with a brand online.
Being on social media and being active means you can tap into the several social media benefits for businesses. For example, up to 90% of consumers are likely to buy from brands they follow on their social media platforms.
4. Run Customer Surveys Occasionally
Being available to your customers includes knowing your customers. You are not available to your customers if you cannot specifically cater to their needs.
This means that you should be aware of your customers' needs and wants to enable you to curate your content, products, and so on, satisfying their needs.
One way to ensure this is by sending out surveys to your customers occasionally. The surveys will enable you to get feedback from customers on your products, services, and brand altogether. With surveys, you get to learn what your customers want from your products, maybe a particular series or edition of your product, etc.
The survey makes it easy for you to improve your products and services with the feedback you get from customers. You will know what to improve, add, and take out of your product and service.
Availability to customers coupled with excellent products and services quality are the best strategies for businesses looking to offer the highest level of customer experience.
Excellent customer experience breeds customer satisfaction, which translates to a series of great benefits from your customers.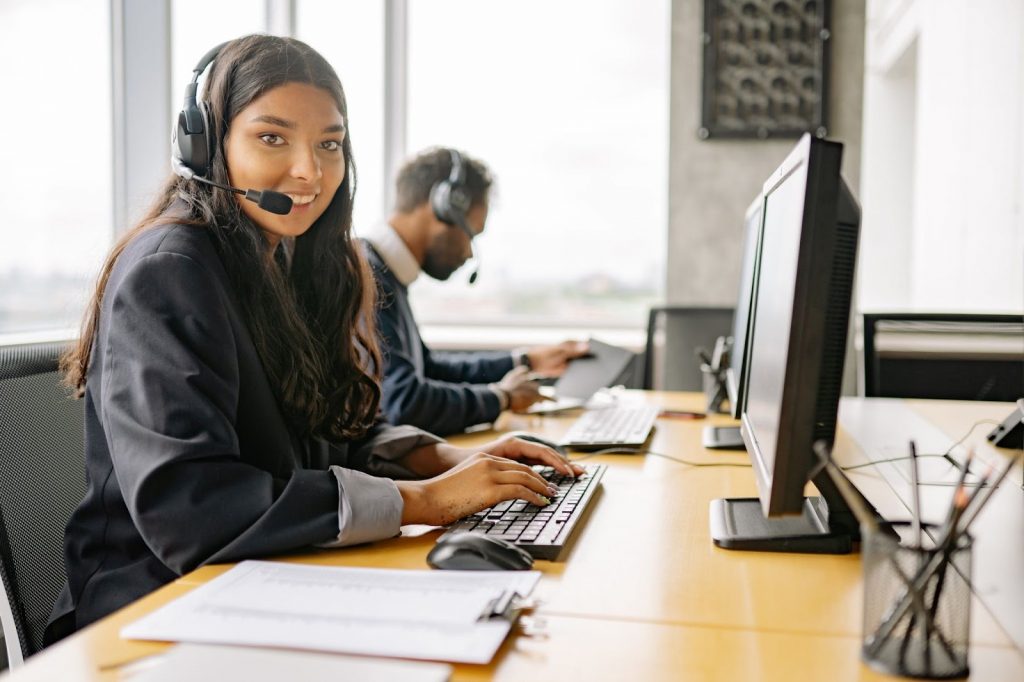 Asides from increased and regular purchases from them, you will gain their trust and loyalty, plus "word of mouth" referrals. It will benefit your business greatly if your customers start referring your brand, products, etc., to their friends, colleagues, and so on. That way, you will have more customers rolling in that will help your business to grow.