As a business owner, you need to have a clear idea of the number of stocks that you have, as well as the number of raw materials that you need to generate your products. This is referred to as inventory management and without this, you may fail to deliver the products required by your customers. When it comes to your inventory management process, below are some of the most useful tips that will help you enhance it for more efficiency.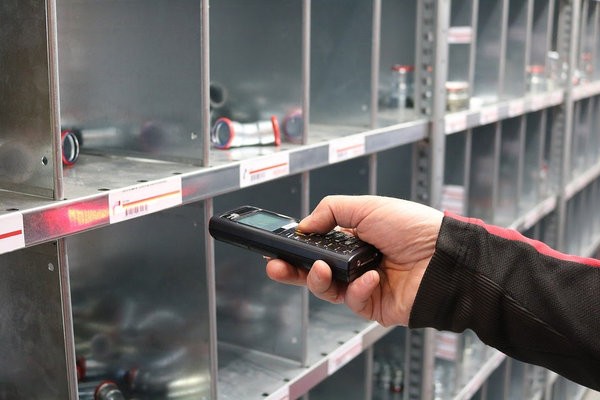 1. Come up with a Plan
One of the primary things that you can do to enhance your inventory management process is to come up with a viable plan that you can execute later on. Your plan should be complete, accurate, and up-to-date because this will become the basis for your execution. It should also include the possible technologies that you can leverage to make your process more seamless and efficient.
2. Leverage Technology
Another thing that you can do to improve your inventory management process is to transition into automation. In this case, you can leverage tracking tools with cloud-based software to automate your process of monitoring your stocks rather than having to manually record each one. The cloud-based technology also paves the way for more secure and accessible data storage and retrieval whenever necessary, even if you are not physically in the warehouse. With an automated process, there is also less chance of data input error that can have a significant negative impact on your inventory.
3. Generate Reports
To improve your inventory management process, you need to come up with reports based on the data that you gather. In this way, you will have a clearer idea of where you should improve, regardless of whether it is in your lead time or your coordination with your suppliers. A report based on accurate data can also help you maintain the aspects that prove to be successful when it comes to inventory management.
4. Coordinate Activities
Finally, make sure to coordinate your inventory process activities with the team members and personnel involved. In this way, you are guaranteed that everybody is on the same page when it comes to getting in touch with both your suppliers and customers. Proper coordination also leads to better management because everyone will be updated immediately when your raw materials or finished products are running low, prompting them to make the necessary actions.
To improve your inventory management process, make sure to come up with a plan that is viable to be executed. Include in your plan the use of appropriate technological solutions for a more efficient inventory process. You can also generate reports from the data you have gathered for you to have a good insight on the aspects that you can further improve. Just keep in mind that the key is in coordinating inventory management process activities to your team accordingly to ensure that everyone is aligned. All these are geared towards an efficient inventory management process that will ensure that your customer orders are delivered on time every time.