If you have conquered your country with your business or maybe you are thinking your product is more suitable for international clients, it's time to think and plan for your business's international growth.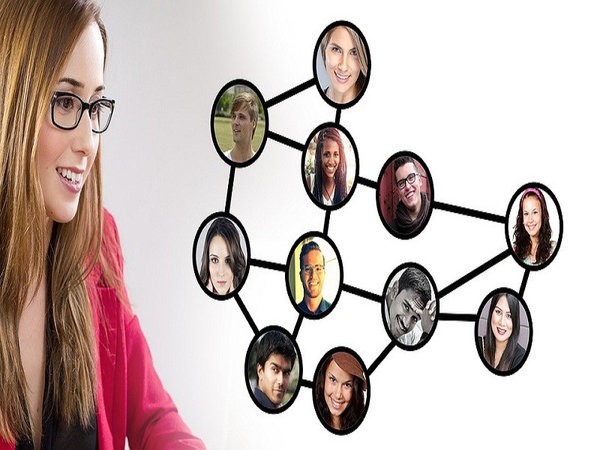 When you are going international, there are a lot of factors that you need to change for it to appeal to the international market. Language is the first thing you need to consider. You probably need to translate your website, product descriptions, and everything in the language of the country you are taking your business to.
For this purpose you either ask the locals of the country, let say Dubai, to help you or you can seek help from translation and interpretation services in Dubai. In this article, we will highlight the benefits of hiring professional translation services for your business for international growth.
5 Benefits of Professional Translation Services
Hiring professional translation services ensures effective communication. All business owners and managers know communication is the key to your business's success. If you are not able to communicate effectively to your new targeted market due to the language barrier, you most definitely are losing clients and a lot of dollars.

Communicating effectively can only be ensured when you are using professional translation services. They ensure that you can connect with potential clients and your partners abroad without any language and cultural barriers.

Yes today we have a lot of translating apps and using these apps is a cheap way to reach out to international clients, And this can work if you are a very small business. But if you are operating at a level of targeting a huge market in a foreign country, we do not recommend you to rely on apps. Your best bet is to get professional translation services.

When you are not the one doing all translation and you have hired a professional company, one benefit is the timely delivery of the content. Of course, when you are signing off the project with this professional, a lot of them offer timely delivery with specific dates, etc.

It is extremely important that you hire the best professional translators to ensure they deliver you content on time or you might end up with problems. A lot of these companies can be bound by a contract that ensures timely delivery as well.

A professional translation company will schedule your project and respect the agreed-upon date to ensure timely deliveries. These companies also have policies of not asking for an extension on dates etc and will guarantee you content according to the contract agreement.

On the other hand, relying on an unprofessional means that you are signing up for risks. And no one wants to do that when there is money on the line.

The quality of translated content is guaranteed when you are hiring a professional. The accuracy and precision can be seen in their work. They ensure that the translated content is clear and easily interpreted by foreign clients. A lot of firms guarantee that there will be no confusion and mixups in understanding the content. And if there is, these professional companies make the necessary changes without any extra charge.

Professional translation companies offer complete translation service packages for businesses. These can include website translations, product translation services, Annual financial reports of the companies international business, etc.

This is beneficial because then you don't have to sign on for translation services for different purposes. These packages will cover it all. What's best is that you can also customize the services of these translation companies according to your business lead. And trust us, when we tell you, this helps businesses and takes a load off of them.

If you want to take your business not just to one international country but maybe two or three, professional companies can ensure multiple language translation services. For example, you want to take your company's business to Dubai and Pakistan, so you can avail of translation and interpretation services of Dubai and Pakistan from one company that has linguistic experts working for multiple languages.
Professional companies often include mother-tongue professionals and locals of that particular country which you need a translation of. This is why they work effortlessly to ensure the delivery of quality content.
Conclusion
Translation services might seem like a drag but if you are interested in taking your business international and doing it professionally, you should invest in the professional services of translation companies that can ensure quality content with a professional level of work.
If you do otherwise and invest in a random freelancer or a local for translation you might end up taking a lot of risk and compromise on the quality of work and content delivery. One minor misunderstanding and misstatement can result in losing your clients and a lot of money.