Technology plays a significant role in the printing industry. This is the key reason why many printing companies are specialized in modern technology. Print on demand technology has helped various printing firms to attain a competitive advantage, thus increasing revenue and sales. Print on demand is a high-tech solution that helps clients order desired projects depending on the quality, tastes, and preferences. In addition, print on demand will help customers order their projects from anywhere. Clients will have the ability to use an app or log in to the firm's website in order to place their relevant orders. A printing firm will ensure that the website is mobile-friendly because many clients will use mobile devices to access the website. Print on demand service has numerous merits to both the printing company and potential clients.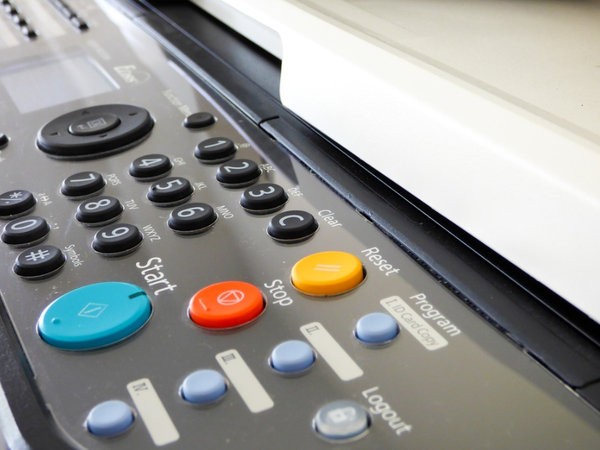 1. Flexibility
Print on demand technology helps clients to access the offered services at any time. Clients will log in to the relevant printing website in any geographical location. In addition, clients can format, rewrite, or edit the document. This is a cost-effective option because you'll edit or rewrite the document via an app or website. You'll save time and money. This is essential for a company because time management plays a major role in enhancing the rate of production. In addition, time-saving will improve your workers' concentration, thus helping them become more innovative and creative in running the business.
2. Environmentally-Friendly Solution
Print on demand service helps the firm reduce the level of paper wastage. The main reason behind this is because clients will place exact orders. Also, customers will have enough time to confirm the number of copies required. A bulk order is required before any printing is done. The flexibility of a print on demand service helps customers order any given number of book or catalog copies. Small quantities of books or catalogs will be produced easily and cost-effectively. The end result of a print on demand service is to ensure minimal wastage of papers.
3. Control
The client has control over the required book or catalog. Project printing is done only after the final approval. Any rewrites and edits are done remotely without using the help of a staff member.
4. Reduced Warehousing Costs
Printing the required bunch of books or catalogs will reduce your warehousing costs both in the long-run and short-run. This helps the printing company to facilitate minimalism. Cutting down costs is among the key objectives of a printing company. Reducing the production cost will play a major role in increasing the final output. Print on demand technology has improved the functioning of printing companies. This is the main reason why many clients will opt for a company that offers print on demand services. Normally, print-on-demand services are of high-quality and standard. Quality of a project will drive traffic to the printing company.
5. Reduce Shipping Costs
Print on-demand service lowers the bulk of the project, thus reducing the shipping cost. The right printing company will deliver the orders to the relevant destination at a reliable cost. In addition, the printing firm will ensure all your branches receive their order at the right time.
Conclusion
Print on demand in Singapore is a convenient way that helps a business save time and money. A firm that specializes in the print on demand technology will work tirelessly until the products are satisfying.