Educate yourself on the best packaging materials that are running in the market. In recent decades, the usage of plastic has increased. As a result, almost in every country, people wrap materials with plastic covers, containers, and paper. Generally, it reduces the chance of damaging essential things and products.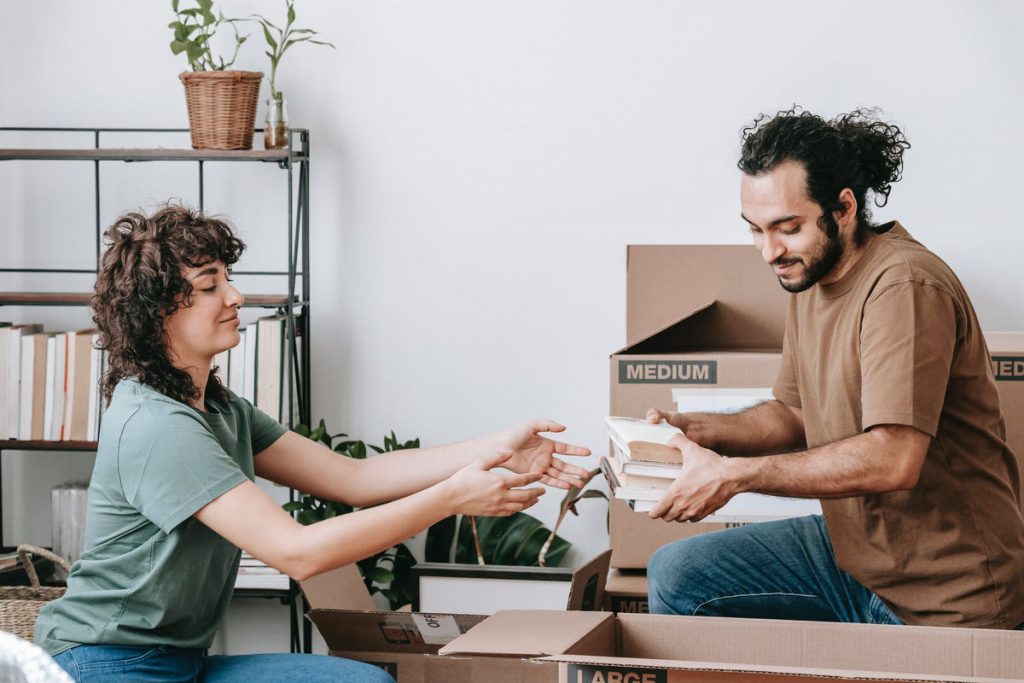 When we pack a product, it increases the overall value of a product. Probably this is why the packaging industry always goes through some unique and exciting packaging. Before providing a lovely gift to someone, we wrap the thing in a box and put smilies, cards to give a nice ambiance. It is everything that you need to enhance its beauty.
Industrial packaging stands for selling products. If you are going through this industry, think of cost reduction. When you are supplying products, try to wrap the products by spending minimal value.
Now, we are going to dive into some more extraordinary packaging ideas. We hope they will come to your work. Give the products a nice glow and also a good appearance.
Best Packing Materials You Should know.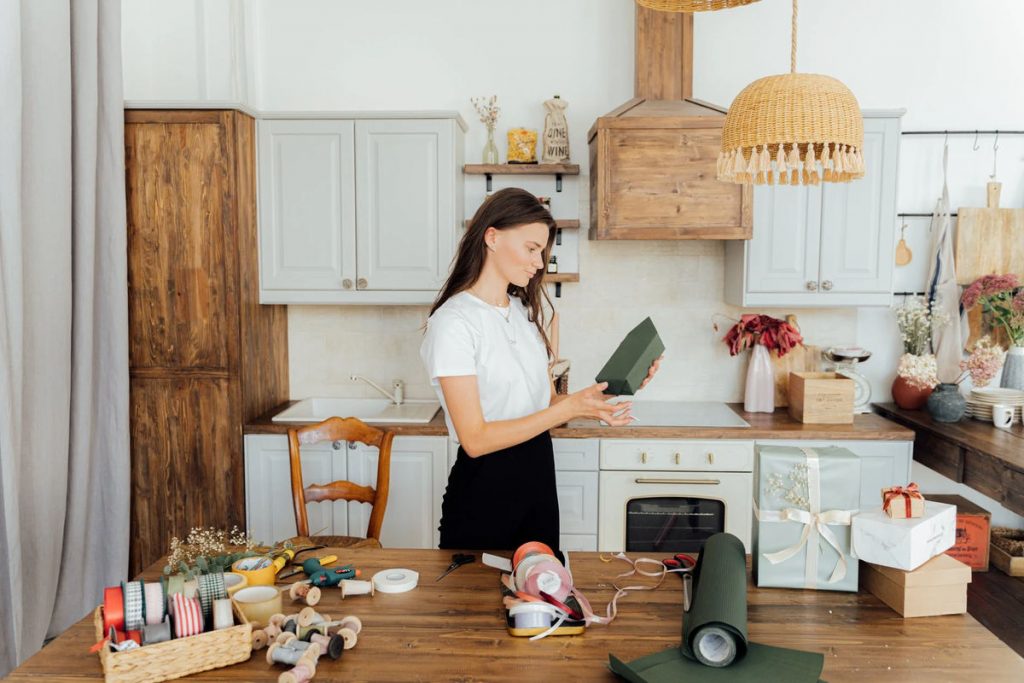 Series of plans and options you will receive online. But this time, you have to prioritize your reason behind the packaging. We all search for packaging products and materials to give something to someone, wrap essential products when carrying, make the product safe and secure, and send products somewhere.
We will cover all the aspects today. Firstly, your products will have a nice look, and secondly, your purpose of packaging will be served.
1. Paperboard Box
While you send products to some address, you look for something that will cover your inside material, right? Paperboard boxes will give you this benefit. Typically, you put your essential product inside and cover it up. The paperboard box is a paper material and light-weighted. Mainly you carry out light-weighted products securely. Boxed packaged goods are secure now.
If you carry or send heavyweight products, this will not go well. 2 to 3 kg weight is suitable for a paper box, but it depends on the size. The paper box is also good-looking. After putting the food products, you wrap them using tape and then send them properly. This eco-friendly box is good rather than using a plastic tube.
2. Corrugated Cardboard
We all know the conventional usage of a corrugated box is delivering pizza. Yes, it looks attractive for the eaters and also changes very little. However, there are other methods also you can grab this timer to ship products to addresses. You can receive any size you want. Generally, the packing companies produce materials according to the requirement.
In fact, to give someone, you can choose a corrugated box. Make a previous measurement and then order. It is cheap on the coast. You can usually afford this. Use this now, and see how good it looks. We are sure it will amaze you.
3. Flexible pouches
Flexible pouches are suitable when you put liquid or sticky materials inside. Many times, we need to pack food and beverages. This time, you should go for flexible pouches. Just close its zip, and then you carry it. It is impressive and reduces the chance of leakage. Generally, the pouches are made of plastic and foil.
Both of them are secure to use usually. If you want to carry it inside your bag, you can. If you don't open the zip, nothing will get out of the zip for sure. Thereafter, it also gives a nice look. Typically, people don't give gifts, but you can make the appearance unique. Don't wait long to have this packaging material. You will get it in the market; else you can order online.
4. Skin Poly Film
We are sure you have seen this type of poly packaging material in retail shops. Generally, it is best to carry out food products like fish, chicken, lamb, pork, beef, and other meats. This is because when you carry skin in standard bags, there is a chance of getting damaged. But here, the possibility of damage is significantly less.
Your food products will never get damaged. Two covers remain that cover the skin from both slides. When the food product consists of oxygen, it gets damaged. Thereby, it is used for absorbing oxygen from inside.
Simply close the zip and carry. You can carry while you are shifting to other places. This Food packaging is rare in the market. You find the plastic foliage cover and then wrap your food.
5. Cotton Bags
The above packaging products were disposable. You could use the products once; then, you have to put them in the garbage. But we have another great option to package that you can use many times. We think cotton is the most inconvenient and straightforward product to carry items elsewhere. 5 KG weight products are enough to cover the bag and tote. The upper portion of the bag consists of ribbons. You close it and create a knot.
This way, you will be able to carry the products successfully. The eco-conscious brands are creating these packing materials as it is good to hold and looks nice when you bring them. The most important part is, it can take heavy-weighted products also.
Use this bag as much as you want. Hence, we think it would be a better decommission if you buy and start using this to quarry everything.
Nice Close-Up!
We think you are feeling puzzled about selecting packaging items from the above list. If you want to gift products, you go for a paperboard box. But, for regular use, you should buy a cotton bag. And, if you have a wish to use fancy, stylish packaging materials, the rest is left for you.
Don't spit everywhere from today. Whatever you choose today will mark your internal products secure and fresh. Pick anything and prefer them to purchase. All are available. Be assured about the price, and then you buy it by hand.
Author Bio:
Kacee Christian is a freelance content writer and enthusiastic blogger. She is the co-founder of Exclusiverights. She contributes to many authority blogs such as Techrab, worldtech24, Newsstoner, Worldnewsinn, Proudlyupdates, Truehealthtips.