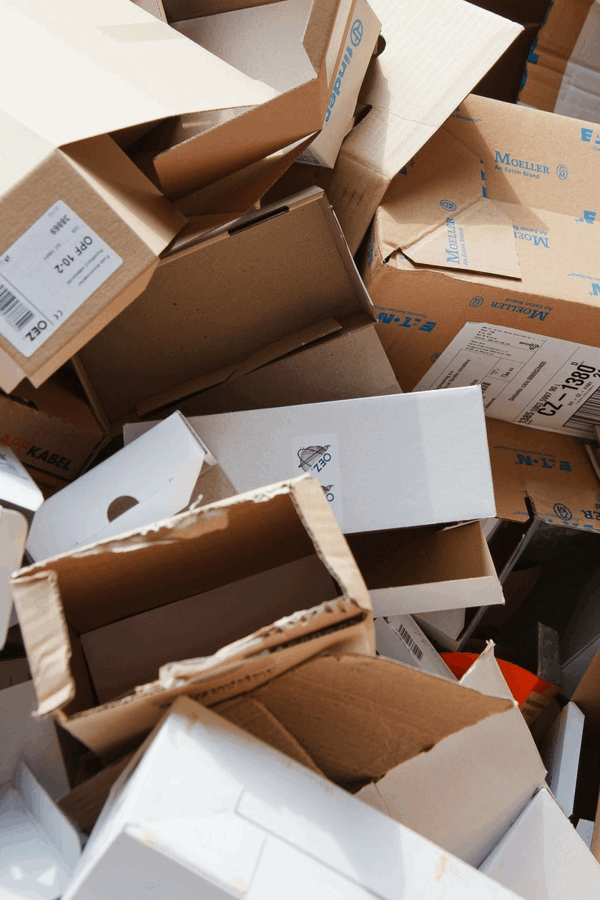 Protective packing materials are everywhere, and you can even buy them in your local stationery shop. Most homes will have them as well, but if you are sending items regularly to customers or other businesses around the globe, then you know how vital it is to select suitable materials for packing and delivery. Many things will go through multiple transit hubs, and most of these hubs have machinery handling your items – so you want to be sure that your goods and items are well-protected, and it all begins with the packing materials you choose. But which packing materials are good with which items? Here's how you can choose the ideal packing materials for your various items for shipping and delivery.
The most common ones
The most commonly used and widely available packing materials include bubble wrap, packing peanuts, packaging or packing foam, packing paper, and padded dividers. But, of course, the first most essential item is the container itself, which is often a box. Boxes are ideal for shipping a wide variety of goods, be it clothing and accessories, toiletries, paper products, electronics, and so on. But your choice in the box or container is crucial precisely because it will serve as the outer protection of your goods. Cardboard boxes with double-walled or lined sides are ideal, and if you want something easier to seal, more attractive, and even more durable, you can opt for white postal boxes with double-walled siding and self-locking tabs.
Once you have chosen the box or container (make sure it isn't too large or too small!), you can then decide on the inner fillers and packing materials.
1. Packing peanuts
These are usually made from polystyrene foam material, but they now come in a biodegradable option with materials like cornstarch. Packing peanuts are a common sight inside boxes and containers, and they can serve as ample cushioning and protection as they fill the space around an item and prevent it from moving around. Packing peanuts are often ideal for items like electronics, metals, glass, and other things that may easily break.
2. Bubble wrap/bags
Bubble wraps or bubble bags and envelopes are pretty standard as well, and this plastic-based material is another highly popular and sturdy packing material. It takes a lot of energy and effort to punch one of those tiny little sacs, so you can be sure that with bubble wrap, the most fragile and delicate items can be well-protected. Most people and businesses use bubble wrap for small jewellery, stationery, documents, and books.
3. Packaging or packing foam
Packaging or packing foam consists of polyethylene or polyurethane material. It is usually perfect for items like dishes, hard drives, lenses and microphones, cameras, fine china, and heavy parts or components for industrial use. It is also ideal for music recording equipment.
4. Packing paper
Packing paper is comprised of either sulfate pulp or wood pulp, and you can use it for varying items as well, from dishes to art supplies, glass, and other small items.
5. Padded dividers
Another more common packing material available today is a padded divider, and it is comprised of plastic or polystyrene foam. Most people use it for shipping items such as watches and jewellery, along with small pouches of food, beads, and other more miniature goods that need to be individually separated and protected.