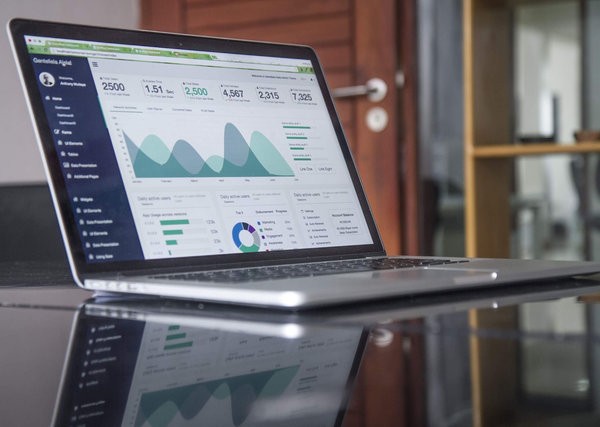 Success has no sure-fire formula in business. You always need planning and strategies to secure your business's future in the market. Some bonus tips can give your business the right direction and make it inevitably successful.
New online entrepreneurs have various goals in their eye when they launch their business in the market. They always have two things in mind: instant growth and brand recognition. It's utterly impossible unless you have fame or are associated with a well-established brand in the market.
But overnight success is still impossible; you have to power yourself with the right set of strategies and planning. Though, there are ways that can achieve growth milestones and catapult your business to a successful brand.
I have asked many small business leaders to share their business growth tips. So, let's take a look.
1. Hire the Right eCommerce Development/Designing Company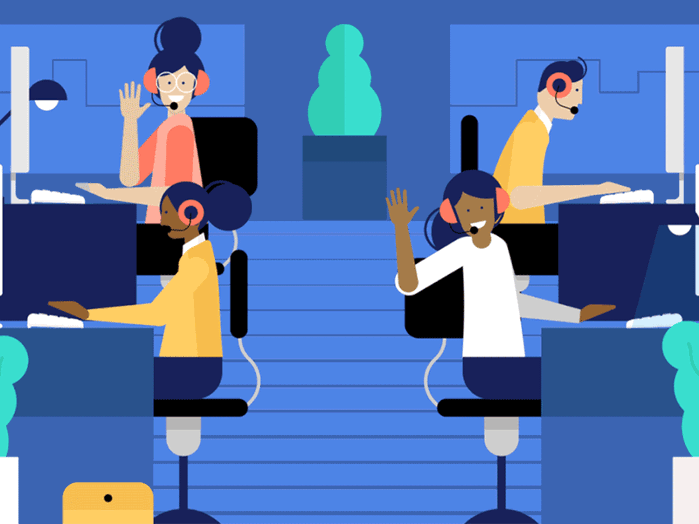 Many people ignore the importance of hiring a top ecommerce web development company; they don't know that it's the foremost thing to lay the business's foundation. Before starting any business, or if you already have an existing one, prioritize your website first. It's like a brick-and-mortar store where you have to pay special attention.
"Hiring the absolute best people is a surefire way to ensure fast growth," added Christian Lanng, CEO & chairman of business software provider Tradeshift.

Benefits of hiring an ecommerce web development/ designing company:
Amazing Coordination & Support
Strategic Website Development
Better Website Design
Expert team of Developers, Designers & Marketers
Time-efficient
Compatibility with the Latest Mobile Technologies
Create SEO Friendly Website
For this, get your website developed by experts. They will get it done correctly and prepare a market-ready website. So, work on your website first and then proceed further to hire web developers in India as they are highly experienced and offer cost-effective services.
2. Work on SEO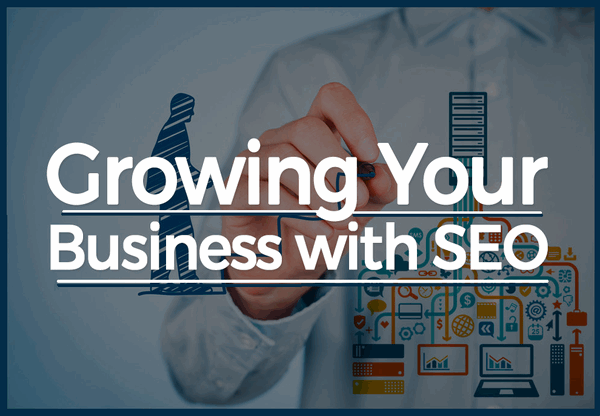 Search Engine Optimization or SEO is optimizing a website to rank it in the list of top SERPs. It's a way that search engines like Google use to determine the website ranking for an entered query. Without SEO, anyone can easily manipulate the search results as the site with the high links or more pages get consistently ranked #1.
SEO is vital because it keeps the search results fair. It restricts site manipulation and ranks the site accordingly.
Search engines have become a go-to thing for every query these days. Users find the platform helpful, and they see the top search results as reliable. The higher your site will rank, the more traffic and sales your website will produce. Also, it improves the user experience, making it more likely for customers to become repeat buyers.
SEO is cost-effective too. Companies spend a lot on paid web traffic. Of course, you can still purchase ad space, but SEO is a great way to drive qualified traffic to your site without directly paying for it if you're working with a strict budget.
Benefits of SEO:
Target quality traffic
Get more clicks than PPC
Provides better user experience
Primary source of leads
Outrank competitors
Higher conversion rate
Builds brand credibility
Establish brand awareness
3. Social Media Marketing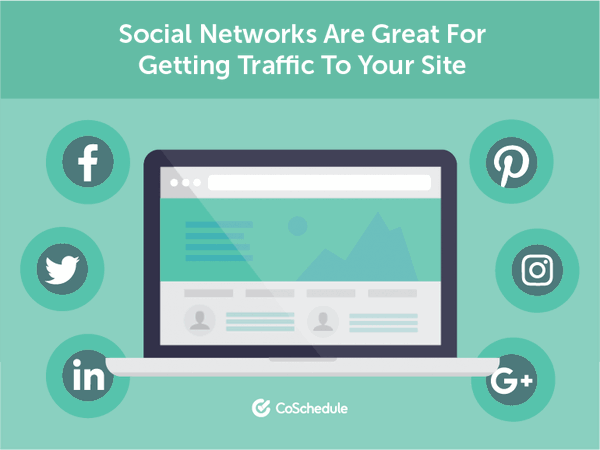 Life is nothing about social media today. It may sound overwhelming. There are 4.33 billion social media users around the world as per the 2021 latest survey. It equates to more than 55 percent of the total global population. Thus, you can target millions of customers from your social media account.
Today around 97% of marketers are using social media, and 78% of sellers outsell their peers with social media for their business. Along with this, the platform benefits far beyond increasing sales.
When you interact with customers on a one-to-one basis on social media, it makes them more loyal. Loyal customers spend more with you, stay with you longer, and tell their friends about you.
-Dan Gingiss, Marketing & Customer Experience Executive
Unfortunately, 50% of small businesses still don't use social media for their business. They are unaware of the benefits of social media marketing.
It's an alarming figure. That's why I have included this point in my list to introduce the significant role of social media in business today.
Increase brand awareness
More inbound traffic
Improved search engine rankings
Better customer satisfaction
More brand authority
Cost-Effective
Gain marketplace insights
4. Content Marketing
Content marketing is essential, not because it builds trust, generates leads, and cultivates customer loyalty. But the fact is it is now a new normal from the customer side. The platform itself helps in knowing the customer's interest. Ignoring it today is way riskier than investing in it.
The top startups belonging to travel, food, or fashion took their business to great heights with it. They run influencer campaigns too. The software companies have become tech tutors these days with their e-books and how-to-videos. Even the financial industries are developing online learning centers, apps, and other advanced tools to help their customers meet their financial goals with transparency plus convenience.
Excellent content, particularly the dynamic, well-thought-out strategies, is explaining to customers that they deserve more.
Content Marketing Is Too Important for Both Customers and Brands to Ever Go Away.
The first reason why content marketing is essential is that your customers like it. Content marketing produces three times as many leads as outbound marketing, drives six times higher conversion rates, plus holds the potential for a 7.8-fold hike in web traffic.
Here's a look at the types of content experienced marketers is using today: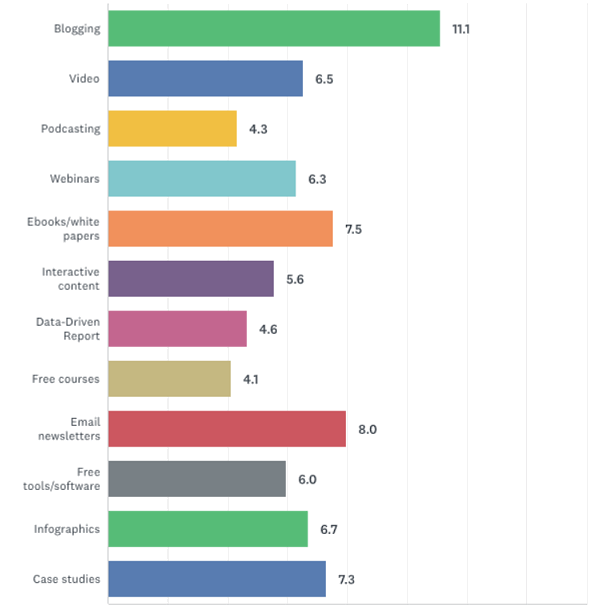 The reality is, content marketing has encouraged the customer-centric fact we're now working in. From blogs to video series that users love, it improves the relationship between the brand and customer.
Business Benefits of Content Marketing:
Google likes content, as you have heard too that "Content is King".
Create brand awareness
Connect with the audience through multiple learning formats like Infographic, Blog, Video, and more.
E-mails
Improve conversion rates
Lead generation
Build brand affinity & loyalty
5. Think Big & Go Global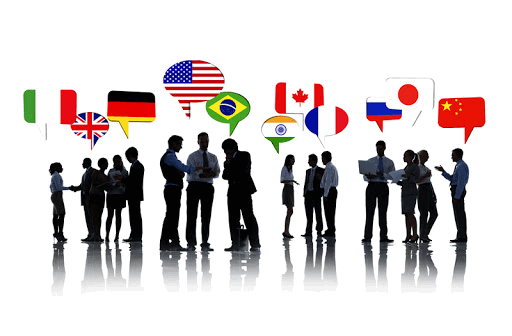 Never limit your online business with your country or continent; take it to a global market. It's an efficient way that can increase your customer base and revenues as well. The global reach can skyrocket your online business and give your brand international recognition.
Following are the tips that you can follow to enter into a global market:
Measure & Test Everything
Spend your budget wisely
Make technology your friend
Listen to your customers and engage with them
Benefits of selling globally:
Improving Your Company's Reputation
Improved Sales
Stay Ahead of the Competition
Expand Your Brand Reach
New Revenue Potential
Exposure to Foreign Investment Opportunities
Diversifying Company Markets
Bottom Lines
Starting and running an online business is not as easy as we think sometimes. No doubt it offers convenience, but at the same time, it's critical if you are new in the digital domain. Many entrepreneurs have faced an immediate closure of their startup business, and the reason is improper guidance and strategies.
After analyzing all these cases, I have listed the above tips. All these are the areas where they were lacking. Content marketing, SEO, social media marketing, or anything else shared above are interconnected. If you ignore the one, the other four will suffer indirectly or directly due to any reason.
So, no matter whether you are new or running an existing online business, keep these points in mind and strategize accordingly. If you need any assistance, consult an e-commerce development company in India. They have worked for many online entrepreneurs; you'll get better guidance from them.