A business is a long-term investment that you should protect. Starting a business is never an issue, especially when you have enough funds. However, running the business and ensuring its success is always the hard part. With lots of business startups being witnessed nowadays, the market has become pretty competitive. As a business owner, it would be best to understand that your business performance will determine your business growth, and hence its success. Below is a list of ways you can improve your business performance.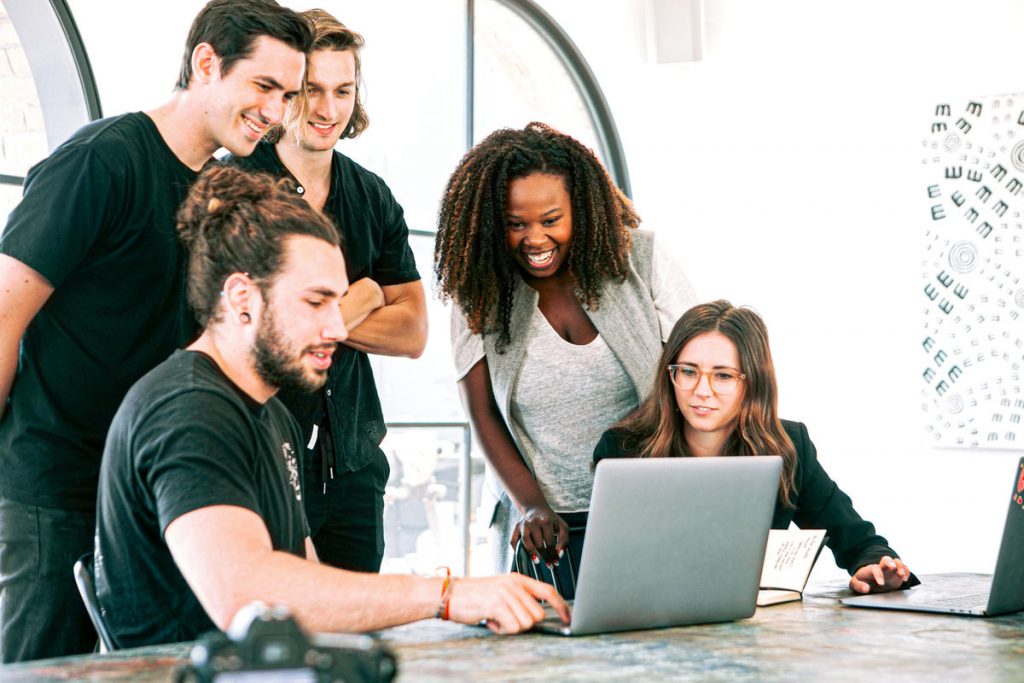 1. Have the Right Team for the Job
Your business productivity is highly affected by the kind of people you hire. You need to ensure that your HR department focuses on people that can meet the business needs and fit your company culture during hiring. Honestly, creating high-performance teams is never really a challenge if you know the right type of people to look for. With such teams, you get the job done on time as they are motivated to handle different tasks and driven. You may need to conduct regular team-building activities to maintain the high-performance teams as they will have a sense of collaboration. Having teams that understand each other's strengths and weaknesses and thrive on each other's strengths is an excellent way of boosting your business performance.
2. Implement the Right Business Strategies
Having the right strategies in your business puts you a step closer to achieving your goals as the business performance improves. Switching to the use of apps has proven to be an effective strategy for improving business performance. A lot of small businesses have managed to streamline their business processes by using a productivity app. The pandemic brought lots of changes in the business world. Most of the businesses that failed during this time mainly had not yet implemented the use of apps. Switching to remote working conditions was not a daunting task for businesses with apps as they could continue with their operations without worrying about breaks.
3. Assess Your Current Business Situation
Your business performance will depend on the things that affect its operations. You will need to understand several things, such as analyzing your business' strengths, weaknesses, opportunities, and threats. You will also have to do an analysis of the market and industry trends in your region. The research you will need for the market will be extended to understand current customer needs and demands. The financial records will highly impact the business you will have.
4. Set Goals
Your business performance will be guaranteed to improve when you have set business goals. The goals will have to be both feasible and intelligent. From the set goals, you will tell the time you will need to have accomplished the goals, both long-term and short-term. You will also have to have indicated what you need the business to achieve after the said time. The goals will need to be relevant to the current business trends, achievable, and measurable.
5. Set a Business Plan
There is no successful business without a plan. A plan shows that your business has direction. With a good business plan, your performance is bound to improve. Your plan should include several things, including the time you will be taking to accomplish different business tasks, the responsibility of the business, including what is expected of each member, and how they will be accountable for their actions. Your plan will also have to include the resources you will need for your business, including the business staff and finances. Your business plan will have to clearly state the kind of outcome you desire from your business.
6. Measurement of Business Results
You will need to find a way to measure the results you will be hoping to achieve after a certain period. It would be wise to have strategies in place for measuring such results. Smaller goals will have simple measurement processes, while the larger ones will be a bit complex. Having a way of measuring your business goals will indicate whether or not your business is succeeding in its venture. It is from the results that you will have the zeal to improve your business productivity.
You are likely to face challenges when your business performance improvement is in question. However, by understanding different things that surround your business setup, you notice that your business performance is entirely up to you as the business owner. When you question ways to improve your performance, you should check on the above information for guidance.