Local ranking is crucial for local businesses. For this, you need to have the right set of keywords that you want to rank. Unless you start higher-ranking in the local search, there are fewer chances that your customers will find you. Merely, they will move toward your customers, and they will take the benefits.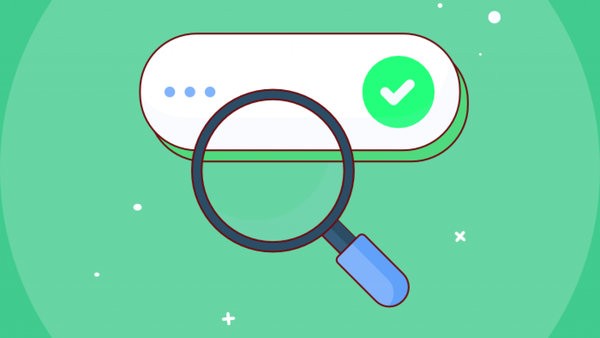 Using different analytics tools, you can look deeper and target your customers locally and get your local ranking better in the Google local search.
Role of Data Science In Marketing?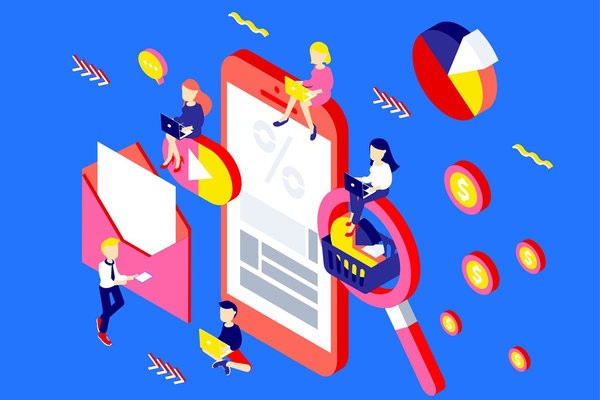 With the continuous update and stout speed: the world wide web is generous by giving us a better lifestyle than we had ever thought before. And the internet has become cheaper. It is easily accessible from any place in the world. According to a recent survey, the statistics say more than 6 billion people have devices connected to the internet right now. And they generate 2.5 million terabytes of data every single day. It means about 1.7 MB of data gets generated every second.
Data Scientists hunt for this data to find better business opportunities, understand customers' pain points and turn them into leads and later into conversions. Customers connect the most when you connect with their pain points – you know their problems. They connect with your business and make some purchases. It is how marketing happens, and data science plays a crucial role in it.
What Is Ranking and Its Benefits?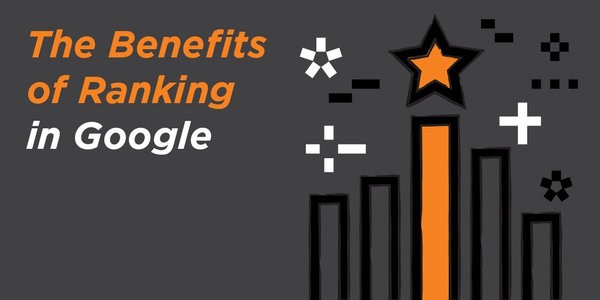 Rankings are the positions of a website for different keywords in a google search engine. It tells us how well different keywords are performing for a specific website. And as a business owner or marketing head, or SEO manager, you will always want to rank in the first place on the Google SERP. So that you get more tractions, more conversions, and make more profits.
And the best thing is when people search for the problems they are having. Their keywords match with yours. There are higher chances that your website will rank for the products and services you offer, and you will end up making more conversions. Therefore, ranking plays the most crucial role to reach the customers. If their search queries match your products and services, there are higher chances that they will see your website.
If you have strong SEO, you get more traffic. Google will trust you more, and you get a better ranking. It is as simple as that.
7 Most Possible Ways to Improve Your Local Ranking Using Data Science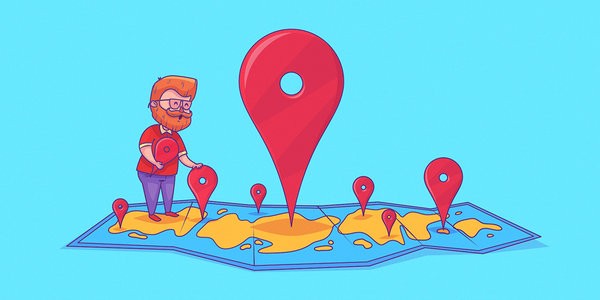 For better ranking, you should beautify your website and keep it light-weighted, SEO friendly, and everything that requires it to get it fast loading. Your website must be user-friendly and responsive. To make it SEO friendly the website's content should be well-structured and for users more than search engines. It should have a good keyword density, and compressed images, along with the right URL structure for fast ranking.
When your website becomes more responsive, customers will like it more, and the bounce rate will go down, making customers stay for a longer time on the website.
Build Your Content Based On Organic Search Queries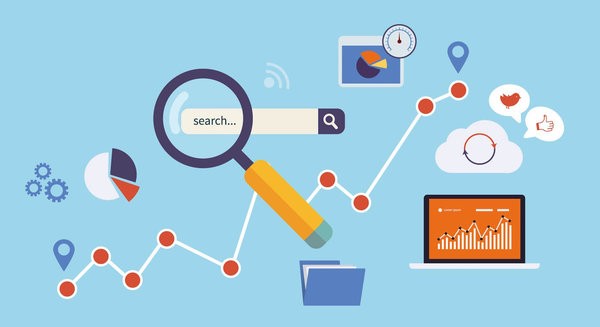 Many digital marketers or writers make huge blunders when they write content. They keep an eye on search engines and write the content, and on the other side, the search engine never understands any content.
So, the best advice would be to do thorough research, find better pain points to connect with the audience and write content accordingly. Once you complete writing the content, add structure to it, and make necessary changes as per the search engine guidelines to make your writing SEO friendly. But never forcibly add the keywords to the search engine. It always degrades the quality of the content.
There is always Google Search Console, and Google Analytics will help you. They work on KNN algorithms, regression analytics techniques to get you similar and interesting results every time. You will get to know which pages and keywords are performing better. Getting more traffic, and which need improvements.
Speed Up Your Page Loading Speed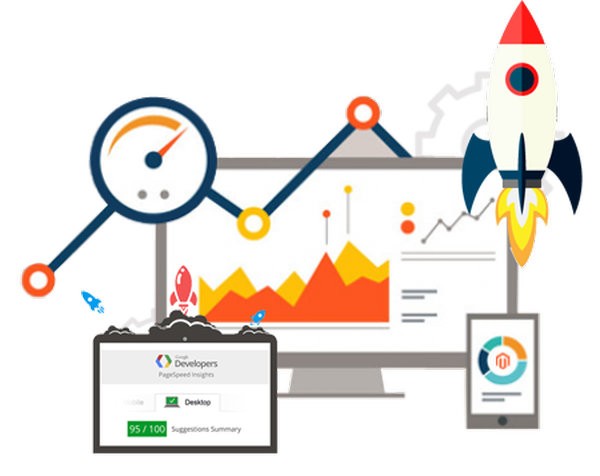 Data science and analytics play a crucial role in getting you the best and detailed insights about the page loading speed. Customers are always busy roaming here and there over the internet. They don't have much time to give a pause. And look if that doesn't hook them or they don't feel interested. And if your loading time is too long, they will look for another website that provides the same services that you do.
Therefore, your website must be mobile-friendly, responsive to hook customers. To reduce your loading time, you could compress the images that you use and remove those images which you use no more. You can reduce the number of redirects, render-blocking, and improve the server response time, including the content distribution network.
Monetize Your Best Performing Blogs with Lead Capturing Techniques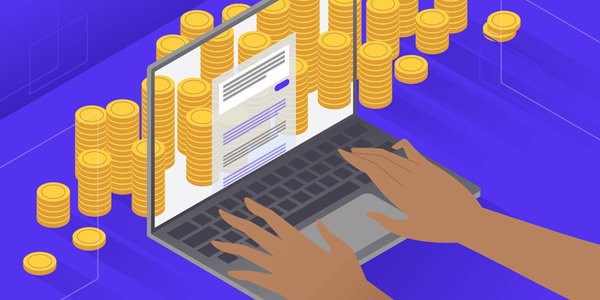 If you already have some blogs performing very well in the market, you can monetize your blogs. And attract lots of leads from there.
Using data science tools and heatmaps, you can get to know where customers spend most of their time on your website. You make your CTA complete every time to drive some action.
From these analytical tools like Google Analytics and some research, you can figure out what content is performing well in the market. What keywords are people searching for, and you can target them to produce content? It will rank faster, and you get a lot of traction, and there will be maximum chances that you will notice leads turning for you to boost your ROI. There are multiple ways to do it. One is you can share the PDF version of your blog with the exchange of their email id.
Choose Right Channel For Better Ads Campaigns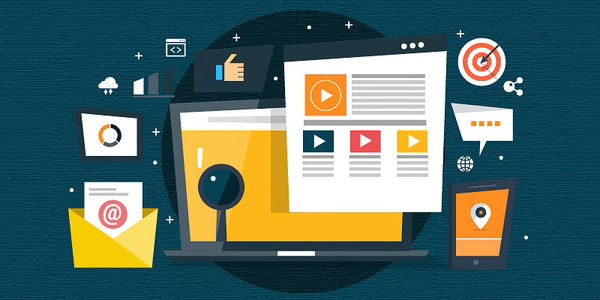 Right channels are always crucial to choose to market your products. Many marketers make blunders selecting the wrong medium to showcase their products. And end up getting lesser conversions. They blame marketing and campaigns as it does not work for them.
For example – you have a clothing business. Then it's a wrong decision to run ads on LinkedIn. You can get good tractions when you run it on Facebook, Instagram, Pinterest, etc. Your CPA will be less, and you end up boosting your ROI.
Use NAP for Targeting Local SEO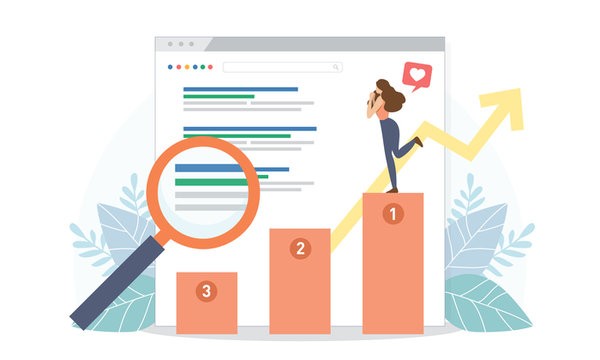 For Local SEO and local ranking, NAP always plays a crucial role.
If you're wondering what NAP is – Name, Address, and Phone Number. Here you have to embed google maps along with the name, address, and phone number. So, every time customers search with keywords, Google makes sure that your company pops out fast in the search results search page based upon relevancy.
And there will be higher chances that people will choose your products and services, and even directly land on your corporate office for meetings.
Make The Most Use Of Classifying and Business Listing For Better Ranking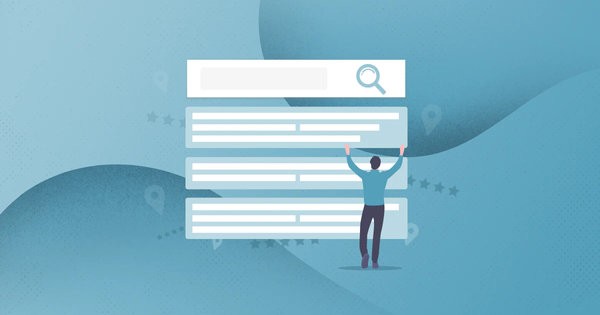 Just like NAP, business listing and local classified sites give a better ranking for your website. One of the best websites is just dial, where you can list your business. And when people search using keywords locally, your website and other links to it will display on the search engine page, provided that you have strong SEO and you're ranking well for multiple keywords. 
Final Points
In this blog, you learned about the role of data science in digital marketing, website ranking, and how it adds value to your website. Then slowly, we inched into seven possible ways to improve your local ranking with data science.
Then we came to know about various factors that play prime and supporting roles in ranking the website for particular keywords. They are making your website more responsive and beautifying it, building your content based on organic searches, choosing the right set of keywords for the business. Boosting your page loading time, monetizing your best-performing blogs, choosing the right channels. From NAP, classified ads, and business listing sites. We covered everything that you have been looking around.