The world of eCommerce is a fast-paced and ever-changing one, and it can be difficult to keep up. Luckily for you, we have compiled an article that will give you some helpful tips on taking your brand to the next level! We hope that these steps will help take your business from where it currently stands to where you want it to be in the future. Let's get started!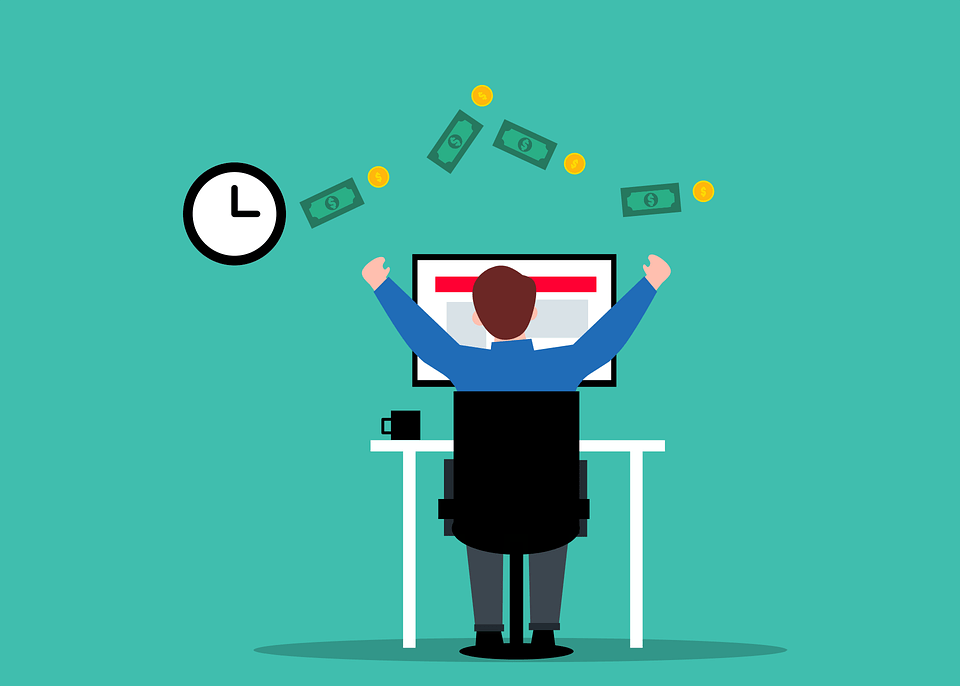 Optimize Your Website For Search Engines
The first step in taking your eCommerce brand to the next level is optimizing your website for search engines. As stated by the team behind Fluid Rank, this means ensuring that your site is structured in a way that makes it easy for Google and other search engines to crawl and index its content. Additionally, you will want to ensure that all of your web pages are keyword-rich but not over-optimized.
When you optimize our website, you invite users to your site, which is a win-win situation. You want people to find your site and stay on it and potentially make a purchase. This also gives you an authority in your niche, which will move you up the Google rankings.
Increase Social Media Engagement
The second step in taking your eCommerce brand to the next level is increasing social media engagement. This means creating high-quality content that will appeal to your audience and promote interaction. For social media to effectively market your eCommerce brand, you need to commit the time and resources necessary to make it happen.
Additionally, you will want to use social media as a listening tool to understand better what your customers want and how they interact with your brand. Doing this will help you create more relevant and engaging content for your audience.
Maximize Your Email Marketing Strategy
Another step in taking your eCommerce brand to the next level is maximizing your email marketing strategy. This means using it as a tool for engaging with customers and creating loyal relationships that will hopefully lead them to make purchases from your time and again. If done correctly, effective email marketing can also be a great way to build a brand and solidify your position in the market.
For email marketing to be effective, you need to have an active list of subscribers that you can reach out to regularly. This means encouraging customers who use your site or purchase from you regularly to sign up for your newsletter so that they continue receiving your updates.
Create Quality Content For Your Customers
Creating quality content for your customers is one massive step in taking your eCommerce brand to the next level. This means investing time and money into developing new products or services that will help you stand out from competitors and provide value to potential customers who visit your website. You can also use this opportunity to educate your customers about the products or services you offer and how they can benefit from using them.
To create quality content, it is essential to know your target audience and what they are interested in. Once you have this information, you can create content that appeals to their needs and interests. Additionally, make sure that all of your content is high-quality and well-written. If it isn't, you might find yourself alienating customers rather than persuading them to make a purchase.
Make Your Website Mobile-Friendly & Responsive
As stated by Search Engine Journal, consumers are spending more and more time using their mobile devices for browsing the web. This means that if your website isn't optimized for these users, it will be harder to attract new customers or retain existing ones.
One way of making your website mobile-friendly and responsive is by using a mobile eCommerce platform. This gives you the ability to create an online store automatically optimized for use with smartphones and tablets. Additionally, it makes processing transactions faster and integrates with other applications such as PayPal or Shopify's POS system.
Product Reviews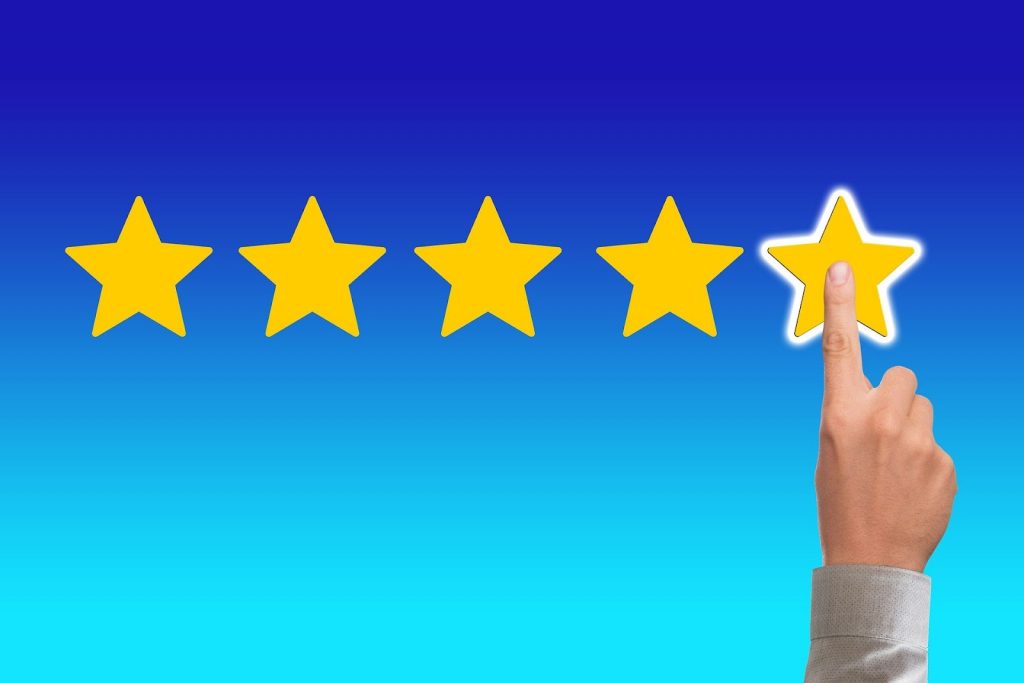 Adding product reviews to your eCommerce website is another step in taking it to the next level. This will help you build trust with potential customers looking at your products and could persuade them to make a purchase. Additionally, it can also help you rank higher in Google search results as these types of pages tend to have more links pointing to them.
To add product reviews to your website, you can use a third-party review system such as Trustpilot or Bazaarvoice. This will help you manage the reviews and make it easier for customers to leave feedback. You can also display customer ratings and testimonials on your website to show potential customers that you are an authority in your industry.
Using the tips in this guide will help you take your eCommerce brand to the next level. By maximizing your email marketing strategy, creating quality content, making your website mobile-friendly and responsive, and adding product reviews, you can increase traffic to your site and encourage more people to purchase from you.