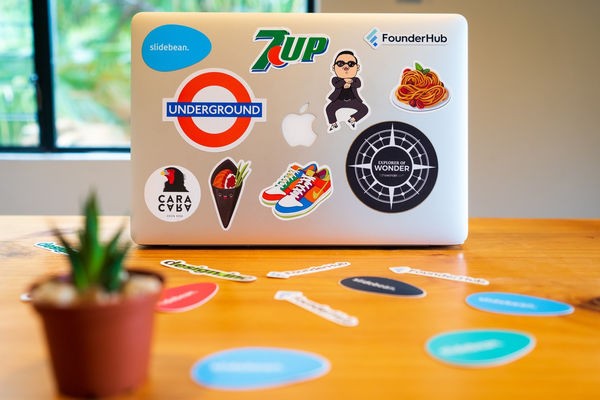 You may not think of it this way, but branding is really just making your product stand out against the competition. The key to standing out in the market is to create a cohesive identity for your product that appeals to its target audience. A means by which people can recognize your business anytime and anywhere. That means that even if you're no smarter than most people, you still have the potential to wield amazing creative powers.
With that in mind, here are some tips to remember when you're coming up with your next branding campaign.
Do Your Research
It may seem obvious, but before you jump into designing anything, you have to know what exactly makes your product so great. Do a detailed analysis of the company, product, and the market to determine what it is that the people want. For example, a market research firm might figure out that a certain group of people just love a particular shade of blue. With this information in hand, you can start designing your logo and marketing materials with these colors in mind. Your research must come first before any other thing else you get to run into challenges. 
Create a Unique Identity
While the research phase is extremely important, it's also crucial that you create something unique. According to the team at junocreative.net.au, you don't want to be mistaken for another company, and you definitely don't want your brand identity to seem like an afterthought. Be certain that what you put out there is outstanding and nothing less. If your product can be identified by a certain set of colors, then you should stick with that color scheme.
Make Sure Your Product is Also Unique
No matter how unique your branding identity is, if the product itself is boring, then people will never buy it. You can spend all day creating something completely new and different, but if it's not marketable, then what's the point?
For example, if you're creating some sort of natural soap, then your branding should focus on the philosophy behind using all-natural ingredients. You can create a simple logo with some leaves or flowers to represent health and sustainability. Once the logo is ready, create marketing materials around this concept, so your target audience actually understands what you are trying to sell. Your customers have to be able to picture themselves using the product. Never forget that.
Identify Your Customers
When you're branding your product, it's not enough to create something that appeals to you. You have to figure out who exactly is buying the product. For example, if your soap is being marketed towards people who live in the city, then they are probably more worried about their skin drying out than anything else. That means that your branding materials should focus on highlighting the idea behind all-natural ingredients instead of focusing on organic farms and sustainable living.
Keep It Consistent
The best way to make sure your branding campaign stands out is by keeping everything consistent. From the marketing materials to the product itself, you want to keep your brand identity intact throughout every aspect of your business.
If you decide to use lush colors for your logo, then make sure that these colors are present in all marketing materials. You can even use these colors on your website or in emails to make sure that the branding is absolutely consistent. Sometimes maintain consistency is hard work, but you're guaranteed to see great results if successful.
Capitalize On Social Media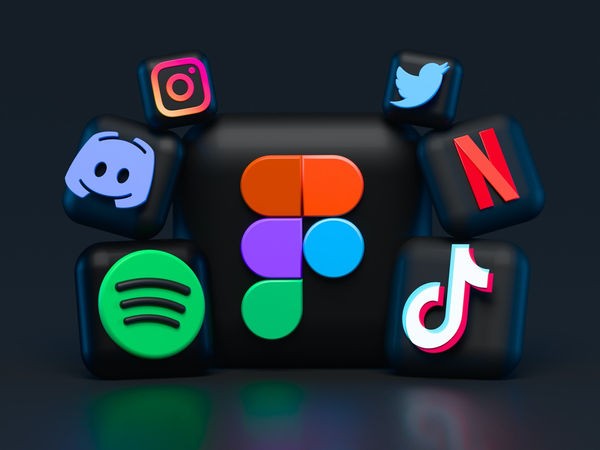 If your brand still isn't as popular as you'd like it to be, then maybe it's time for a social media campaign. While social media sites have never been more popular, they also provide a direct link to your customers. You can use these networking sites to get people talking about your product and even give them the chance to submit their own ideas for how to improve it.
Register your brand in their subconscious; it isn't just a logo or a series of marketing materials. It's the very essence of your company, and it's what people think about when they hear your name. If you want to see great results with branding, then you have to learn how to get your target audience to think of you when they need whatever it is that you're selling. Keep your efforts consistent, so people will recognize your product every time they come online.
The most important thing you should remember when branding your product is that proper marketing makes all the difference. Create something unique and interesting and see how much people will be more than willing to purchase it. It's just a matter of creating this product and sticking with your branding identity until the very end. It might take a while to see the kind of results you want, but that's why consistency is listed above.