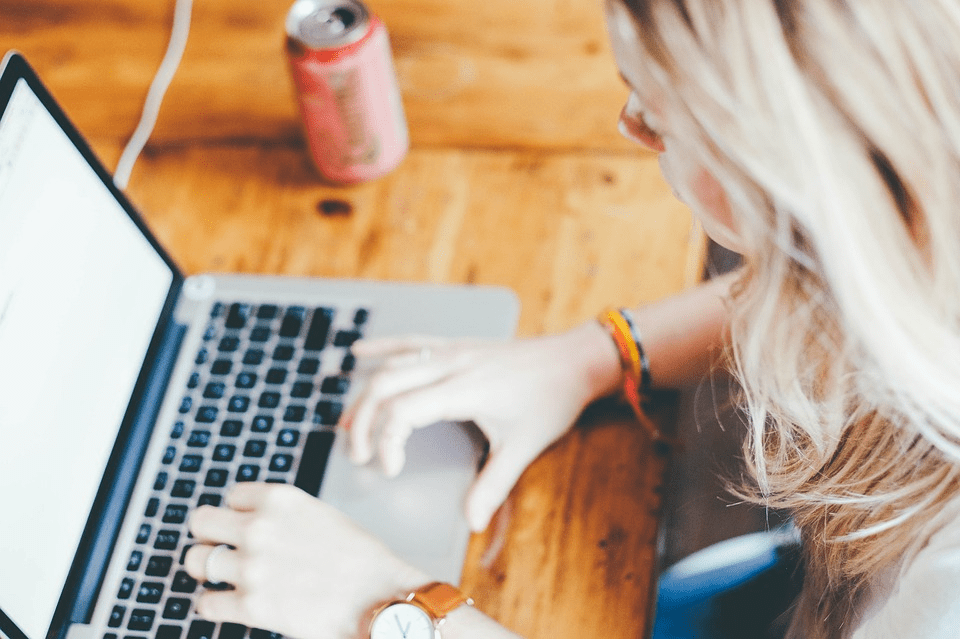 When they say that the first impression lasts, you need to believe it. This is even more applicable in the world of entrepreneurship. If your business is able to leave a good memorable visual impression on the audience in one glance, you already have a good starting point for future customers and engagement.
A memorable visual identity is basically what makes it easier for people to recognize your brand just with logos and other visual aids. It's basically branding in common terms. Brand recognition is something that all businesses should strive for as it helps a lot when it comes to generating the right kind of attention from people.
Crucial as it is for all businesses, achieving good branding is not as easy as you think. Before you think about the type of attitude you want your business to showcase, you should first focus on your visual identity which is the first thing that your customers will be faced with.
Understand Your Audience
Before you begin building a visual identity for your business, you should first focus on understanding who you are appealing to. Getting to know your audience better will help you create a visual identity that they can easily recognize and identify with.
There are many platforms that will help you understand your audience. Ideally, you should know their age, gender, economic status, and the reasons why you see them supporting your brand eventually. Once you get all of these sorted out, you can begin building a solid brand.
Create A Stunning Logo
With your audience's identity determined, the next best step is to start with the basics of branding – your company's logo. When it comes to visual identity, it's the logo that your audience is going to recognize first. This is why it's very important that yours is unique and easy to remember.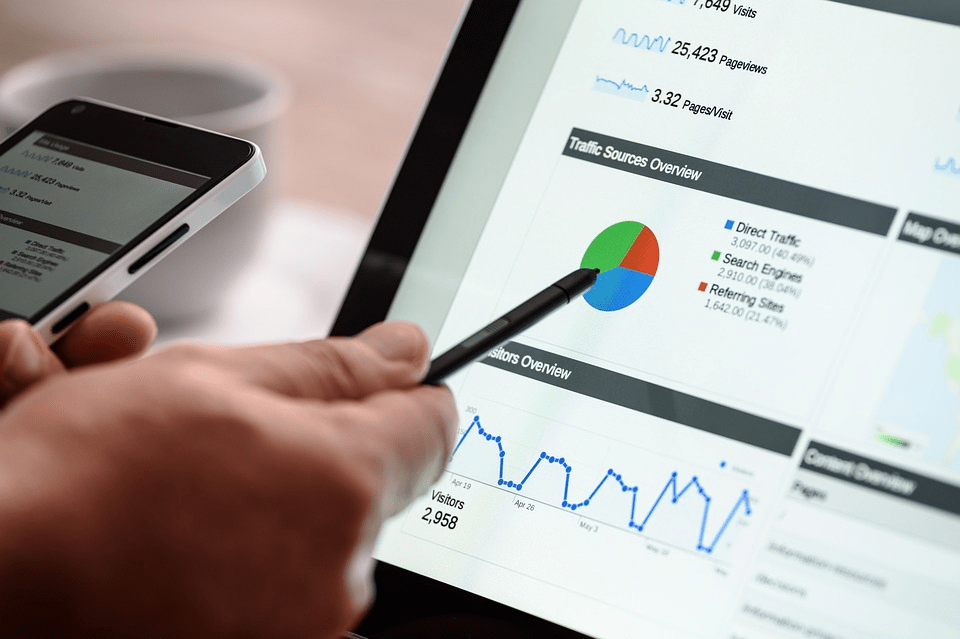 A good logo should be able to represent your company, what it does, and what it stands for. Most importantly, it should not be similar to any other logos out there because you wouldn't want your customers mistaking yours for another company's logo.
Set Up A Theme Across All Your Platforms
Once your logo is set up, you've most likely created a theme for your business. As per design professionals from https://redkite.design, this includes the colors, fonts, and other styles that your business can associate itself with. You should begin incorporating this theme across your products and platforms.
For instance, if you have a social media platform and a website, your audience should be able to get a similar feel when visiting those. The same goes for your product packaging. People should be able to hold the product and immediately say that it came from your company.
Pick Your Colors Well
Colors really matter when it comes to your brand's visual identity. Have you ever noticed that most fast-food chains have the color red on their logo? This is because the color is more eye-catching. Since most restaurants use it, it's not also associated with food as well.
According to a study, people base their judgment of a company based on colors. Companies that had blue, white, and black colors for instance, were seen as being reliable. On the other hand, people saw companies with the orange, yellow, and brown colors as being cheap.
When it comes to choosing your color, it's best to think about what the audience will see it as and not solely base it on what you think is beautiful. There's a lot of science that goes in the way of colors and branding so it's important that you know what people want to see.
Be Consistent
How will people develop a good visual identity of your company if the branding constantly changes? Branding should only change after years or if your company is undergoing a major transformation. Other than these two occasions, it's simply better to leave your branding be.
By being consistent, you'll be able to make your brand more identifiable with the people. The moment they see your colors and your design choices, they'll be able to recognize your brand easily. It's a good way to ensure that you remain as memorable as possible with your audience.
Creating a visual identity for your business can be quite a challenge. If you follow these tips, however, it will be a lot easier for you to create a branding that's more recognizable than the competition. Looks really do matter when it comes to making that first good impression so always make it count.