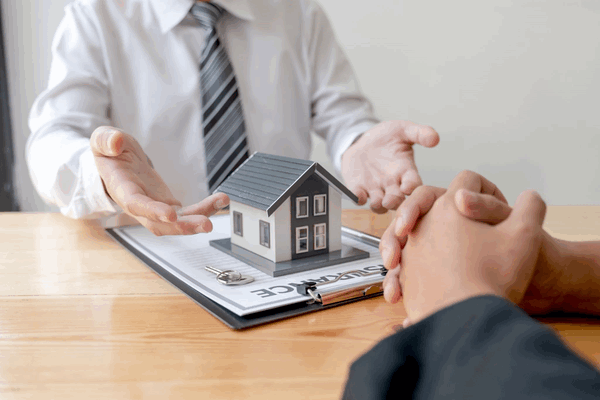 The real estate industry has experienced considerable change over the years. It continues to grow at a rapid rate.
2021 seems to be a year that will only prove to be busier. Brokers, realtors, marketing teams, and real estate firms need to up their game if they want to remain competitive.
Now is the time to utilize the best tools to sell more properties at a faster rate. One of the best ways to do so is by using real estate CRM software. It can help take your business to new heights.
There is no reason for you to be terrified of changing the company system. Our post will make you realize just how powerful CRM is and how CRM can revolutionize your real estate business.
What Is A CRM?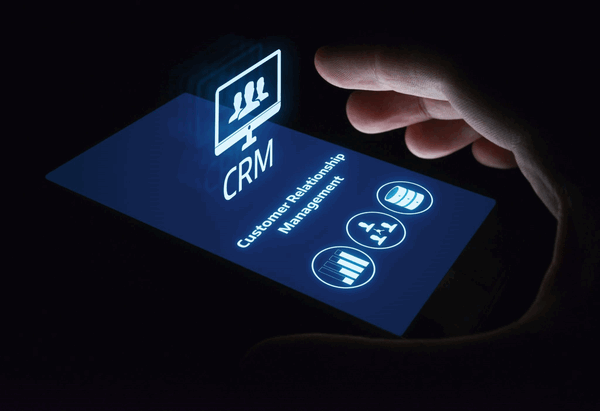 Before we take a look at the capabilities of CRM, it is important to know what CRM is. In the simplest of words, CRM (Customer Relationship Management) is a system that keeps all valuable information in one place.
The tool holds every interaction with existing and potential customers along with vendors and other vital contacts. Thus, you can use it to streamline operations.
1. Establish Stronger Relationships
One of the main benefits of CRM is that it can help your real estate business establish stronger relationships. When you use the tool, you will prevent mixing up names, home addresses and calling customers at the wrong time.
The last thing you want is to frustrate clients and convince them to look elsewhere. You can take advantage of CRM to highlight reliability and access every client interaction to show that you care. Besides, you get to prioritize communications.
Save minutes for each client to keep them hooked. The system will allow you to only show properties to customers that they would be truly interested in. Thus, they would hold a positive view of your business.
2. Centralize Your Information
Information is an invaluable intangible asset. By using a CRM for real estate, you get to store all information in a single location. Place real estate contact details, catalogs, addresses, dates, emails, and more for easy access.
Effortlessly categorize and organize information for easy management using the system. It will allow you to stay at the top of your game. When you centralize your information, you get to effectively perform all your tasks.
Once you have migrated to the CRM, you will get to access the information whenever and wherever you want using any device.
3. Effectively Generate and Manage Leads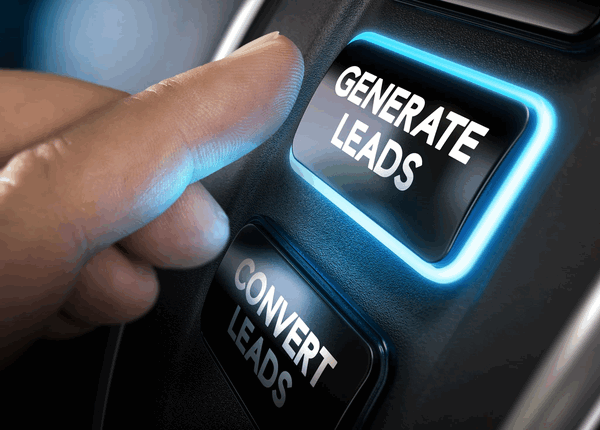 The success of a real estate business depends on its ability to effortlessly generate and manage leads. This is where a CRM system truly shines. It allows realtors to consolidate leads from multiple streams.
Unlike traditional practices for getting leads, the latest tool can help eliminate inefficiencies. You get to use a single platform for managing various databases for lead generation, such as direct mail campaigns, online advertising sites, and social media.
4. Meet Unique Needs
Every real estate business is unique. You can get a CRM software application built exclusively for your company depending on the type of real estate properties and clients you deal with.
Whether you deal in commercial, residential, or all types of properties, you will get to use a tool that caters to your unique needs. You might focus on building owners wanting to lease their properties, people looking for a home, selling an apartment, or an estate.
There are different types of CRM solutions for real estate. Hence, not every solution is built the same. You need to find one that offers the capabilities and features that you are looking for.
Once you have identified the right CRM tool, you can drive productivity, conversion rates, accuracy, and sales.
5. Target Millennials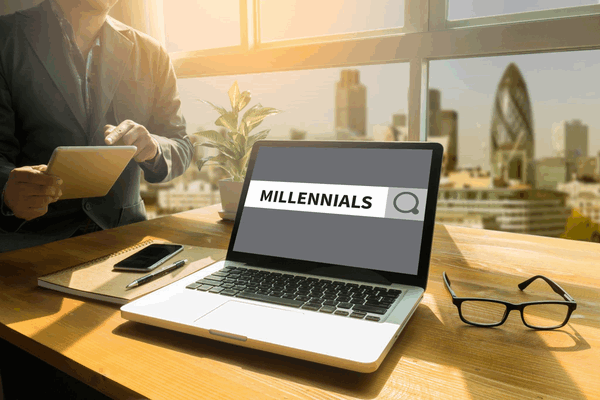 With the majority of upcoming buyers being millennials, it is crucial for real estate businesses to use a CRM solution.
As homeowner increases among millennials, you need to make the most of the moment.
Millennials tend to be well-versed in the latest technologies and more tech-savvy than previous generations. Thus, you must use a dedicated CRM tool for capitalizing on advanced technologies.
From social media to digital marketing, the CRM solution will handle all the work for you. This means that you will have an easier time reaching out to, engaging with, and selling to millennials.
6. Ensure Compliance
Running a real estate business requires you to remain compliant. Several legal requirements are enforced at different levels (federal, state, and municipal) and cover lease agreements, credit requirements, taxation, housing laws, and zoning laws.
The CRM system is designed to keep your real estate company compliant. It will update the capabilities so that you continue to maintain complete compliance.
7. Handle Third-Party Documents and Information
A major chunk of real estate operations involves the enclosing of documents and records obtained from third parties such as builders, renters, owners, and so on.
These documents are extremely important as they include referral letters, bank statements, tax forms, and income verifications.
When you start using real estate CRM, you get to effortlessly support multiple document formats, work with external entities, and perform a multitude of operations on the documents like sharing, editing, and securing.
8. Satisfy Your Clients
If you want your real estate business to be a success, you need to keep your clients satisfied. The CRM tool will allow you to track each client and know exactly what they want. This would ensure that you know how to satisfy your clients.
Understand your clients and provide them with the best service to ensure that they recommend your service to others.
Grow Your Real Estate Business
Managing a real estate business is far from easy. You will find yourself staying longer than anticipated regularly. Use a CRM solution to grow your company and close more deals than ever before.
Although every day might seem different, you would be prepared to take on all types of work with the tool. It will help you manage the chaos.
Author Bio:
Ashir provides ghostwriting and copywriting services. His educational background in the technical field and business studies helps him in tackling topics ranging from career and business productivity to web development and digital marketing. He occasionally writes articles for CRM real estate