How long does it normally take you to get in a bid? And how long does it take you to get an answer? There are certain areas in the bid and proposal sector that are growing at an exponential rate. It will be in your best interest to increase your response rate. Here are a few tips on how you can manage to do it.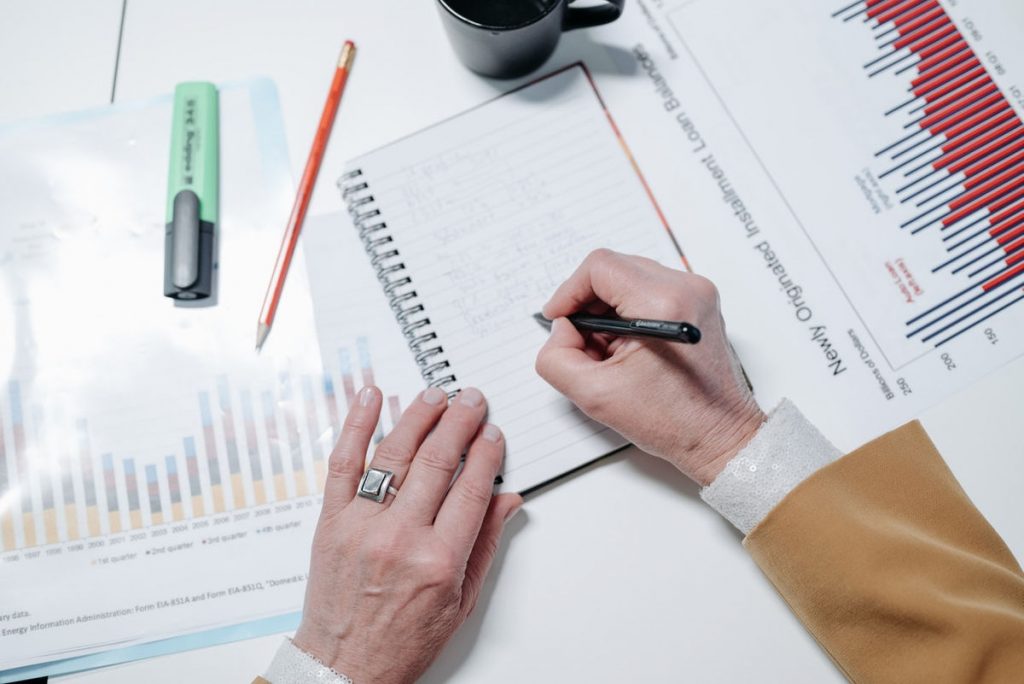 You Need to Use the Right Software
The first thing that you need to be sure of is that you are making use of the right software for the job. This is the kind of task that will depend heavily on your being able to make the maximum positive first impression. For this reason, you need to use a leading program in the vein of something like RFP360 software.
You Need to Create a Scalable Response Process
Your next concern will most likely be to create a response to your proposal that is fully scalable. This will be the most crucial factor when it comes to being able to generate a positive response in the least amount of time. There is also the fact that the act of generating your proposal costs energy and money.
Perhaps the best thing to do in a situation like this is, to begin with a lead-off call that outlines what you wish to do with the proposal process. From there, you can work together with your team to create the shell of a future proposal. The idea is to create many versions that can serve different needs.
Use Team Challenges to Increase Your Productivity
One of the best ways to increase your proposal response rate will be to sharpen it up via a series of team challenges. These are important to implement in your work culture because they can help to guarantee top-level work at a rate you can appreciate. The faster the ideas flow, the better for your business.
You need to be sure that your responses are top-notch. To do this, you need to get them as quickly as possible so that you can then grade them. You can turn this into a monthly challenge. For example, you can offer rewards of some kind to the workers that turn them in first and also get the highest total grades.
Use Lean Strategies to Streamline Each Process
Time, energy, and money are the essential currencies of your business. It's well worth noting that all of them are in chronic short supply on a permanent basis. As a result, you need to be working to conserve all of them while also striving to make the most of them. This is a paradox that reveals itself in a proposal.
The way to get around this is to do all in your power to keep each stage of the process as lean and mean as possible. You want to expend the least amount of effort on each stage. At the same time, you want to ensure that each one is solidly maintained. You should reward those who can turn in quality work fast.
Your Proposal Content Needs to Be Perfect
The last thing that you need to consider is the actual content of each new proposal that you write. The content of a proposal needs to be carefully thought out in advance. The goal will always be to make the maximum positive first impression on the person who is reading your proposal and deciding their action.
Don't pepper your content with a lot of buzz words and industry jargon. Keep it clear, simple, and concise. You want to word your proposal in a way that can be quickly understood and then acted upon. This way, you'll get the quickest answer in response to your proposal.
It's Time to Put Your Proposal Together
Now that you have a rough idea of how to put your proposal together, the time is now to create it. This will involve a certain amount of time, energy, and money that you will have to commit to the expense of. But beyond this, you will also need to have a team in place to create proposals that you can solidly endorse.