In priority, what are media relations? When, a company gets into interaction with the journalists, reporters, editors of television, newspapers, social media bloggers, or radios, etc. Then, it is reckoned as media relations. This is one of the important aspects for the company to grow at stable rates. It ensures the goodwill and name fame of the company among the general public. Media the one of the vital intermediately between the people and the company. So, if you have good media relations then you have a good image in the market.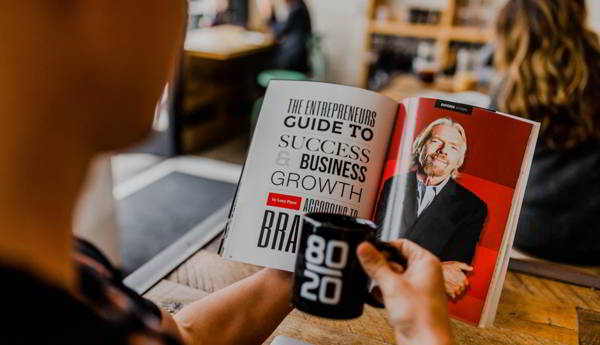 This is the simplest fact behind why you should be apt in media relations. This is the strategic planning of promoting your organizational information to the people like you do in advertising. Let's understand it better with the same example of advertising now. So, what are you doing through advertising? You are passing on your product information to the general public with the use of very common medial platform televisions. You made your product got the ad ready for it and then with the help of your television media relations you can get it on-air all around the country.
What all things you are getting through media relations?
First, the platform where you can convey your message or information
Second, a mass indirect communication
Third, instant message delivery to masses at the same time
Fourth, most important clear results. Like, in ads the results are very clear either they buy it or not buy it you are nowhere in between.
See, these strategies are so helpful and proven tremendous work especially for the companies. But at the same time, it is not that easy task, You need to have a very good presence of mind and that too all the time.
Hence, it is very often to see big companies hiring experts for the development of quality material that has to be transferred to the people through them. Like in advertising again, you will hear that different agencies are just responsible to make your ads. Their job starts with getting all the information about your product, and then they will be designing one tag line for it, shooting for it, and then telecasting it, and ends with sending the success reports to you. In return, they will be charging some commission for the same.
In this, all other types of media relations work in every big company's houses. The professionals are hired to transform your information into a quality message that will be received by the people. The best thing with this specialist matter is that it makes media relations very simple and easy at the companies end.
It is no secret that people (or customers) are the kingpin of today's market. And, of course, you cannot afford to blow at this. Thus, media relations are a very important aspect for every company let's see how-
Why media relation is a big deal for your company?
If you are a businessman then you must hear some of the below- mentioned some facet in favor of media relations.
In crisis-
Nowadays, there is no shortage of media communication because of the internet of course!! This place is very useful to get connected with people and wide-spreading anything in just seconds. But again it could be bad or good both. Your company can get into severe tension because of any bad news spreading on here. It could be anything like poor sales, losses, messed up product quality, etc. What you can expect from the rumors it can be anything that will harm your companies goodwill real bad. What you can do!! Nothing could help you better than media relations. It is a trustworthy tool for you to get out and put a full stop to every bad rumor about your companies.
In this jumble babble situation, your professional media relations staff could help you get back to the right track. They will try to convince those particular reporters, bloggers or anyone whoever is the source of these rumors.
When and how to communicate that information-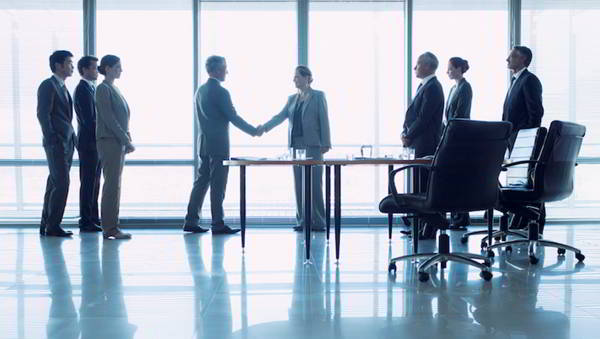 As we know that every information travels by air. But, any controversy spreads like the fire. In this type of condition, you need qualified and skillful media relations.They will not only help you frame the quality message but also can inform you about the right time and right people to disclose your information to get the influential effect.
Earlier the scenario was that any kind of publicity is considered good. It's like whatever, they do not see the bad or good publicity they see only publicity. But, it is not the same now!! Now you cannot afford to bear the negative publicity for a long time it can really distort your business in seconds.
Hence, you should take care of each and every aspect concerning the information disclosure from your end. Your media relations staff is there for this task only. They will decide the right information that is to be communicated with the right people at the right time.
Do keep in mind the power of SEO-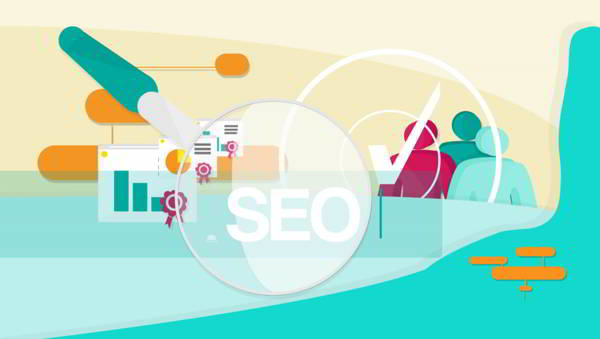 Now, the ads everyone sees the advertisement and if he/she is convinced to buy. In the next step, it will search your official website to cross-check that as if you are the apt seller or brand for his needs.
Hence, you must have an attractive website filled with user-friendly content that can convince him/her buy your product. But if you do not have anything up to date like your site can't work properly, not able to transfer the message of your brand, etc. then let me tell he will never going to come back to your brand. Also, he will suggest his/her family & friends not to buy from you.
You will lose you all images in just a few thumb clicks. Never overlook the power of Search Engine Optimization (SEO)! Again I say never.
Final thoughts-
We are well acquainted with the fact that this department is very complex and tough to deal with!! But all you can do is just spend food time and money on your media relations staff. It will benefit you anyway. Also, you yourself should be well aware of every activity in this staff to take wise and apt decisions.