Marketing Tips: Learn How To Advertise Like A Pro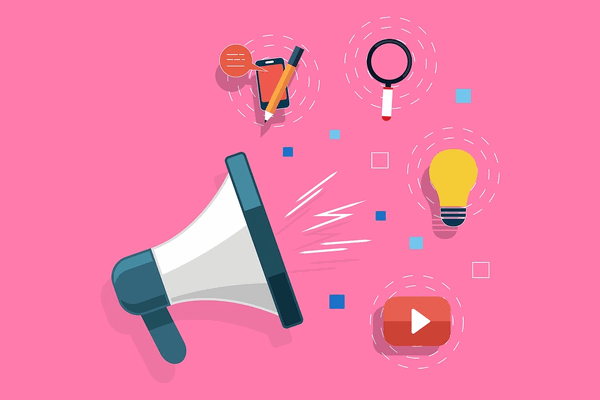 Truth be told, consumers don't easily trust a product or service if they're not familiar with it. It's understandable, though, as you won't even spend your money on something you're not sure of. Hence, there's advertising for consumers to know a brand, product, and service's existence.
However, these days, consumers are already bombarded with countless ads every day. In fact, people are exposed to up to 10,000 ads every day, making it more challenging for brands to increase brand awareness and sell.
Despite that, the number of ways to advertise effectively increases too. And here are some ways how you can do that like a pro.
Know Your Target Market
Knowing your target market is very important when marketing. This tells you how you can approach them, what you should sell, and how you can sell your products or services. Hence, for a successful marketing campaign, one of the first things you should identify and research first is your target market.
To do that, you should analyze what your offers are. What can your products or services do that appeal to the consumers that other brands don't have? Then do a market research. Know what products or services they prefer and how often they purchase them. Knowing their demographics will help too.
Add a Call to Action
Consumers are, again, already bombarded with ads every day. Hence, they have no time for ads that beat around the bush.
To advertise like a pro, you have to go straight to the point. Try the best practices for DRM (direct response marketing). This includes targeting a specific audience, explaining your brand and your offers directly, making offers they can't refuse, and focusing on the call to action.
Doing so will bring you results in no time. Plus, you can get feedback fast.
Come Up with Different Messages
With countless brands in the market, chances are, you will find many brands selling nearly the same products or services as yours. And it would be challenging for your target market to distinguish you from your competitors if you have the same strategies.
What you can do, though, is to come up with different messages. If your competitor is selling products from the same category as yours, think of what makes your offers different from theirs.
If you and your competitor, for instance, are selling lipsticks, what makes your products different from theirs? Is it the shades, the formula, the packaging, or something else? Then, use it to your advantage and try to come up with a message that explains why yours are different and how it would benefit your target market.
This will help your market to know you better and be able to tell your brand from your competitors.
Create Cut-Through Images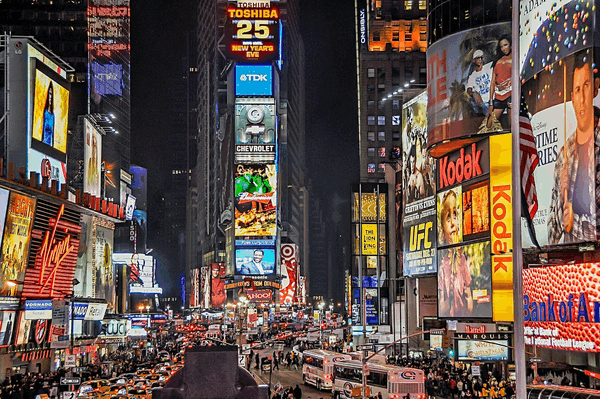 Images are helpful tools to sell. They help consumers visualize the products or services you offer. Plus, they also capture attention better compared to headlines and other texts.
However, to keep your audience interested, you have to make sure that your images have visuals that aren't easy to ignore yet are still relevant to what you're offering. Also, try something that will entertain the audience while informing them about your offers and include a clear and relevant call to action.
Keep an Eye on Your Competitors
Keeping an eye on your competitors is crucial when creating an ad campaign. This is because it helps you anticipate what they will do next. Hence, you'll know what can make your offers different from theirs and will help you strategize better for your brand. As they say, "keep your friends close and your enemies closer."
To know your competitors better, one of the things you can do is to explore the internet. Almost everything can be found on the internet these days. And thanks to this, it's also easier to keep track of your competitors' next move. Search for keywords and try out different combinations to stay updated.
You can also check and study their online presence. Check their website, their blogs, social media content, etc.
Track Results
It's so easy to try out different strategies for advertising as there are various methods and ideas out there. However, what some business owners often forget is the importance of tracking their results.
There's no one-size-fits-all marketing campaign. Every strategy differs depending on your goals, competitors, and your offers. Just because you've seen a strategy succeed for a certain brand, doesn't mean it can apply to yours too.
Because of that, after coming up with a marketing strategy, it's important to track your results too. This will help you know how effective your method is and where you need to improve on.
Advertising is an important part of growing a business. Without it, it would be hard for your target market to distinguish your brand from the rest. So, carefully strategize your ads.