Influencer marketing is a fundamental phenomenon that many businessmen are using to grow their business. Influencer marketing is a hybrid of various kinds of marketing tools used by professionals as well as novice businessmen.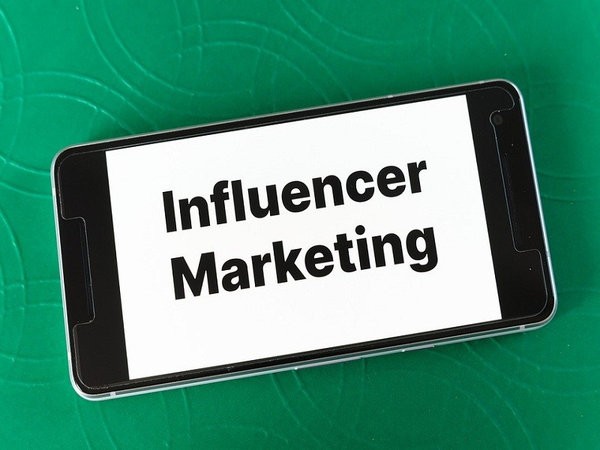 Amazon virtual assistants are no less than influencer marketers. Both have somewhat
Similar goals and are used as efficient marketing strategies. Virtual assistants can be your full-time or part-time partners, who will help you, promote your business in one way or another.
You might be possibly thinking that what role can an influencer make in the marketing industry? Well, you might be aware that social media influencers have huge fan followings.
There are a lot of people who follow social media influencers and love to see what they do.
Influencer marketing is a new and emerging way of growing your business. But a lot of people are already using it as their marketing strategy. Here are some tips on how to use influencer marketing as your marketing strategy:
1. You have to give Value to Influencers before you siphon from their Audience:
Do you know the chicken and egg game? You must feed the chicken to eat the eggs. The chicken and egg principle is applied in influencer marketing. To get to the audience you must satisfy the influencers first.
If an influencer agrees to advertise your brand or product, your product will be brought to the awareness of hundreds and thousands of people. Take care of the likes and dislikes of the people to whom you are sending your products.
For example, if you know some social media influencer and he like cars. Whatever you are going to send make sure it is somehow related to the cars. This is how you are going to make them value your products and give good reviews of your products.
2. Influencers want to Work with People they Know, or At least People they like:
Influencers are free people; you cannot bind them to advertise your products unless they want to do so. And they will do so in two conditions, either they know you or they like your products.
Look for platforms where they are active most of their time, this can be different from the platform that has more followers, but that should not matter. If your targeted influencer is popular on Instagram but is often active on YouTube, then YouTube is where you should make the connection.
Make sure to actively join their comment section, or what they say they prefer. Any means that can bring you to their attention will benefit your business. Once they agree to work with you, millions will know you and your business.
3. Not all Influencers are Equal:
You need to do some research on the influencer you chose as your marketing partner. You should go through his audience and his way of interacting with people and what influence he has on people.
For example, if the influencer, you choose is a 19-year boy and his potential audience is girls of the same age, and you sell shaving creams for adult men and dads, what do you think, will you be making money through your influencer marketing strategy? Well, I guess no!
You should check the targeted audience, not only the influencer. There is no use in showing things to people, who won't bother even looking at them. The second thing that you need to check before choosing a social media influencer is that you need to make sure if the audience will be giving attention to what is being advertised.
4. Micro-Influencers are on the Rise:
The followers of social media influencers are not the only important thing when you want to use them for the marketing strategy of your business. What's the use of 40 million followers, when they are not engaging and won't even bother?
Micro-influencers are the best, easy to approach, and will promote your business even on a low budget. Micro-influencers are the best choice, when approaching influencers, and in addition to that they have the most engaging and reliable audience.
If you can approach micro-influencers, make them your partners at any and every cost because they have the potential of bringing a turning point in your business.
5. Test, Test, Test:
Influencer marketing has its perks, but we cannot deny the fact that it is still an underdeveloped platform to be used as a marketing strategy. There is no way that a particular social media influencer can give you 100 percent results, or has all the features that you are looking for.
One more worrisome fact about influencer marketing is that there is no way of tracking the campaigns lead by social media influencers or influencers' marketers.
So, you need to test again and again, for the successful evaluation and optimization of your business.