Online reviews are an essential part to any kind of business who wants to gain a huge market. Due to the modern era of advanced technologies, it has helped shape the world differently using the world of the internet. You can check the best conditioner reviews in Manila, the favorite perfume in France, the easiest food recipe in Spain, and so much more. These reviews can definitely help anyone who's on the lookout for the product they want or need, so here are a couple of reasons why online reviews are considered important.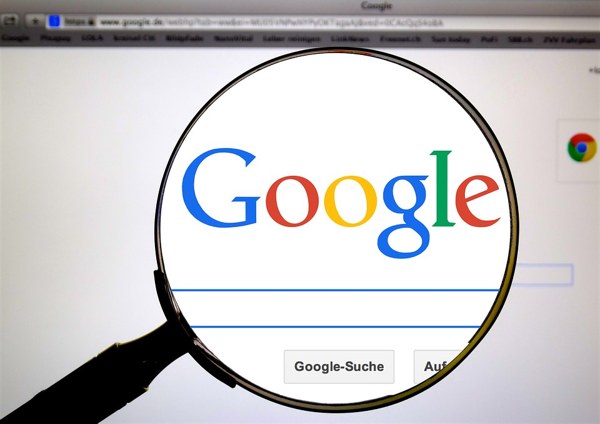 Increased customer market

Understand your customers better by reaching their wants and preferences. Get a product that's saleable or preferred by a large amount of people. Make sure you understand what the majority wants as this will develop your customer market. Needless to say, the best way to do this is through doing online reviews. This is a great way to know what your customers want because they can also provide their feedback, to know whether the outcome is positive or negative.
Have better sales

One of the biggest reasons why online reviews are essential because it increases a huge percentage of the sales of the company as it gives the consumers the information required before purchasing their product from that certain company. There is a higher possibility that people prefers to know the comments and opinions about the specific product that has been suggested by other users.
Amp up your rankings

Online reviews are seen in a website or a blog. With these kinds of reviews viewed by the netizens, it will improve your rankings on the search engines such as Yahoo!, Bing, and Google. The better and more information you give about the product your promoting online will make the search engine you use more known. Here in the Philippines SEO is a popular practice when it comes to organic marketing.
Form of advertisement

Think of doing online reviews like free marketing. Promoting a product through online reviews of netizens will serve as a form of advertisement for you. People will know the product of the business you have, spreading the word around the internet to make the product become popular. With this, there is no need to spend extra money on creating paid advertisements as the people will gladly do it for you!

Bridge to consumer engagement

Similar with the first item, online reviews are a great way to become a bridge to consumer engagement in the internet world due to the fact how almost everyone in the world is active in social networking sites. This results into an active engagement as people get to exchange their insights and opinions about the product, leading to a social community engagement. Let this be a voice to your business by letting them know what they need to know in general.
In short, online reviews can serve as a crucial part of a marketing campaign as you prepare your company to have a secured and visible online capability by producing more leads to result into a greater profit.
About the author:


Jeric is a freelance writer that features food, lifestyle, travel, DIY subjects, and nature. He is an adventurer, taking on the world and everything it has to offer, may it be the good and the bad. He also has a weird love for reggae and sharks. See: Reggae Shark