If you feel that it's time to get extra help with your daily activities for your business and have decided that hiring a virtual assistant's services is just the thing you need, you may be wondering how to do it properly. It's not as complicated as you may think, and you are bound to find someone who is not just reliable but also professional and teachable. But finding the right one is a process. It pays to have the proper know-how so you can maximise your virtual assistant's time and skills. Here, then, is your step-by-step guide to finding the best virtual assistant.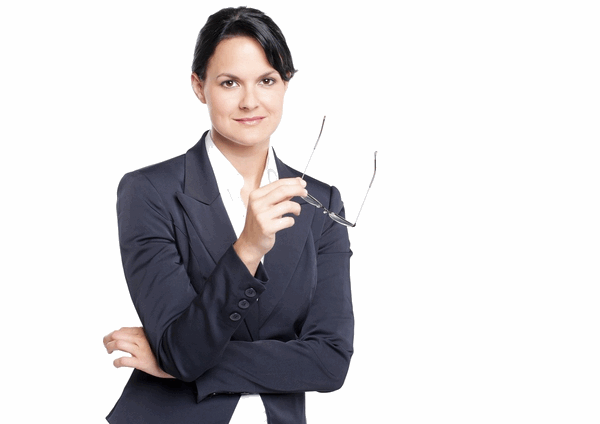 1. Brainstorm and list down what you need them to do
Once you have determined to hire a virtual assistant, whether through an online jobs platform or a specialist agency, you should brainstorm precisely what you need them to do. It is wise to remember that not everyone will have all the specific skills you may want, but it's a good thing if they are teachable. But it is also a good idea to be as detailed as possible – if you want someone trained in social media management, specify this on your list. If you want someone to perform general or standard tasks, then note it down as well.
2. Determine your budget
Once you have made a list of the specific tasks or skills you need your virtual assistant to do or have, it's time to determine your budget. What can you realistically afford? The services performed by virtual assistants are usually charged by the hour, but some charge per task. It's best to figure out your weekly budget and once you have that, divide it by the hours you would need your virtual assistant to work. With this, you can determine the hourly rate that works best for your budget. Here's one tip: with virtual assistant services, as with most other things, you will often get what you pay for. Don't expect an exceptional amount of skills if you are paying for a cheaper rate per hour. On the other hand, if you need schedule or file management or data entry, you may be able to get someone with a lower fee.
3. Begin your virtual assistant search
The next step may seem like a challenge, but it isn't. Ideally, however, you want to make sure that you've already laid down the groundwork, so it's easier to conduct your search. If you want, you can begin by asking around in your network. If this doesn't work and you need someone with more skills, you can ask for referrals or go on a site to post your job. But often, it's better to work with a virtual assistant agency; they will already have a ready team on-hand and will have done their homework regarding the virtual assistants on their workforce, resulting in a more reliable and stable service.
4. Screen your virtual assistant candidates
Once you have a list of prospects, it's time to check out their credentials and experience so you can determine if they are the right fit. You could hold a brief interview if you want, and this will give you a good sense of whether you can work comfortably with them or not.
Image courtesy of Pixabay.com