If you want to reinvest in your house, you've undoubtedly thought about a few different home renovation tasks. Renovating your house can increase its value and make it more appealing to potential purchasers. It also makes it a better living environment for you. This post will look at the home renovation projects that offer the best value for money.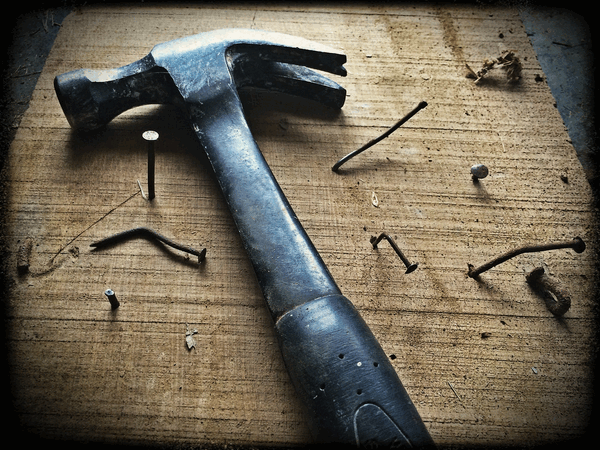 There are several low-cost methods to remodel your house. Before you start remodeling your house, there are several things you should think about. You may have to engage a contractor, purchase masonry equipment such as concrete vibrators, evaluate the overall expenditures, and discover how to turn your greatest home improvement ideas into reality. One essential factor to consider is determining the best home improvement ideas that will substantially enhance your home.
Here are five of the finest home improvements to do before the end of 2021.
Remodel Your Kitchen and Bathroom
Kitchen and bathroom renovations are the most popular improvement projects for homeowners.
A kitchen makeover is a popular home renovation project since it often improves the aesthetic and functioning of your house, and it also provides significant value to it. Any successful kitchen makeover entails new countertops and cabinets.
You don't have to splurge on a massive makeover; a minor one may be just as rewarding and make a big impact. Replacing laminated counters with fresh laminate or quartz, upgrading the backsplash, replacing outdated equipment with far more energy-efficient versions, updating the faucet and sink, adding wall coverings, and updating vinyl flooring with fresh vinyl or tiles are all examples of small kitchen remodels.
Most of the tips that apply to the kitchen also apply to the bathroom. Consider fresh paint and updating sinks, faucets and installing new tiles. You may also consider getting a new tub. Remember to invest in high-quality supplies and professional installation: cutting back on quartz, granite, or cabinets might result in a sloppy finish and a lower value.
Update Your Windows
Summer is an excellent time to replace outdated, inefficient windows. Cold weather may be many months away, but cold can creep up on you quickly, and the very last thing you need is a chilly, drafty home and sky-high heating expenses. New windows could also improve the curb appeal of your home. Although installing new windows isn't typically thought of as a pleasant or exciting home improvement, it may pay off significantly in the long run.
Replace Gutters
Whenever your gutters are leaking or dropping, they should be replaced. Gutters are essential for diverting water away from your roofing and the foundation of your home. If your gutter infrastructure is outdated, fixing it may be as simple as slapping a costly bandaid on an issue that will never go away.
Most homeowners are also very surprised at how beautiful their homes look after installing modern gutters. Upgrading gutters is comparable to placing a clean, vibrant frame around a photograph. An updated gutter system may significantly improve your property's curb appeal at a low cost.
Update Your Siding
Upgrading your siding is another excellent summer home improvement project. New siding substantially improves your home's curb appeal. Siding basically gives your property a facelift, with the extra advantage of lowering your utility expenses and making your home more comfortable all year.
Although summer is the perfect season to upgrade your home's siding, it's a task better left to the professionals. Siding must be precisely sized, cut, and placed to prevent moisture from penetrating beneath the vinyl.
Make Your House Smart
Home automation has grown in popularity in recent years. This is when specific components of your house that you utilize daily, such as thermostats, locks, lights, and appliances, begin to operate automatically. Making your house smarter may make it easier to manage, provide greater security, and save you money on energy expenses.
These home automation products might include a voice control system, smart light fixtures, automatic blinds, or remote-monitored security systems.
The number of home renovations that will increase the value of your property is virtually endless. We recommend that you speak with a local home renovation professional. They will be able to lead you in the proper way by demonstrating what other nearby homeowners are doing. You'll be able to prioritize which projects to tackle first with their assistance.