Moving into a new house is always a fun and exhilarating experience. 
At the end of the day, you're moving into an object where you'll be spending a good chunk of your time every single day. But even if the feelings in the air are exciting, there are a couple of things you should be thinking about in advance when moving. For that reason, here are a couple of tips you can follow, resulting in moving with no hiccups or unexpected events that sometimes happen from time to time.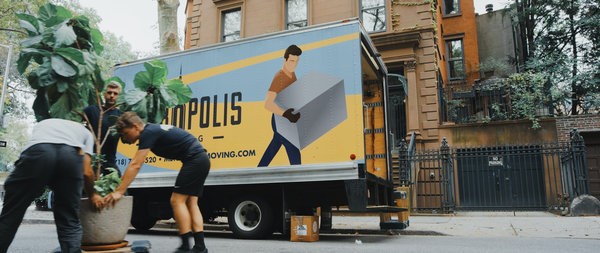 Hiring a Good Moving Company
Unless you have a huge van and a couple of strong hands, you're more than likely to hire a moving company to execute your move. What's important is to find and hire a good moving company. The easiest way to check the credibility of a moving firm would be through the power of the internet. Some countless websites and apps are used for rating businesses from personal experiences, and rating moving companies is nothing unseen. This will give you the best possible insight of whether or not you should be hiring the firm you've set your eyes on. To save up the money when you decide on a moving company, it's usually recommended to schedule the move during the week. Weekend moves are sometimes exponentially higher when it comes to the price, which is where the said companies make the most money.
Organizing and Packing Properly
It's not unusual for people to realize that some of their personal belongings have been missing since their move. In most cases, this is since they've misplaced or forgotten their items because of the unorganized and usually stress-filled packing. That is why it's extremely important to pack properly with a system. The most common practice used when it comes to packing before a move is called 'grouping and labeling.' It is essentially what it sounds like. You're supposed to group your items based on their functions in a certain container and label them. This is the easiest and most efficient way of keeping track of your belongings, with little to no risk of losing any of them. The only thing you should be focused on is the type of containers you're going to use, as some easily breakable items require different storage options.
Finding New Providers
Depending on the distance of your new home from the previous one, you might be needing to secure yourself with new providers for various things. You must plan this ahead and switch from previous providers in advance if possible. Registering and switching yourself and your family to a new health care provider should be a top priority, as not being registered to a doctor can significantly increase the medical bills in an unfortunate situation. Switching your internet provider beforehand is also very important if you spend a lot of time online because it takes some time for the hassle the ISP needs to go through before installing everything necessary. It's also pivotal to prepare yourselves in case of unexpected events, for example, having several emergency electricians so they can come and aid you at any time.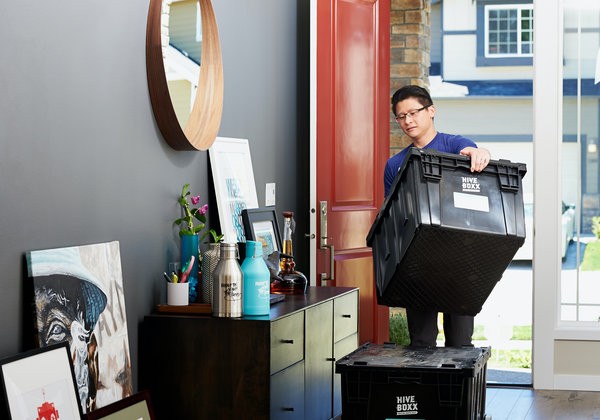 Packing the Essentials for The First Day
This is one thing where people put their minds off, but it's an important part of the moving process. In most cases, when people finish their moving, they don't manage to unpack all of their stuff right away and soon after realize that some of the essentials are still unpacked and buried under loads of other stuff. That is why you should pack a specific box or a bag with all of the essentials for the first night so that you don't have to go and unnecessarily spend money on the things you already have. Don't forget the toothbrushes, shampoo, and other hygiene-related items. Prepare a meal or two in advance because you probably won't have any time to cook the first day since you'll be busy with other tasks, mostly unpacking and organizing.
Considering everything, if you're moving, you should be prepared well before the move occurs. It is a big event that you'll probably remember for the rest of your life, and it shouldn't be ruined with stuff that could be prevented beforehand. Stress and nervousness are feelings a person might experience when they are about to move, and that is why some of these things get left unnoticed. That is why you should try and relax. Make an effort to remember everything you need to do, and you'll be met with a stress-free move and a happy memory from the moment your new home.