With so many inventions, the paint job has become easier over the years. If you ask a few people randomly, you will find at least one or two people who will prefer DIY methods. While it is cool to look, it's not that easy. Availability of painting tools doesn't guarantee you will have the same skill just like the professionals, and hence many people always suggest hiring professional painting services whenever you need a painting job to get done.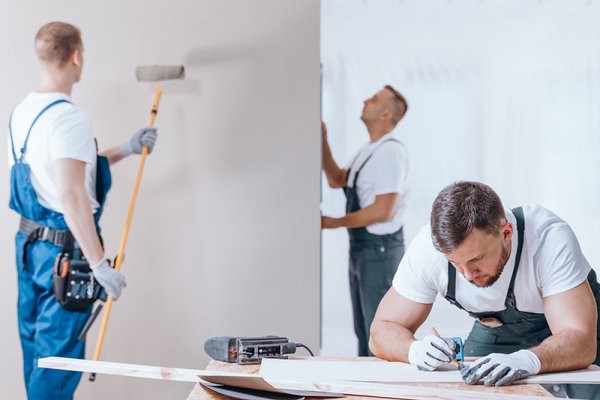 In case you are thinking about investing in rollers, or other equipment that will make it smooth, you should read this article before coming to the decision. Are you ready?
Saves Your Time
If you are thinking to manage the paint job on your own, you should have some free time to complete the job. Painting is not a hard job but you should have the right tools, before you start working and the only way to get an idea about the initial steps is to watch online tutorials.
It involves a lot of time, and if you cannot make out the time then it is better to hire a good painting service. Hiring professional painting services can help to get rid of all the hassle of the work and you can avail of peace of mind during the project.
Fast Outcome
When you hire professional painting services, they are likely to provide a deadline to finish the work. Since they have prior experience of working on similar projects, they won't take months on finishing the work. If you need fast execution, nothing can be better than hiring professional painting services.
When you hire professionals for work, they are likely to come up with a team of experts and they will sketch a plan to finish the job within the given deadline. Apart from this, they know how to fix mistakes or avoid the same while working on a project. These little things will ensure a faster outcome and you should always call a professional whenever a similar need arises.
Knowledge
Cool hacks can help to execute work faster, and professionals know how to do it. As an amateur, you must admit that you lack knowledge of painting, and if you want the best results, hiring knowledgeable professionals will be the best idea.
Selecting the right material is a secret to avail best results and if you don't want to compromise on the quality, you should look out for professional painting services.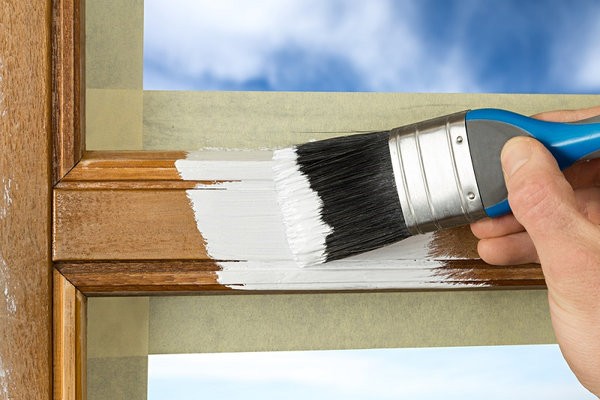 Tools
Modern tools have made painting easier like never before. There are many alternatives available apart from conventional brushes, and the use of the right tool will give you the desired quality of work.
Workers at professional painting services acquire sound knowledge about the tools and they are familiar with their use. Creativity with the paintings on walls such spray work, distemper variations are possible by the workers.
Savings in the Long Run
Hiring a painting contractor may seem cost-efficient. The cost can is saved when you get the best quality work that lasts for years. Hiring cheap painting services may not help you to get the best work, and you may have to call professionals in near future.
You can imagine, in that case, you will have to spend your hard-earned money again. Hence, a lot of people suggest hiring expert professional painting services and it will help save on the cost.
We hope you have understood the benefits of hiring professionals for painting projects and if you know someone who is planning for DIY or hiring cheap contractors, make sure to share the tips and help them.