December doesn't have to be the only time you order gift wrap, sing Christmas carols, and enjoy the company of the ones you love. You can spread good cheer in July as you celebrate Christmas in July.
You may imagine that this is a made-up celebration to boost sales of leftover Christmas goods, but that is not the case. 25th and 26th July have been celebrated for many years. Before you order gift wrap you might want to know the story behind Christmas in July.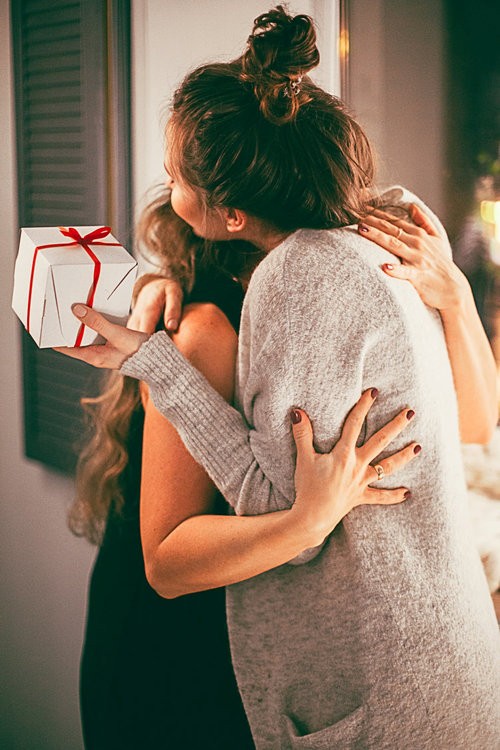 The First Christmas in July
Nope, it wasn't in a manger in Bethlehem. Instead, it was in a summer camp in Brevard N.C. where the whole celebration started in 1933. The camp decided to have a summer Christmas but they added fake snow made from cotton. It was more like Christmas celebrated in the southern hemisphere where it is summer in December.
The girls at the summer camp sung Christmas carols and all the magic of Christmas came pouring down in July. Well, that is the legend of the beginning of Christmas in July. However, what is certain is that the celebration became popular after a hit Hollywood Movie made it to the theaters and popularized the celebration in 1940.
Two years after that, a church in Washington D.C, the Calvary Church. Held a special sermon in July titled "Christmas Presents in July" and they had Christmas carols as well. The event was enjoyed so much that ear, they decided to do it again the following year in 1943. This time they added a Christmas tree that was decorated with donations.
The next year and the one after that and so many more after that saw the Calvary Church enjoy the Christmas spirit in the middle of the year. The ceremony was also enjoyed by thousands more listening to it on their radios.
Modern Christmas in July
Unlike Christmas in December that has a lot of traditions, many people today choose their own ways to celebrate July Christmas. You could use it to enjoy the company of your friends who you do not usually see in December because they are with their family, or with family who you do not usually see in December.
Some churches and groups also use it as a chance to give gifts and do good deeds in the middle of the year. Disadvantaged children and families can enjoy a special day or two in July with people that care about them.
In the different hemispheres, Christmas is always the opposite because of the weather. In Europe and America, Christmas in July is a summer affair so they get to enjoy some of the outdoor activities they normally wouldn't enjoy in December, however, there is still the tingling desire to have snow and so some people choose to make fake snow just like the first Christmas at the girl's summer camp.
In The southern hemisphere, it is winter and so July is a time when they can sing about a white Christmas and probably get to experience it.
Christmas in June and August
It is not just July that Christmas is celebrated. Some countries like Canada do not have holidays that fall around July Christmas and so the celebration is had around the 6th of June. It is still a time to make merry and give gifts although they don't go all out with the decorations. A few elves on the shelves and sometimes a Christmas tree may be enough. Most of the celebration is about spending time with great people, exchanging gifts, and creating a joyful mood in the middle of the year.
Christmas in August is reported to be a celebration mainly in Yellow Stone National Park. Its origin is not so clear but a few stories indicate that it could just have been an extended celebration from July when they usually held staff only parties so they decided to have another in August to include guests.
Ideas for Christmas in July
This is a time that you can get creative. Think of themes that would make the celebration fun and add a variation to the traditional Xmas. Think about more outdoor activities like a BBQ turkey and lemonade drinks.
You do not have to go all out with the gifts. Something simple but cool would do just fine, after all, you will still celebrate it in December and give gifts again.
Singing competitions can be fun as well as you sing your favorite Christmas songs or go out and sing from door to door.
Some people may have you believe that Christmas in July is all about advertising and sales, but there is more to it than that. Sure you can get great deals on certain items as shops clear stock to prepare for the next stock, but it is also a celebration of good cheer and can be the highlight of your summer as you prepare for winter in a few months.