News that is important enough to interrupt a channel's broadcast of scheduled programs can be termed as Breaking News. It may even be called a News Flash or Special Report, and gives major details of the latest occurrence that is currently unfolding. All details of events covered here may not have emerged, due to which newer developments will constantly be added to complete the report.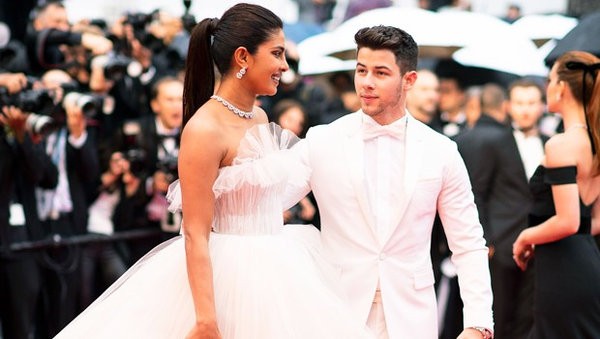 Importance of Breaking News
In the current age of digital journalism, latest Breaking News today has become very important. Putting out such news items has become a matter of urgency for reporters all over the world. Unfortunately, this also leads to misreporting of facts at times, which is not a healthy sign. A reputed news agency, however, will always verify the facts before writing or broadcasting them.
One of the best verification methods here is to check eyewitness accounts of facts with the authorities. The other method is to not steal from different media in a bid to report first, but instead depend on one's own reporters.
Times have changed, but facts still need verification
Yes, it's true that people want to know the facts faster than ever before. Yes, they want to make the most of available time when they are either travelling or doing something else. However, that does not mean that unverified facts should be displayed to them in the garb of Breaking News. This is where responsible journalism from well-known media houses comes into the frame.
A Pulitzer Prize is offered every year for excellent and unbiased Breaking News reporting, year after year. This is one of the many categories for which the prestigious Pulitzer Price is given.
Breaking News can be from any category
The purpose of Breaking News is to report something which is more important than everything else being reported at a particular time. This is not specific to any category, and may be picked from any category of news. For example, Roger Federer winning the Wimbledon singles title is just as important as a major political decision by a Union Government of any country.
Breaking News vs Trending News
Whatever news story is developing and is regarded as important by a news agency can be regarded as Breaking News. However, this may not necessarily be greatly searched by people all over the world, which is classified as Trending News. Trends in news are based on latest development in news that customers search on Google and other search engines.
New developments in the US
One of the major developments to have taken place in the US during the year 2020 is the election of Joe Biden as the President and Kamala Harris as the Vice President. It is a drastic change from the previous regime of Donald Trump, and currently augurs well for the country. Joe Biden is also going to make major efforts to ensure that the Coronavirus is brought under control. There are several positives to have emerged from their election, and one can read about this from reputed news websites on the Internet.
Most of us are so dependent on certain Web applications these days that we don't know what to do if they fail at some time. This is what happened when YouTube, Google Meet, and Gmail stopped functioning for a brief while on 14th December 2020. Such was the nature of the impact that this quickly became Breaking News for the world soon after it happened.
New developments in the UK
UK PM Boris Johnson has been recently invited to be the Chief Guest for India's Republic Day, to be held next on 26th January 2021. Interestingly, he is only the second British leader to be the Chief Guest after John Major in the year 1993. Boris Johnson has already accepted the invitation, with this being his first major bilateral visit since assuming office. This visit is going to be strategically important for the two nations as it will closely look at a post-COVID and post-Brexit world.
The Coronavirus has been in the news ever since it first came into the light in 2020. It has clearly grabbed the lion's share of reporting over the last year, and will continue to do so for a while. If not for the virus, news about vaccines available all over the world will constantly get attention. This is one type of Breaking News which may come in the midst of any type of program in the world at any time.
Online news is the trend
A lot of TV news channels seem to be screaming "Breaking News" all the time, even when the news is clearly not relevant. This appears to be an increasing desperation to stay relevant in a world where online news seems to be walking away with all the attention. Without readjusting the relevance of this news, and without over-the-top reporting, these channels appear to have no chance of survival.