The internet has paved the way for people to do all sorts of activities online. In just one click, you can now extract different kinds of information which you can use to your advantage, or information that you can use to make a difference in other people's lives.
The latest Digital 2019 report shows that people are spending an average of 6 hours and 42 minutes each day online. Given the massiveness of online users, it's no surprise why both small-scale and big-time businesses have taken the huge step of taking their business operations online.
The vast majority of online experiences begin with the use of search engines, and 75% of users start their searches in Google. But, with the massive number of Google search results, how would you ensure that your website is on the first three results of the search engine? Here's where SEO becomes highly significant.
What is SEO?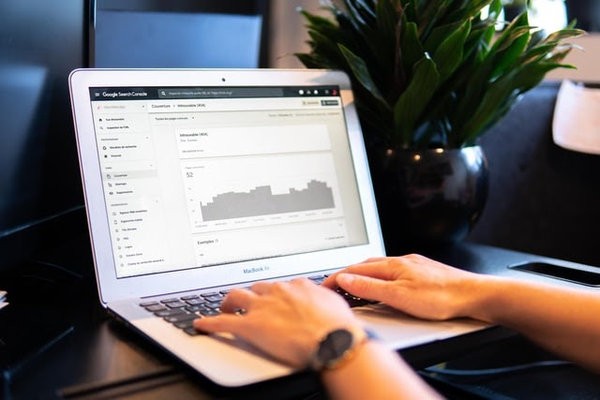 SEO, which stands for "search engine optimization", is an effective and important digital marketing strategy that can certainly help improve your website's overall visibility for relevant searches. The more your web page becomes visible in search results, the more likely it can entice prospective customers to visit your site.
Through search engines also, potential customers will be able to find the products and services that your business is offering. How your company's website is ranked in the topmost Google search results is definitely crucial for your business to thrive.
Why Your Business Needs SEO
If you want to be a strong competitor in your industry, you need to embrace the use of SEO strategies and know how to properly implement them. So, here are the things you need to know about SEO and how it can bring your business to greater heights.
1. SEO builds trust and credibility.
Users trust search engines, particularly Google. People use it on a daily basis to find what they're looking for on a wide variety of topics. Websites that appear in the first page of Google search results are the ones most likely believed to be credible by users. Hence, by topping the rank in Google search engine, people have a good reason now to believe in your brand and put their trust on it. And, this can be achieved through the use of SEO strategies.
We all know how extensive the influence of social media is in today's world. Popular social media platforms like Twitter, Instagram, Facebook have been used by most businesses, in all means possible, to build up their customer base. And, for the most part, these media platforms have all proven to be an effective tool in increasing business sales. Through SEO, your web presence will become more known and visible in social media platforms.
3. SEO leads to better user experience.
SEO-optimized websites are much easier to navigate, have quality graphics, and are mobile-friendly. Clean, well-structured, and beautifully designed websites lead to an overall better user experience. This further results in more clicks and increased page views.
4. SEO results in higher conversion rates.
High conversion rates are guaranteed if your site has a good ranking in search engines, and this is a proven fact, as stated by Just SEO NZ. Once you're able to maintain a top position, your target market will become more aware of your brand, especially if they are getting consistent updates of your products and services. SEO can help you turn your potential leads into loyal customers and subscribers.
Business is a tight competition. To survive in it, you need to toughen up yourself, and think of innovative means to outwit your competitors. SEO is one of the best strategies that can help you ace the competition. Through SEO, there is no limit to what your business can achieve.