The outbreak of the Coronavirus has left us all confused about the future of certain industries. The current events are unprecedented and require industries to rethink their positions. With the uncertainty and the risks that the pandemic has posed, it is apparent that no one is immune to the effects of it, whether physical, financial, or professional. At some level, every industry has been affected negatively, and there has been a growing demand to rethink the use of resources and have a more sustainable approach.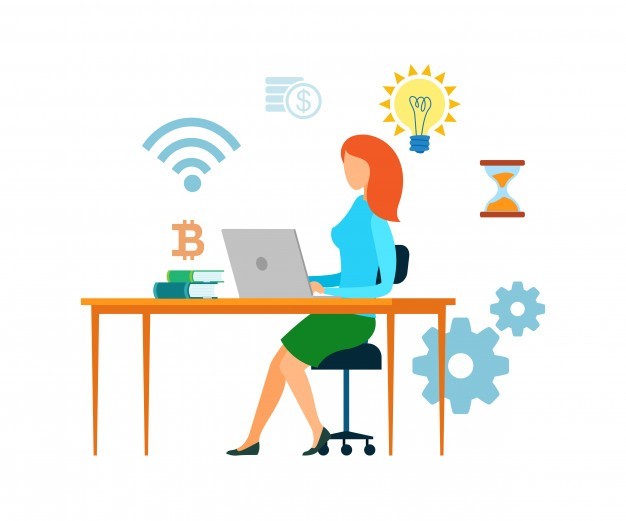 While in the long run, an innovative and sustainable approach may be key to success in the post-COVID world, but right now, this could mean laying off people in traditional organizations that use conventional methods of working. It is also true that clients are reluctant to spend money on services, thereby hampering the flow of business. One of the topmost affected professions due to the uncertainties of the pandemic is the consultants. It has been found from a survey done by Consultancy.org that the consulting industry could lose around 30 billion dollars in 2020 alone, which may mean a lot of consultants losing their jobs.
Traditionally, most consultants have required to travel around the world. However, this is not possible anymore as traveling to different parts may expose the consultants to the virus and it is also important to note that the increased financial resources required to accommodate and have the consultants quarantined in new regions may not be affordable to most small and mid-sized consultant companies. But of course, consultants have been known to work remotely for a long time, from different parts of the world. This trend has especially been prominent in IT consultancies around the world since most IT consultants can access all client needs through digital interfaces.
Most IT consultancies have been working remotely for years now and have the required resources for remote work. Every IT Consultancy in India has been known to have clients abroad in countries like the USA, Canada, across Europe. It is not new for IT consultants to work on a project in a different region and a different time-zone remotely. While even IT consultants have been negatively affected right now due to the pandemic, there is good reason to believe that the IT consultancies will start to see a boom in their businesses soon. 
As stated above, since most IT consultancies already have remote clients, they also have the necessary equipment and resources required for remote work. This may in fact become a great opportunity for IT consultants.
As businesses are now moving online, it is safe to believe that most businesses, even traditional ones, will now require IT consultancies to help them set up online platforms, find efficient and remote IT solutions to otherwise in-person processes. To do this, businesses will rely on IT consultants, especially local small and mid-sized consultants that can provide custom solutions at affordable prices. There is also a boom in people starting new online businesses, related to food distribution, online shops, and lots more, and all of these will need external IT consultants to help them set up a strong IT foundation- which may include services like shifting base online, creating websites and apps, database architecture design, and other technology solutions.
Secondly, all companies will now need to cut costs in one way or another. Consultants have been working in cost-cutting for ages. IT consultants would be able to provide smart and efficient ways of cost-cutting, that will save the resources of an organization and help them sustain in the current and the post-COVID world. The right technology and efficient IT solutions will help companies save costs greatly. This is sure to get IT consultancies more clients, maybe even more than before, as cost-cutting will be almost mandatory for most companies now.
Companies would be more willing to invest in known and experienced external IT consultancies rather than relying on hiring new people in their own companies. People may be reluctant to move for jobs or even to work offline, which would make it harder to find new recruitments. Getting services from external IT consultancies may in fact cut costs and outsourcing would save up a lot of resources in terms of space, workload. Most companies will need restructuring and downsizing, which even though could negatively impact other people, will be an opportunity for IT consultancies.
IT consultancies have already started actively finding innovative ways to work remotely, rely more on video conferencing and other techniques. This has helped IT consultancies to cut costs and give up on traditional office spaces. The new normal may prove to be a boon for IT consultancies everywhere. It should be interesting to see how things evolve further and how IT consultancies will play a big role in revolutionizing other industries.