MLM or Multi Level Marketing is a business model that uses a network of agents to sell the products directly to the customers. The business does not use a complex supply chain to distribute the products to wholesalers and retailers. The agents act as distributors and sellers who bring customers to the business.
MLM model has been in use for decades by famous brands such as Amway and Tupperware. Many businesses around the world have been inspired by the success of the MLM model and followed suit.
Over the years, new changes took place, adding different and unique compensation plans and additional features to the model. However, the core concept of the MLM model remains the same. With changing technology, businesses starting making use of MLM software to manage the daily operations, inventory, sales, customers, agents, and commissions.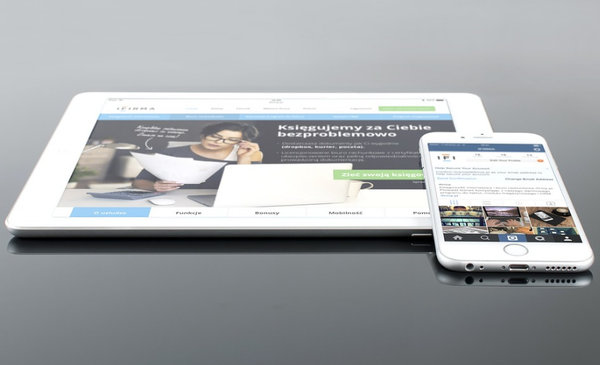 Becoming successful in the MLM business isn't as easy as it appears. That's because, contrary to popular opinion, MLM business is not simple. Even though it is a profit-driven model, without proper planning and implementation, businesses cannot even break even. In this blog, we'll see which factors to consider for MLM business and also take a look at some of the advantages.
Which product will be business sell to the customers? How will it be manufactured and supplied? What is the target market? Who is the target audience? Which software to use? Where to Buy MLM Software?
These are just a few questions the business owner should answer. Startup businesses can also source products from other businesses and take over the marketing part of it. Knowing the answers to how, when, where, and why is important.
Short Term, Mid Term, and Long Term Goals
MLM model depends on targets and goals. How many products should the business sell in a week or a month? What are the individual targets for each agent? How is business planning to reach the targets? How much is the business going to invest in marketing the product to achieve the targets? How many agents is business recruiting?
By answering these questions, the business will know exactly where it stands in the market. It will help in making better monetary decisions. Initial investments are crucial and should go into the right areas for the business to be successful.
Customizing and Using MLM Software
While large enterprises prefer to use the MLM software and get one developed exclusively for their business, startups think it is a waste of investment. That's where a lot of businesses lose opportunities.
The MLM software is a complete package that can be used to-
Create the business website

Create a compensation plan

Arrange agents in the network

Provide user accounts to employees and agents to access their network information

Have a centralized database with details about sales, inventory, and accounts (automatically updated)

Have eCommerce integrations to allow sales through the website

Hire and train new agents through the website

Send emails and SMS alerts using the software

Pay agent commissions directly to their accounts or e-wallets

Get support for multiple languages and currency so that customers and agents can belong to any part of the world

Get detailed reports for sales, referrals, and payouts as and when required
By investing in the top MLM software, startups can get access to a wider market and grab more opportunities to make their business successful.
Advantages of MLM Model
It is a cost-effective strategy for marketing products (online and offline). MLM business relies on word of the mouth marketing, agents' circle, and digital marketing tools to achieve success.
It offers a flexible job opportunity for agents who want to work on their own terms at their preferred timings. People can also take up the job as a source of alternate income.
Being a profit-driven model, the business and agents have more opportunities to increase their income. There is no fixed income scale. The agents can earn as much as they want to, depending on the sales they generate.
The business owner, employees, and agents- everyone is involved in increasing sales and reaching out to new target audiences. This increases the chances of having a larger customer base and increases the return on investment.
Small businesses as well as the multinational chain of MLM businesses can Buy MLM Software and get it customized as per their requirements. An expanding business doesn't have to invest in buying the latest software regularly.
While we cannot deny that MLM business has its own risks, by being patient, reliable, trustworthy, and transparent, businesses can achieve great success. As for the rest, there is MLM software to handle the daily operations and keep everyone updated about the current status of the business.