It is not so easy to get your brand noticed among the countless advertisements linings storefronts, pathways, retail outlets, and avenues. Luckily, lenticular printing can give you an edge over competitors and help you attract more clients. Unlike traditional printing, lenticular prints offer an exciting dimension through adding motion and varying perspectives to onlookers in various angles.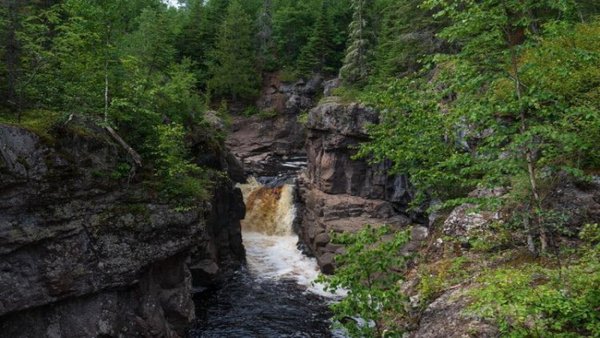 However, you need a professional lenticular specialist to design highly innovative adverts that will attract more stares while telling an informative and exciting brand story. You need to ensure that you find a skilled and experienced lenticular specialist to handle your job. Below are benchmarks to make finding the best lenticular printing specialist a breeze.
Specialty Lenticular printing services
Some printers handle more than one form of printing technology. This makes them lose focus on becoming experts in a particular field. Keep in mind that some online service providers promise lenticular services yet they are print brokers. These limit essential technical correspondence between client and actual printer and you risk ending up with subpar products. it is important to work directly with a professional company offering specialty lenticular printing. It will be easier for you to communicate your requirements to the service provider.
Lenticular lenses used
The lenses for lenticular printing come in various resolutions, formats, and resins. The popular resins include acrylic, polystyrene, PET, PETG, and APET. These have a significant impact on the final product and overall performance. Specialty lenticular printing companies select lens to optimize final rendering of your art and concept with lenticular medium. This allows the articulation of possible limitations before the printing process. The ideal professional should offer full lens specifications and cost.
Quality specialists use lenticular lenses fabricated through the latest UV curing fabricating technology. This involves UV liquid resin coated on PET/APET film with the resin exposed to UV light through an engraving process. The lenticular structure is then applied from the resin to the film. This production process happens in a dust-free environment with regulated temperature and stabilized humidity. It requires using an ultra-precise engraving cylinder with no heating or cooling. Professional lenticular printers use distortion-free lenses for better in focus rendering and clarity.
Physical mockup of concept
Work with a lenticular printing agency that can offer a physical mockup of your concept at no cost. This allows realizing how the final product is going to turn out. You will be able to suggest tweaks to get the desired effect. Some printers offer virtual proof in GIF format but this might not offer actual simulation of the final product. This sample might neglect contrast, ghosting, color matching, and viewing angle. You won't get the actual impression of your concept with virtual samples. The ideal lenticular printing specialist should offer a physical mockup of your concept in a day or two.
Guidance on process and technology
There is a possibility of getting caught up in the technology and process likely to be applied to fabricate your project concept. However, a professional lenticular specialist offers guidance on appropriate tools required for the project. The options might include direct printing of substrate using a digital flatbed printer, traditional photographic method, or using a litho press. The ideal lenticular printing specialist should have appropriate tools required to accomplish your project. A vendor who is looking forward to outsourcing some of the processes is not to be trusted.
Transparency
The ideal lenticular printing specialist should be transparent about facts and figures. This is essential before going ahead to do business with them. Subpar companies usually make the process seem simple and so easy just to lure you into giving them business. You risk not getting good value for your investment.
Skilled and experienced staff
A company focused on lenticular printing is usually dedicated to improving employee skills. The company technicians are always working on enhancing their skills while building experience in the industry. This sets them apart from regular printing companies that only work on particular application to meet current needs.
Enhancing skills encourages efficient workflow allowing visualizing results before the actual production process. Subpar printers usually use techniques and equipment that output in blind mode. This is printing on the reverse side of lenticular sheets. Professional lenticular printing professionals visualize the output in 3D and can make adjustments on the fly to enhance project success. The ideal company to work with should be focused on seeing your brand thrive.
Conclusion
To make your brand stand out, lenticular printing is a good solution. However, you have to choose a professional service provider. This should offer highly competitive prices, visualize concepts before actual printing, and offer fast turnaround time. The ideal company should offer virtual and physical prototypes shortly at no cost to ensure you are happy with the final rendering. Most important of all, work with a specialty lenticular printing serviced provider with transparent processes and highly skilled staff.