The main objective behind all forms of advertising is to grab the customer's attention faster than competitors. Advertisements create images in the customer's mind, thereby compelling him or her to purchase. The desire to tap into the miniscule attention span of a customer has led to the growth of the lenticular printing industry.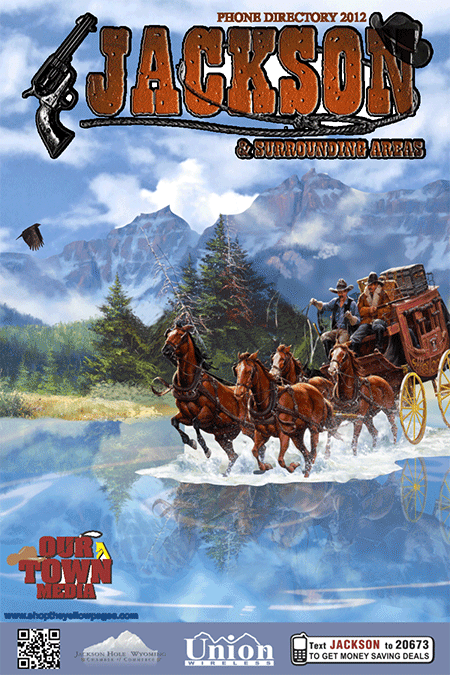 What is lenticular printing?
Lenticular is the name of a printing technology that enables printed objects to appear in 3D form and appear different when viewed from different angles. The different views of a desired scene are extensively printed on a thermoplastic sheet of lenticular or concave lenses, with the views looking like parallel ridges. All images are aligned as per the lens array, with the help of specialized and high quality lithographic presses, adjusted according to fine tolerances.
What can be printed using this technology?
This printing technology keeps customers fascinated with advertisements for a long time. Ot prevents boredom by getting such prints on:
Stickers
Business cards
Fridge magnets
CD/DVD inserts
Posters
Bookmarks
Postcards
Several movies in Hollywood and Bollywood have been released with 3D posters to create excitement amongst cinegoers. One such Bollywood movie is Bhoot Part One, which stars actor Vicky Kaushal. The 3D poster has taken the movie's horror quotient to an entirely new level, as compared to its 2D version. In the poster, the main actor can be seen drowning within a ship, but with a zombie wrapped around. The images have been presented in a manner to scare the daylights out of the audiences!
Similar to this, there is also a Dark Night lenticular poster, saying the words, "Why so serious?" It really looks like the joker is standing behind a foggy glass and writing this. Two versions of this poster have been made available. In other worlds, filmmakers are constantly looking for 3D poster.
Types of lenticular printing effects
Lenticular printing effects are of two types, namely animation and 3D. The animation type lets image frames play just like the projector of a motion picture. Frames may include motion picture films, time-lapse photography, video, and computer-generated animation. As a contrast to this, 3D effects show depth by making visual elements appear on different spatial planes.
The animation type of effect has other sub-categories as well, which are:
Zoom– To make visual objects jump in the direction of the view, this is the technology that should be chosen. It will help customers of a brand to focus on specific products.
Flip– Different visual elements of a picture can be turned on and off here, which allows one image to completely turn into another. It is highly suitable for showing "before and after" and "cause and effect" scenarios.
Morph– As opposed to the flip's 'on and off' effect, this transforms one element into another. One can use it to display a retroactive comparison, such as how an old product has changed into its newest version.
If companies want to incorporate the beauty of 3D prints while marketing their products, they can get in touch with digital artists. With the growth in digital innovations, this field has developed at a fast rate. Today, it is possible to get in touch with digital artists who make extensive use of lenticular printing to showcase their illustrations.
Lenticular printing technology has come about from the concept of the "parallax stereogram" that was brought out by inventor Frederic Eugene in 1901 in the US. Three dimension depth of an image is nothing but an illusion, combining images from different angles into one image and putting it below a transparent refracting panel.
The virtual world is constantly influencing many experiences in the real world. Every product prepared through this printing technology contains references to both real and virtual domains. Although it is a difficult balancing act, experts in this field do it with panache.
Use of lenticular printing at airports
Pay a visit to Amsterdam's Schiphol Airport and feel pleasantly surprised to see a wall of drifting clouds. The first thought that usually comes to mind is that it is a very large LED screen, but that is not the truth. There is a parallax to these clouds, because they also move when one moves in front of them. Similarly, the clouds become motionless if one stops.
Simply put, this is probably the largest lenticular print in the world, and possibly the most convincing amongst them too. There will always be many children here who try to catch the clouds, but are unable to do so. This panorama, prepared by designer Daan Roosegaarde and his studio, was prepared to evoke cloud paintings from the Dutch Masters of the 17th century. The clouds are able to show motion as well as dimension, but not both at the same time.
Therefore, it is clear how these lenticular prints are shaping the world of marketing today.