From your bathroom fittings to the electrical tubes, stainless steel is used in plenty of areas. Almost every industry is harnessing the potentials of this metal and bringing productivity and efficiency into the work. Stainless steel is a versatile metal with various applications. There are different types of variants available for each application. If you are well versed in your industry and want to bring in stainless steel in your work, it is high time that you start recognizing the different graded steel.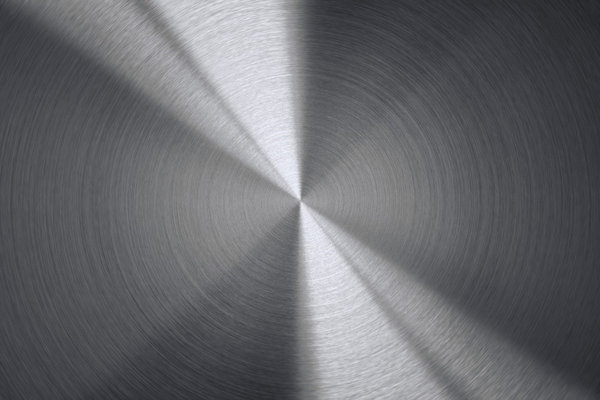 Simply put, graded steel is the variation in their chemical properties. Some might be highly ductile, while others will have better corrosion resistance; it depends on your preference and requirements to select the best grade. Reach out to premium quality dealers like Arch City Steel & Alloy, who can provide you with the best-in-class product in their collection.
What Do You Need to Understand About Graded Stainless Steel?
The graded steel is divided into different series that differ in every sense and become ideal for distinctive purposes. Before buying any grade, you must be thoroughly aware of the properties in order to make optimal use of it in your industry. Here are the few critical series of stainless steel along with their properties that will give you better clarity regarding the graded metals:
300 Series – Nickel Alloys – Austenitic Chromium
This series is better known for the high corrosion property and formability.
301: It is best preferred for the formed products due to the high ductile nature. It will harden quickly during mechanical work. More fatigue strength and wear resistance are two major takeaways.
302: It has slightly higher strength than the other variants. Corrosion resistance is another major highlight of this type.
303: It is better known as the machining version of 304 due to the addition of sulfur and phosphorus. 303 is also known as A1 as it has got ISO 3506 standardization from the International Organization of Standardization.
304: It is the ideal graded steel that you can have. Also known as A2, this type also got the ISO 3506 standardization.
309: Popularly known for the temperature resistance when compared to the 304. If you are looking for steel ideal for heat treatment, 309 is the name for you.
316: It is the second most common grade after 304. 316 is largely used for food and surgical uses. The presence of molybdenum makes it highly corrosion resistant.
321: It is quite similar to 304 but has a lower risk for weld decay as it comprises titanium.
400 Series – Martensitic and Ferritic Chromium Alloys
This particular series is popular for its affordability and wear resistance.
408: While it has high heat resistance, the poor corrosion-resistant makes it less popular. It is composed of 8% nickel and 11% chromium.
409: It is the most affordable stainless steel you can find in the market. Type 409 is used in automobile exhausts. The composition only includes chromium and iron.
410: It comes the class of martensitic steel, which has higher wear-resistant but poor on the corrosion-resistant. You must not prefer it if you are looking for better corrosion.
416: If you are looking for machinability, 416 can be your preferred choice. Due to the presence of sulfur, 416 is quite hassle-free to the machine.
420: Better known as the cutlery grade martensitic, it is the premium quality rust-less steel. It is largely used in making medical equipment. The major attraction is the unparalleled polish worthy built.
430: It is a great steel for good formability. You must not expect temperature and corrosion resistance from this type. It is largely used in automotive trim.
440: It is the highest grade for cutlery steel as it has more carbon. Better edge retention is another major takeaway of this type. It is also known as the razor blade steel. There are three variants in it: 440A, 440B, 440C and 440F.
600 Series – Martensitic Precipitation Hardening Alloys
There is only one type in this series i,e., 630. It is the most common PH stainless steel, also known as the 17-4. It comprises 17% chromium and 4% nickel. This type is not largely used in the industrial application due to poor corrosion and wear resistance.
The Bottom Line
Stainless steel is highly purposeful if you put them to good use by understanding their grades. Yes, this metal is divided into different grades according to its properties, and each serves a distinctive purpose. It is highly important to choose the grade carefully so that you don't make any mistake and invest in the wrong product. The three common steel, including austenitic, ferritic, and martensitic, are rightly divided into these grades. Consult your dealers if you don't have the right knowledge. The above-mentioned guide will help you in getting a head start and get a basic understanding of these grades.