Online shops have become a go-to of a significant number of consumers to avoid the holiday rush. The conveniences that ecommerce stores bring are well-known to avid shoppers, and special occasions are when your mettle as a businessman is tested.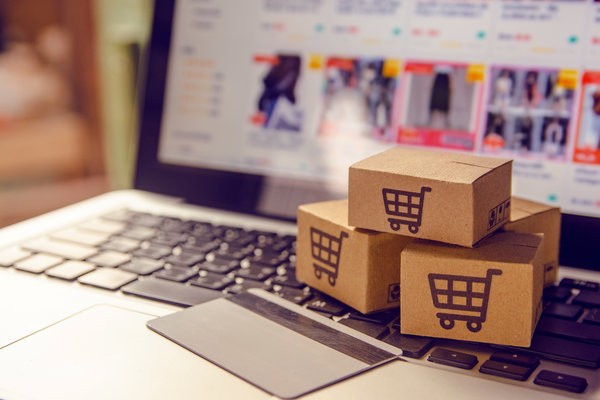 The holidays can bring any business into a chaotic mess, especially if they don't have a system in place to accommodate every order that comes. However, various solutions are coming in to assist online shops to handle orders from all over. For instance, Red Stag Fulfillment published a guide on fulfillment operations. In addition to that, here are some tips that you may want to use:
Use Seasonal Keywords
If you have basic SEO knowledge, you're aware that it's a powerful tool that you can utilize in any form of content, including products in your store.
Seasonal keywords are relevant texts that can generate traffic at a specific time of the year. Such examples are 'Halloween Specials,' 'Black Friday Deals,' and similar words. These keywords are also likely the objects of intense competition among online shops that are aiming to use seasonal keywords, too. Thus, make sure to supplement the keywords with audience targeting through the use of apps that'll allow you to approach past customers.
Test Your Site's Performance
Holidays are the time for sales and discounts, and you want customers to browse through everything. But a website that's not built on sturdy servers will experience momentous crashing once it detects a large volume of traffic.
Therefore, before launching campaigns out to the masses, perform a test drive of your system along with your team. Then, monitor how your system's infrastructure will perform during peak hours and days. Your website speed must remain consistent to keep receiving visitors who may want to order from the store.
Ensuring that the technical aspect of your store is running smoothly will make navigation easier, which may lead to sales.
Write A Holiday Shopping Guide
Nobody knows how good your products are as much as yourself. Creating a shopping guide for your customers is a way to showcase up to 40 products in one convenient source.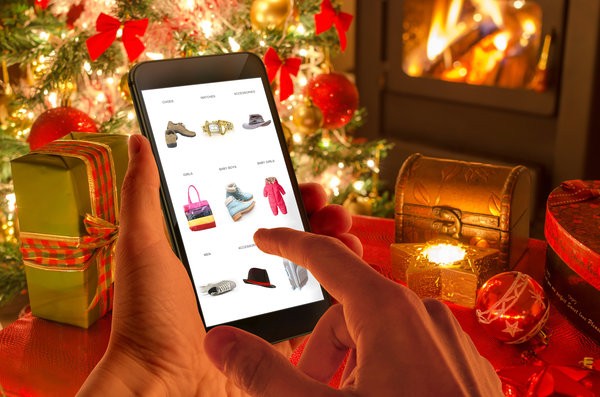 You can include high-definition images and short descriptions. You can also reach out to popular blogs to feature your shopping guide. Doing so will help spread the word about your holiday promos. You may even create different versions of the shopping guide for publishing. This will invite visitors to your store, which is what you want.
Optimize Store Sections
Expect shoppers to view your store from different devices. Thus, optimize your images, text, videos, or animation to play appropriately for smaller screens.
Make sure that your checkout page is also working for mobile devices to ensure that the customer can buy a preferred product. Choose the right plugins and tools to simplify the checkout process for your customers. The quicker they can purchase a product, the better.
Improve Customer Support
In the event that customers start becoming antsy for order delays or receiving the wrong item variant, the complaints will start pouring in. You may choose to ramp up your agents by hiring additional hands. You can also make use of chatbots, updating FAQs, and using customer service plugins or apps to help manage incoming tickets.
It's also essential for the agents to not only try to be helpful but also to act accordingly to get repeat customers.
In Conclusion
The holidays are a busy time of the year for all shoppers. Online shops are fast becoming the ideal place to get items without leaving home. It's a great opportunity to introduce new items and drive more sales into your business.
However, before you can profit from the holiday season, your site must be in good condition to receive the amount of traffic you want. Also, use various methods to make the user-experience good for each customer. Giving them a preview of your products can also entice potential customers.
These solutions will help build your brand reputation through positive experiences.