The feeling of winning, even after closing a small business deal, can be very uplifting to an entrepreneur. Closing a business deal shows that your efforts as an entrepreneur are bearing good fruits. Employees become more productive when they feel recognized and appreciated for their efforts. Though there are many ways to celebrate a win for your business, the celebrations should focus on the commitment and effort that is put in to achieve the milestone. Read on to discover the five meaningful ways you can celebrate a newly closed business deal.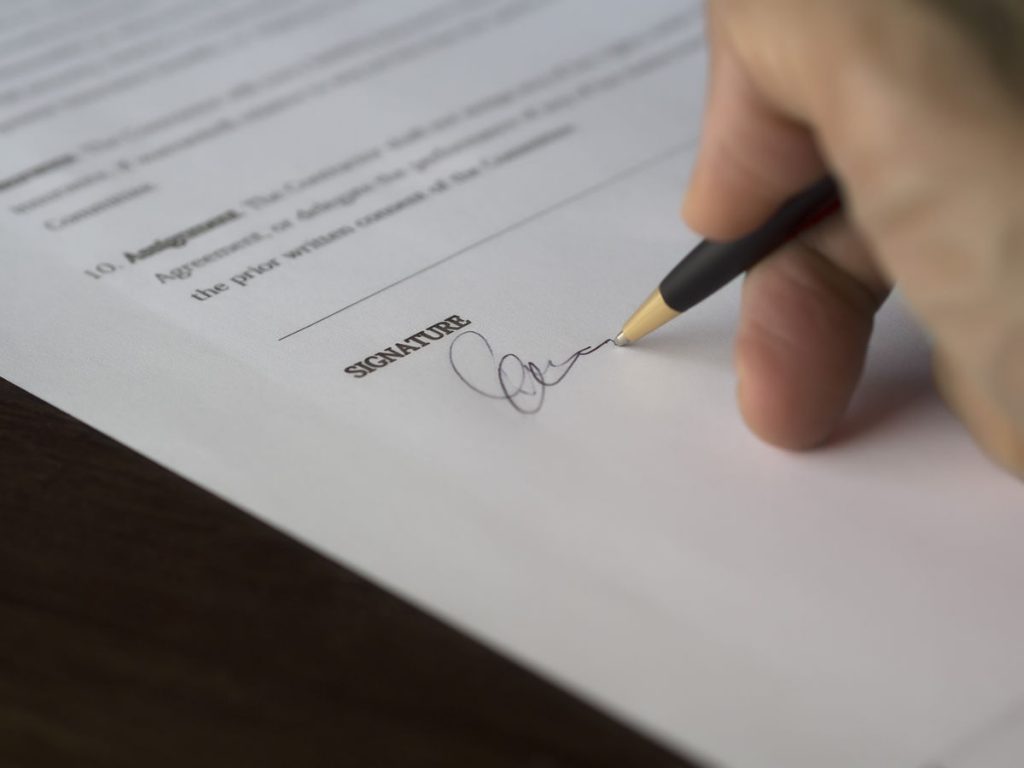 Organize a team-building event for your staff
Business success is mostly a result of team effort and collaborations between different departments. Today, many companies are embracing the idea of organizing annual team-building events, and for a good reason. Team building sessions can enhance employee productivity levels, boost morale and nurture creativity and better communication within the organization.
A good team-building event should be fun, captivating, and engaging for all staff. Consider gathering your entire workforce to a location away from the working space for fun activities like egg drop, board games, and escape room puzzles. Your workforce will be buzzing and ready to go the next day after an exciting day of fun-filled activities.
Taking a trip away from home
As an entrepreneur, you often put everything on the line to ensure your business takes off and achieves consistent growth. One of the best ways for entrepreneurs to celebrate sales wins is by taking a trip to a remote location. The change of scenery and lack of responsibility will allow you to relax and reflect on your achievements as you prepare for the next milestone.
Traveling by private jet makes your entire trip personal and more memorable. When choosing an air charter service, the top considerations include the private jet price, customer advocacy, flight safety, and service quality. Choose a charter service that meets the rigid standards of ARGUS on passenger safety, service, and convenience. Choose an air carrier with comprehensive insurance coverage and a long history of providing safe travel to passengers.
Invite clients to annual festivities
Most companies will host a closing dinner with their entire workforce to celebrate a successful transaction. However, you can make the event more memorable by inviting one or a few of your clients to celebrate your milestone. Hosting some of your clients over a dinner party is a great way to build better networks and set the foundation for more deals in the future.
Inviting a client to your event shows that you recognize their partnership and contribution to your business's success. Consider giving out a few awards to your clients to symbolize their importance to your organization.
Consider themed events
Themed events are another excellent way to celebrate business milestones. Theme parties will help spark creativity, innovation, and problem-solving traits that will ultimately benefit the organization. Theme parties are best held in a location with plenty of outdoor space, preferably away from the business establishment.
A themed event is a great opportunity to promote your brand. You can gift your employees, and other attendees branded t-shirts, caps, and other memorabilia at the end of the event. These branded items will serve as a convenient marketing tool to open up future opportunities to close more deals.
Memorable gifts and cash incentives for your staff
Sometimes, the best motivation for your workforce is a cash incentive on top what the regular salary. Cash bonuses are a great motivation tool in modern business setups. Furthermore, commissions and bonuses give entrepreneurs a chance to reward their workforce according to their contribution to the organization.
Though team events and closing dinners are fun and engaging, they might fail to recognize high-performing employees. In addition to cash incentives, you can offer movie tickets, gift vouchers, and getaway tickets to employees to reward their contribution to the organization's success.
Whenever you get a big break, there is always a temptation to have a quick celebration and move on to the next milestone. Instead of waiting to hit your annual sales target, you can find ways to celebrate minor achievements along the way as you strategize on the next milestone. Check out the site below for more tips on how to celebrate business achievements.