Regardless of whether you're a new business developing a website or an existing business, leveraging on your online presence with quality and professional photos is a great idea. The world is constantly changing and if you think customers don't judge a book by its cover, you're in for a big surprise. They actually do when searching for solutions to their problems. They may go online, search your business name, or the products/services you offer, and boom! There they come face to face with your business website or social media profiles.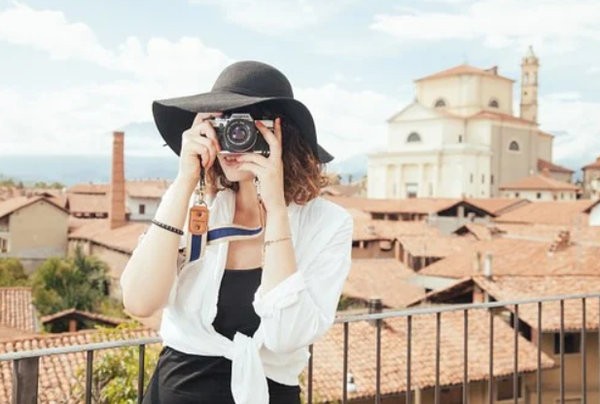 In a nutshell, having quality photos across your business website and social media accounts goes a long way in catching your reader's interests as well as promoting the online visibility of your business. No matter the type of products or services you offer, the size of your business, or who your target clients are, images go a long way in determining your overall success rate. To get down to business, here are some six good reasons why every business needs quality photos.
1. Quality Photos Establish Your Brand's Identity
Truth be told, it is through imagery that any business communicates its brand to the public regardless of its industry. Showcasing corporate fun, video, and photos goes a long way in promoting your brand image and identity. Moreover, it shows that you value quality, creativity, and professionalism. The best part is that you don't always have to hire a professional photographer these days while you can become one. With some creativity and the right equipment, the folks from parkerphotographic.com say that all you need is access to the right resources and tips from skilled photography experts. Thankfully, today's technology enables you to get tutorials online from the comfort of your desk or couch. You can easily take photos and create images that best represent your brand while maintaining interactions and appeal to your target audience or online viewers.
2. A Picture is Worth a Thousand (or more) Words
That adage is probably not a new thing to you. In fact, in today's world, pictures perhaps even tell more than a thousand words. Through photos, your clients and customers can clearly see what you have to offer even without telling them. Also, most consumers will want to see a product before making a decision whether to purchase it or not, thanks to the internet. Quality and professional photos of their products and offerings are essential in creating great first impressions.
3. Customers Want to Get an Authentic Representation of Your Brand
While it is also great to use photos from other sources such as Stock Photos, this alone may not help in establishing an authentic connection with your customers. So, taking photos and videos of your actual staff, products, office, business, and so on, will enable customers to build a real connection with you. This is especially for businesses offering professional services such as healthcare, finance, and so forth. Those kinds of industries require authentic trust and personal connection to not only attract new but also retain existing customers.
4. Gives the Business a Competitive Edge
No doubt, high-quality and professional photos will help you stand out from the crowd. With quality images, your business appears way unique and professional. That also differentiates the type of high-value individuals clicking your Ads on Google, interacting with you on social media, or making important inquiries via your website. This elevates the quality of your business in ways you even can't imagine. A business with high-quality photos is perceived to offer higher-quality services hence attracts higher-quality customers. Let's be honest, we all want that.
5. Quality Professional Photography is Incomparable
Your smartphone camera may be great but will hardly beat the quality of photos produced by expert photographers. Professional photographers certainly have years of experience, therefore, whenever you hire them you can rest assured everything is being handled professionally. That way, you get high-quality and professional photos perfect for all your business visual representation whether via print media, your business website, Facebook,, Instagram, LinkedIn, etc.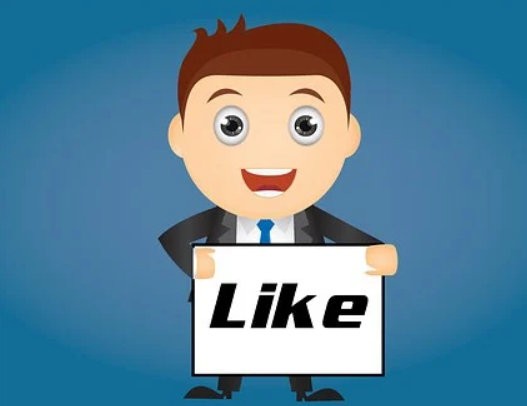 6. Improves Marketing Value
Whether we like it or not, it is a psychological fact that products and services that sell well are the ones with aesthetically pleasing Ads, posters, and related photo-based promotional materials. Also, people are attracted and are more likely to buy products or services promoted using authentic, beautiful, and quality images. Similarly, this is also true to other inner corporate dealings of any business. Like for example, regardless of the quality of your products and services, if your website doesn't have eye-catching images, then it will attract much less attention not only from customers but also potential employees.
As described in this piece, times have changed, and businesses should not rely merely only on the ground marketing team to do all the brand promotion. Digital marketing is becoming more and more essential with every tick of the clock, with graphics being part and parcel. With quality and professional photos, your business reputation stands out from the rest -and that's a vital element of a successful marketing strategy.