It's no secret that the internet has changed the way we live. It has become an integral part of our daily lives, with most people spending more time on their phones than in front of a TV or computer screen. And while it may seem like this trend is just going to keep growing and growing, there are some good reasons why your business needs to be online too. Here are 8 important reasons you should consider launching a mobile app for your company today!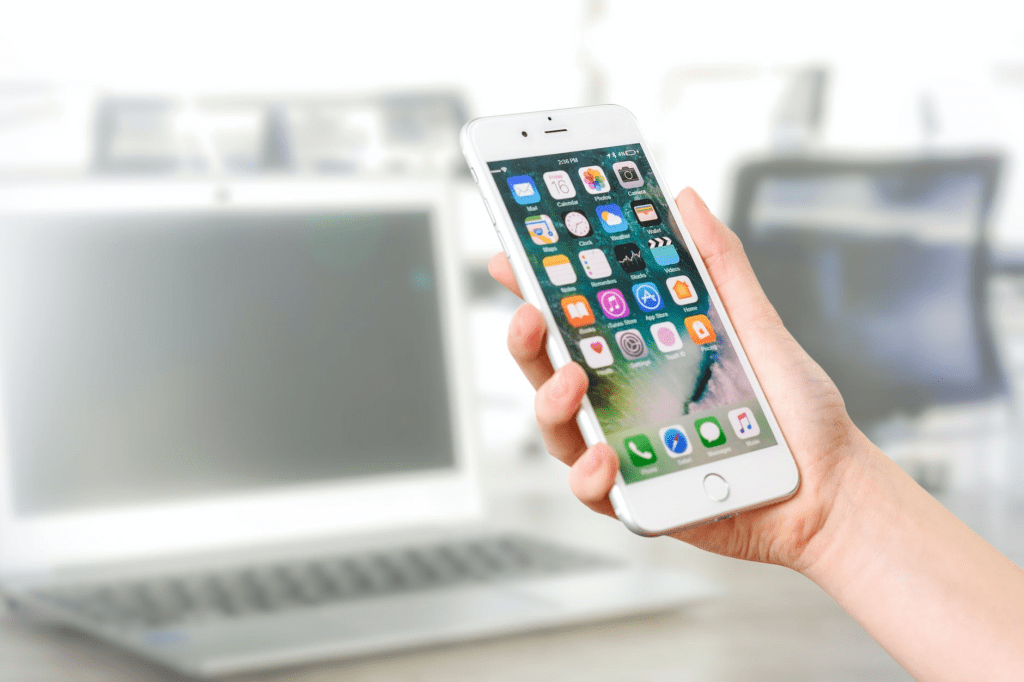 1) Build A Brand Image
One of the main reasons businesses choose to launch a mobile app is to build their brand image. If you want to make your business a brand that people want to buy from, you need to become an authority in your industry. A mobile app is a great way of doing this, as seen at https://www.nomtek.com/ because customers are consistently using them throughout their day. If they have your app on their phone, you will always be top-of-mind for all the interactions they have with it.
2) Boost Your SEO
SEO is still one of the most important factors when it comes to ranking highly in search engines. And while you may have a great website, chances are good that many people are not going to be able to find it if they don't know its name or "URL". On top of this, Google and other search engines rank websites that have a mobile version much higher than sites that don't. If you want to give your business the best chance of being found online, then it is vital to have a mobile app for this purpose!
3) Apps Offer Better Service
You may have a great website, but it is no good if customers are unable to find the information they need or can't make a purchase due to technical issues. With apps, you don't have this problem because everything is stored directly on their phone. This means that your customers will be able to access your app anywhere and at any time. And on top of this, an app will allow you to communicate directly with your customers without the need for a website at all!
4) It Gives You More Data
On top of giving you the chance to build your brand image and boost your SEO, an app will also make it much easier for you to analyze all the data you are collecting. Whether you need customer location information, purchasing behavior, or anything else, it will all be available through your app. It doesn't matter if they are visiting certain pages, making a purchase, or filling in a form, everything they do will be recorded in the app. This makes it much easier for you to gain insight into what works best and to make changes as necessary. With this insight, you will not only be able to improve your marketing strategy but also better meet the needs of your customers!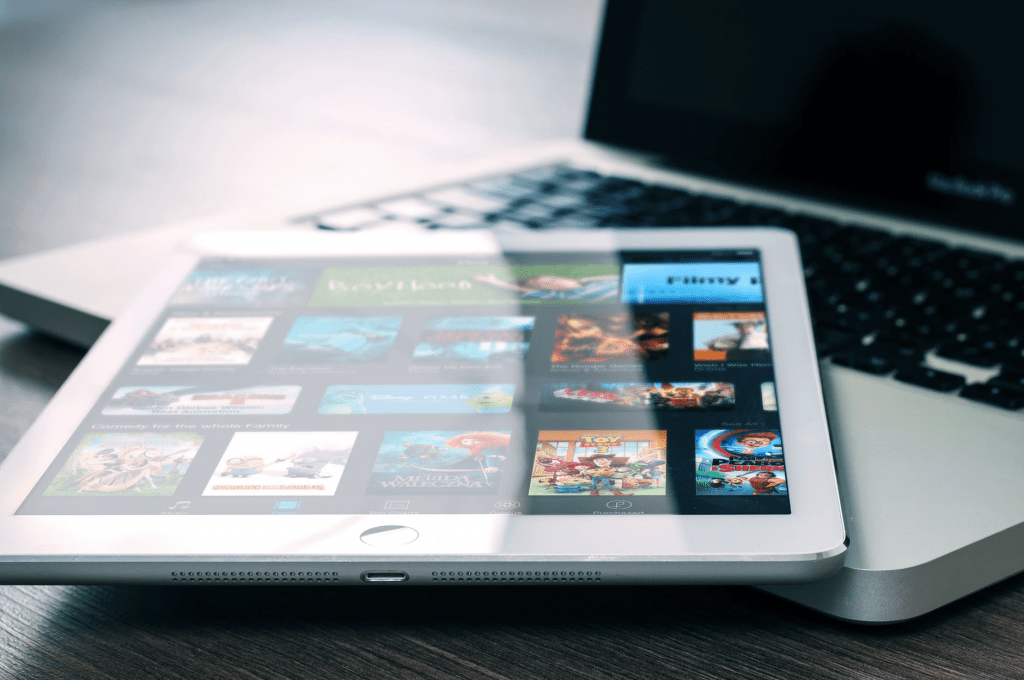 5) Apps Are Great For Engagement
One thing that makes apps so effective is that they encourage customers to stay engaged with your brand long after they have installed it on their phone or tablet. Once you have your app up and running, you can use push notifications to send them messages directly or even prompt them to take a specific action. This will help turn casual customers into loyal brand advocates!
6) You Can Offer Exclusive Content
One of the best things about apps is that they can be used to provide exclusive content for your customers. Whether you want to send out special offers, let them know about your latest product launches or anything else – it will all be available for download directly through the app! You can also use this as a way to reward your most loyal customers or to encourage them to make repeat purchases.
7) It Is Quick & Easy To Launch
If you have a mobile app, it is important for your business to take advantage of this fact. Many apps will help you launch instantly, with the only costs being those associated with developing and maintaining it in the long term. This is great news for businesses that want to get started with very little preparation or investment.
8) Apps Are Easy To Update And Change
Finally, it is important that your business has an app because they are extremely easy to update. Once your team has developed your app, it is as simple as making a few changes and uploading them to the Google Play Store or Apple App Store.
The mobile app is a great tool for any business, whether you're running an online store, brick-and-mortar location, or anything in between. The more tools you have at your disposal to drive customers into your marketing funnel, the more likely it will be that they convert from casual visits into sales. You can use apps as a way to offer exclusive content or better engage with existing customers. But most importantly, this technology provides another avenue of data collection so you can make improvements based on what works best!