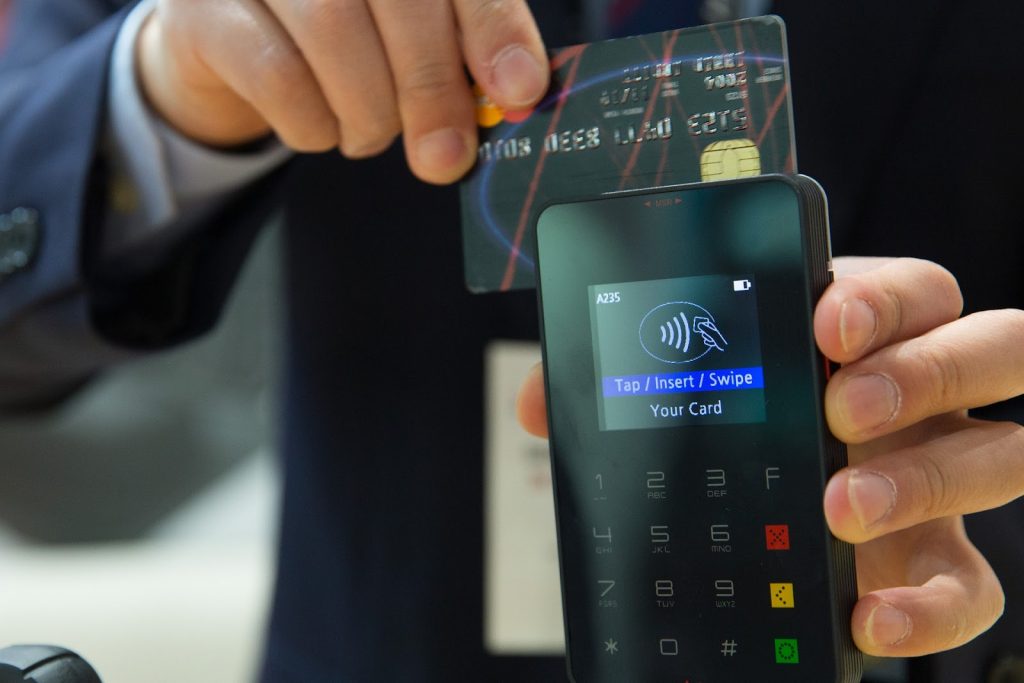 Are you running a business? Do you always find it hard to accept payments from your customers? If so, you should consider investing in a payment gateway. The digital age has ushered in a new era of business, with many companies looking to technology to help them grow their businesses. One way that you can use technology to enhance your business is by upgrading your payment process. This blog post discusses how you can upgrade your payment process with the help of technology. Let's get to the details.
Use Various POS Systems
One way to upgrade your payment process is through Point-of-Sale (POS) systems. POS systems can help you streamline many aspects of your business, such as inventory management and customer relations. As seen at www.posusa.com, there are different types of POS systems, including both hardware-based and cloud-based. The right choice for your business will depend on the size of your store or restaurant and how much data you need to collect.
You can accept cash, credit cards, and debit cards with various POS systems. You can even set up a loyalty program for your customers so they will have an incentive to keep coming back. The POS systems you choose should include all the features that are best suited for your business needs.
Have Various Payment Methods
Another way to upgrade your payment process is by having various payment methods. You can do this in several ways, such as accepting multiple types of payments (such as cash, check, and credit card), allowing customers to pay online, or providing an app for mobile payments.
You make it easy for customers to pay for your products or services by doing this. You can also reduce the chances of them leaving without purchasing because they couldn't find a way to pay. Additionally, this can help you attract new customers who may not normally use your payment type.
Allow Payments Without Accounts
You can also upgrade your payment process by allowing payments without accounts. This is common with online retailers because it will enable customers to make purchases through a quick and convenient checkout option. You could do this yourself, such as when you allow your customers to pay via PayPal or Stripe (two of the most popular choices).
However, if you're looking to take your business to the next level, you may want to look into a payment processor. Through these processors, companies can accept payments without accounts through popular services such as Apple Pay and Android Pay (which are often preferred by younger customers).
Make Errors Easy to Fix
Yet another way to upgrade your payment process is by making errors easy to fix. This means having an efficient customer support team so that you can quickly resolve any problems or concerns. You could also provide help through online resources, such as FAQs and tutorials (often available via the software itself).
This might include having a responsive customer support team that can quickly address any concerns or problems customers may have. You can also embrace online resources to provide helpful information to clients who find it difficult to make payments on your site.
Keep Distractions to a Minimum
Finally, you can upgrade your payment process by keeping distractions to a minimum. This means that the checkout process is easy to use and that customers have a positive experience when making payments.
You can do this in several ways, such as using an intuitive layout, providing clear instructions, and helping customers through the checkout process. Additionally, you can use customer feedback to improve your payment design. You can easily win clients who visit your site and have a positive payment experience when you do this.
Ask for Essential Information Only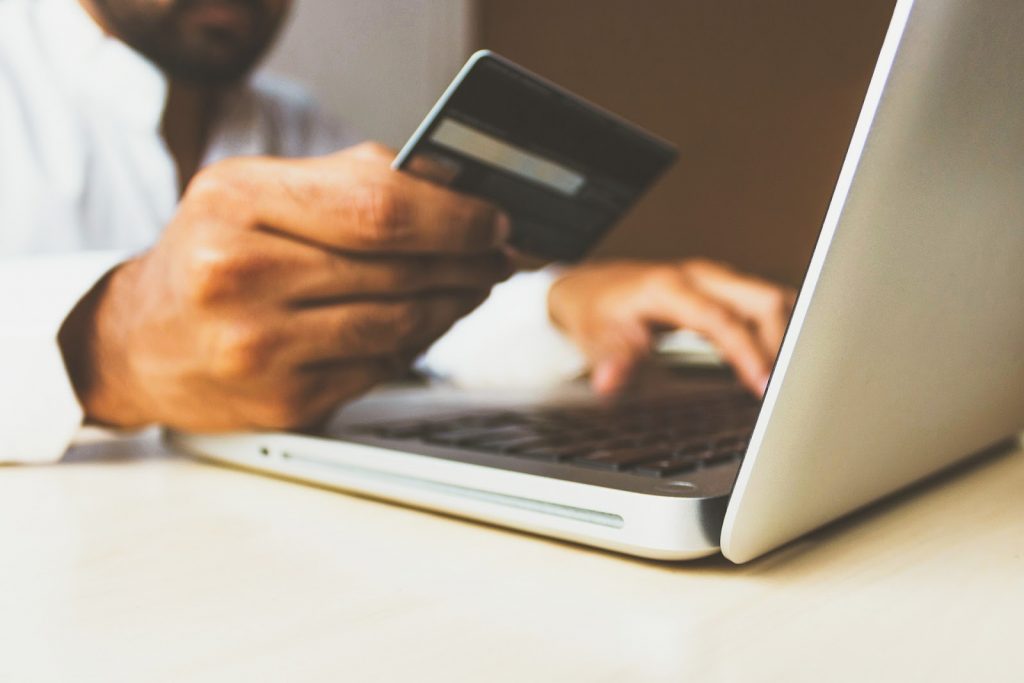 Most clients do not like the idea of being asked for too much information at once. This is why you should upgrade your payment process by asking for essential information only. This means that you should avoid asking for too much personal data or unnecessary information.
When you do this, you make it easy for customers to complete their purchases without worrying about filling out a long and complicated form. Additionally, you can reduce the chances of them leaving your site before they have an opportunity to make a purchase. You can do this in several ways by using an SSL certificate (which encrypts customer data) and verifying the user's identity with two-factor authentication.
When upgrading your payment process, it's essential to consider the many ways technology can help. For example, you can use mobile payments processors to take advantage of convenient and secure systems. You can also accept various forms of payment, allow customers to make purchases without accounts, and deliver a seamless payment design. By doing this, you can upgrade your payment process and attract new customers.