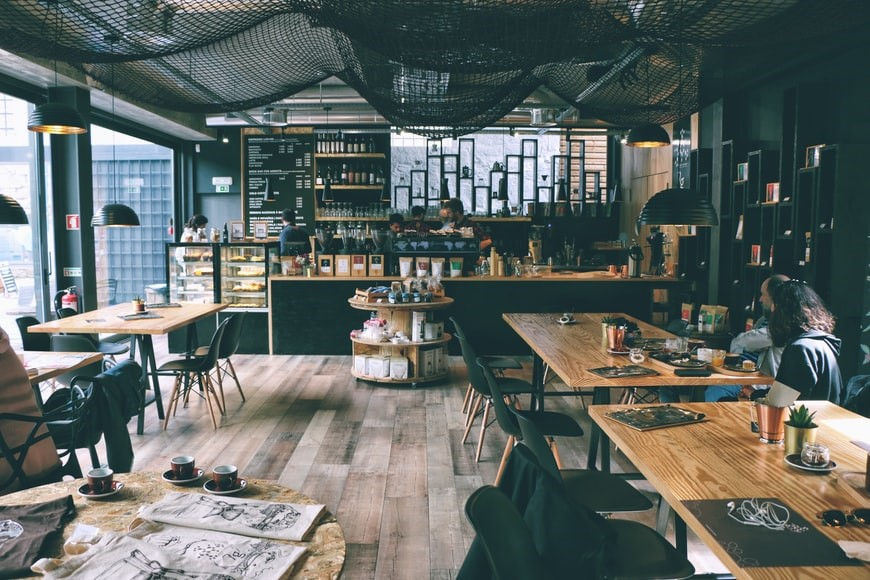 Searching for ways to get more customers and get the business blooming is one of the top priorities for many cafe owners. As the drinks and ambience are the main reasons people visit cafes, you can inspire more people to come in and try your coffee by investing in a successful cafe renovation or remodel. If your premises show signs of age, here are some renovation projects you might want to consider before preparing your business for the holiday season.
Update poor lighting
During the day, your cafe should look illuminated and inviting. However, if enlarging the windows isn't an option, it's advisable to upgrade poor lighting. Of course, every owner will try to create a unique atmosphere with certain lighting fixtures. Still, it's essential to remember that cafes should be places for relaxation, which is why you should avoid ceiling fixtures or LED lights. Instead, use pendants and lamps to tell your cafe's story and set the perfect atmosphere for your guests.
Invest in new furniture
Outdated furniture can give your cafe that unique vintage vibe and help you attract more customers who love sitting in cafes that remind them of old reading nooks. Shabby furniture, on the other hand, can create an opposite effect. If guests notice that their chairs and tables are loose, they won't come back as defective furniture can lead to falls. With that in mind, you might want to buy a new set of chairs to fix the tables if necessary. However, you can also touch up painted furniture if all chairs and tables are in good condition.
Consider an expansion
During summer and spring, most people would want to spend more time outside. There's nothing better than sitting in the garden on a hot summer day and sipping lemonade or any other cold drink. By extending into the garden, you will manage to serve more customers at once, bring your regulars back, and offer them the opportunity to take a break from their usual surroundings. In addition, outdoor seating will give customers more options and help you personalise and enhance their experience at your cafe.
Prioritise the critical issues
As a cafe owner, it's your job to keep all premises clean and in good condition. If your cafe is showing signs of age, it would be best to hire someone to inspect the property and help you find what areas of your cafe need improvement. So, for example, an inspector might notice that there are cracks on interior or exterior walls or that there are some plumbing issues in the kitchen. In that case, you should put these projects on top of your list and fix these critical issues before your property suffers more damage.
Renovate the bathrooms
Bathrooms in cafes and restaurants are much more prone to wear and tear, as more people are using them daily. If you want to expand your cafe and add more seating options, you will need to add more features to your bathrooms, such as additional sinks, toilets or advanced bidets. That way, you can accommodate more people at once, and there won't be long bathroom lines during the busiest cafe hours.
Modernise the decor
Minor and budget-friendly changes, such as a fresh coat of paint, can transform your cafe and attract more customers. Likewise, updating the decor will create a better ambience and new focal points that might be more appealing to customers. What's more, wall art and plants can make your premise look cosy. In addition, if you've noticed many reading enthusiasts in your cafe, a reading nook or a few shelves filled with books customers can read while drinking coffee will attract more people.
Conclusion
Cafe renovations can be daunting, mainly because there's a chance you'll have to close your premises for a few days. However, you can use this opportunity to promote your cafe by promising a new experience for everyone who decides to visit your cafe. In addition, you should add more items to your menu, as most people would want to try something new as well. But, once you finish all renovation projects and introduce new beverages to your customers, your business will boom, and you won't have to think about renovating for the next few years.
Author bio: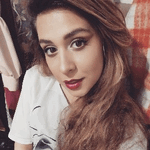 Alison Pearson is an interior design student. She is a writer and designer, and her ultimate passion is art and architecture. She is also a bibliophile and her favourite book is "The Sound and the Fury" by William Faulkner. Follow her on Twitter.