Make a Main Dish to Delight Your Guests
How often do you have to cook lunch or dinner for special guests? These special guests can either be your family, your friends who are celebrating a special moment in your house, or even your co-workers who want to spend a wonderful moment together by eating something. Unfortunately, when you have to think about what the main dish will be, you think about it over and over again without finding an answer. They just don't know what to do and maybe even think about ordering food. If they don´t decide to order food. maybe the first option will be cooking chicken because this is a very versatile meat that can be prepared in many ways and everybody loves it. But believe it or not, if it is a special meal, then you should look for a main dish that can delight everyone who is invited.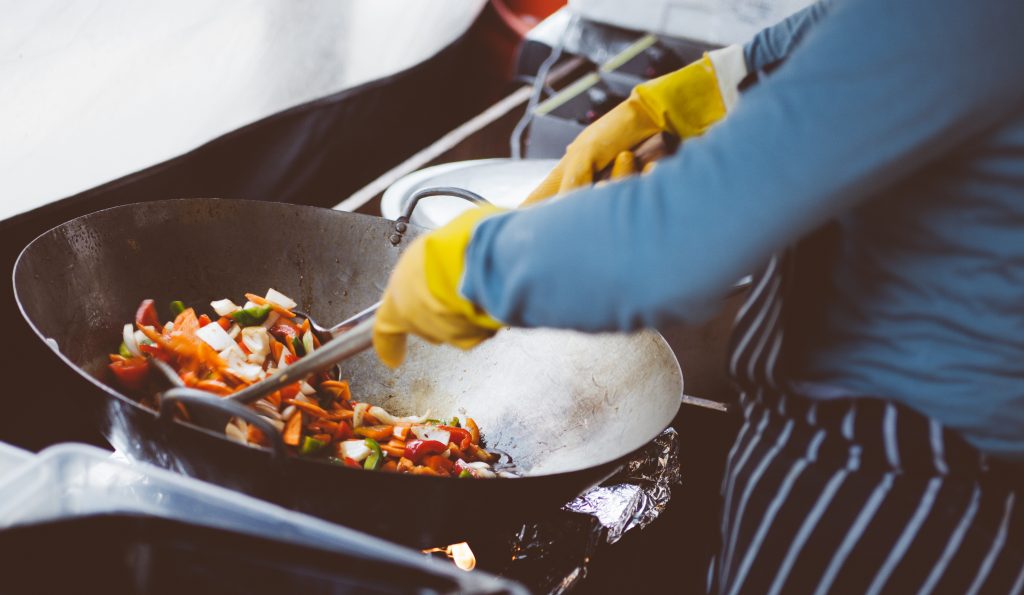 Don't Spend Many Hours Cooking In The Kitchen
Many years ago people thought about this too much. This is because they knew that by preparing the main dish they would spend a lot of time in the kitchen, first trying to decide what to cook and then preparing it. Believe it or not, many people spent two three and even four hours in the kitchen trying to cook and give the perfect taste to their food but fortunately, technology has changed nowadays and the instant pot is a good example of it. The Instant Pot has changed the way people are cooking different dishes. Therefore many housewives and even recognized chefs are using the Instant pot that has helped them not only prepare the best dishes but save a lot of time in the kitchen. They are also using it because it is a device that will keep food with its nutrients which are beneficial for everyone.
Cook London Broil And Amaze Your Guests
One of the main dishes that people usually do in special events or holidays such as Christmas or New Year is the London Broil. If you love beef and you love it well prepared, then this is the perfect dish for you. With an instant pot, you will be able to prepare it in about 35 minutes. It will be easy to prepare it and have it ready for dinner or lunch. Once you prepare it, you can rest assured that your guests will be delighted with what you have prepared. The London Broil is very easy to make. First, you have to fry the beef in oil for a couple of minutes and then take it out of the pot. After this, you need to add all the vegetables and all the condiments you want to add to it. Fry it for a few minutes with the oil that has the beef flavor. Two minutes later, you need to cut the beef in pieces. and add the beef again to the mix of vegetables in the oil. When everything is well mixed, close the lid of the instant pot and cook it for 35 minutes. After 35 minutes, turn the pot off and after the pressure is released from it, you can open it and guess what? That dish is ready to be served. Believe it or not, the Instant pot has changed the way people cook nowadays. Therefore it has become one of the favorite devices not only in different houses but also in many restaurants around the country.
Get The Best And Fastest Recipes With Us
As you can see, cooking a London broil doesn't take too much time. And when you cook it, you can be pretty sure that all your guests will be amazed. Remember, deciding on what the main dish you're cooking for a special dinner nowadays, is not difficult anymore. At Corrie Cooks, you can get this and other fantastic recipes that you can use as main dishes for different occasions no matter if it's a holiday, your birthday, a business meeting, you're celebrating an anniversary or anything where you need a delicious dish. Don't look further and rely on us to get the best recipes on the web. Contact us today and a wide variety of recipes that we're pretty sure you will love and your family and friends will love too. Don't look further, contact us today and get other tips on how to cook easier and faster using an instant pot. contact us now.