Have you recently decided to open an online store? Congratulations! That's no small thing, and it implies that you're taking your own financial standing seriously. Are you hoping to have this shop be open to people all over the world? That's also amazing, but it also complicates things slightly.
The following will explore some of the things you need to know if you want your online store to serve people around the globe. Of course, this information is only the starting point. You're going to want to research the laws pertaining to your industry around the world to be sure that you're not crossing any legal boundaries while you're working.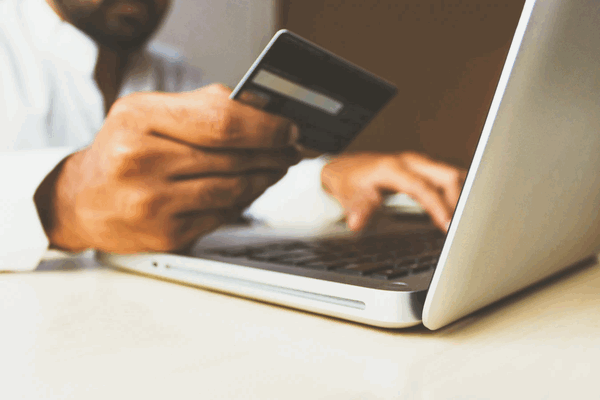 Figure Out How To Accept Worldwide Payments
Years ago, this was one of the most frustrating parts of running an online business. Today, it's relatively straightforward. You'll need a direct card acquirer that allows you to accept payments from any and all cards, banks, and credit companies around the world. When selecting one, you're looking for something that accepts the widest variety of payments while at the same time provides strong security to protect your shopper's privacy. There's no need to lose out on a potential customer simply because your bank hasn't worked with their bank before.
Get Translation If Needed
Depending on what sort of product or service you're moving to, you might want to get all your copywriting translated into the language or languages that your target demographics speak. When looking for a translation company, you want to know if they have someone specializing in the type of writing that you need to be done as well as the culture you're trying to appeal to. Often the text on your website has been developed over a series of months as you slowly perfected your sales funnel lingo and studied sales responses to alterations. You'll need a translator who understands your industry, sales and marketing writing, and any cultural norms that need to be adjusted for when translating. Your analytics should give you a good idea of what countries people are viewing your site from; in turn, this can help you determine which languages you want to translate your site into.
Modify Content Based On Viewer Location
You might also want to alter your site's content based on where people are looking at the page from. This might be because you can't ship all items to all places or because you want culturally sensitive and specific images or blog posts for your viewers, depending on their location. If you're skilled with coding, you can do this yourself, but you can also speak to your webpage developer or use a program specifically designed to aid you with this process. Believe it or not, some online stores even change up their prices based on who is viewing their product and where. Be aware that dynamic pricing might be something that governments ban in the future.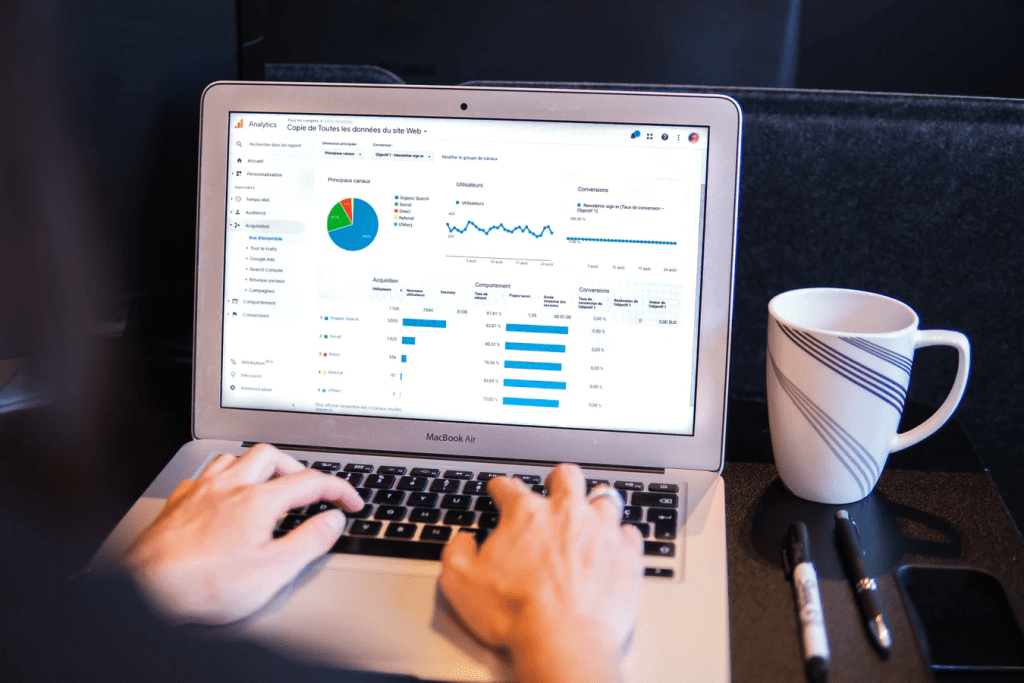 Have Beta And Sensitivity Testers
Beta testers are people who agree (often for free) to look at your site and give feedback. It's a good idea to get testers of a variety of ages and technical proficiency and to give them a list of simple tasks, sort of like a treasure hunt. Ask people to find your contact information, your hours of operation, your products, your pricing, and whatever else is on your site. If they report back that things weren't easy to find, you need to do some website tweaking. Have them check all the links on both laptops and mobile devices.
Furthermore, you should hire sensitivity testers. Nowadays, businesses get shut down all the time for offending people. Hiring a handful of people to look through your site and point out anywhere your content might be offensive or insensitive can save you an insane amount of money and hassle later on down the road. While most sensitivity testers are working in paid positions, you can also reach out to people you know who are well aware of the current wave of sensitivity standards.
The above information should help you take your online store to a global market. As with any online business, it's crucial that you continue to study your results by carefully reading your analytics data and customer responses and reviews. This isn't a one-and-done sort of process. People's expectations and needs are always changing, and this means your website and company should always be changing too. With each new piece of information you receive, ask yourself how you can apply the data to help make life easier for your customers (and, therefore, more profitable for you).