In recent years, online business has grown exponentially, with millions, if not billions, of companies available. There's an influx of SEO agencies out there, all looking to target such businesses. As the online space becomes competitive, there's an increased need to hire a professional SEO company to ensure you get dedicated customers to your website. This begs the question: but how do I find the best SEO agency? How do I select one that is right for me?
A good SEO agency understands the nitty-gritty details of digital marketing. They will ensure your business thrives in a highly competitive market. With the right SEO company, you are assured of getting relevant traffic to convert to sales and leads. If you're in the market looking to hire an SEO firm, here's what you need to look for.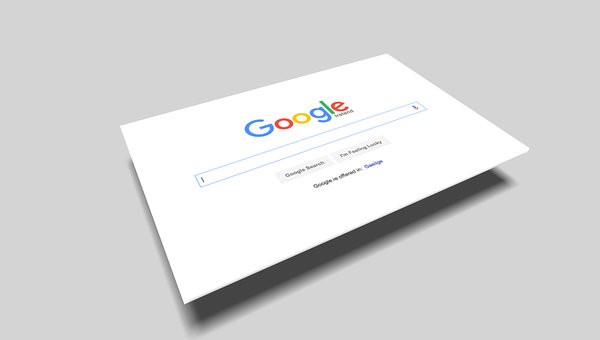 1. A Positive Reputation
Previous and current clients will always have something to say about their SEO providers. You need to determine the SEO company's reputation you want to hire by requesting their past clients' contacts. You can click here to understand more about why working with professionals and asking for testimonials is vital. Additionally, try checking online to determine what different consumers say about the agency you want to work with. Some of the best places to get information include blog discussions, review websites, and online forums. You can gather feedback, comments, and any issues regarding the services the agency offers.
2. Transparency
A recent report showed that roughly 93 percent of users are more likely to work with open and transparent brands. Even though trusting an SEO agency with your website sounds like a daunting task, you don't have to worry. If you work with an agency that puts your needs first and is honest with its process, you're in the best hands. Honesty, transparency, and communication are top priorities for every business relationship. These elements build trust between businesses and create a robust foundation for innovative brainstorming. A transparent company will also explain to you what is possible and what systems cannot work. This also gives you peace of mind knowing every party is on the same page.
3. Efficient and Timely Communication
Communication is the center stage of day-to-day life. SEO tools only present data and don't simplify or explain them. Your SEO agency needs to communicate every aspect of the insights collected so that you can understand. They should explain how something is happening and why it's happening. Even though there are tools to measure KPIs, an SEO professional needs to explain simple language terms. Work with an agency that works exceptionally well in fostering trust and communication. If you have set up some marketing campaigns, communication is very vital. This smooth flow of communication eases the whole process.
4. Attainable and Realistic Promises
This goes without saying: work with a company that can deliver realistic promises. Ideally, a good company will never guarantee first page results. Any trustworthy SEO agency knows there are little to no guaranteed results for any keyword search. Additionally, no agency knows what Google's algorithm entails or is aware of secrets hacks that other companies don't. Again, things are always revolving in the SEO domain. This means that what worked one year ago may not work the same way today. Also, SEO takes time before results are seen, and this depends on your SEO campaign goals. If you provide the relevant information, a good SEO company should guarantee certain metrics included when signing the contract.
5. Experience and Years in Practice
Virtually anyone can start a firm and call themselves a professional in a particular field. Ideally, it takes years of practice and hard labor before anyone can do a good job. An SEO professional is no different. They need to look at your website and evaluate how you can increase traffic. In the recent past, Google has placed a strong emphasis on domain strength and page rankings. This has resulted in an influx of SEO professionals and consultants in this area. Sometimes, many of these so-called "professionals" don't know what they're doing. Work with an SEO agency with several years of experience under their belt. They understand what exactly needs to be done and when it needs to be done.
6. Ethical SEO
A reputable SEO company will always use white hat techniques when selling its services to clients. Avoid a company that uses black hat methodologies like spamming, doorway pages, or invisible text to increase your SERP. While black hat methods can offer quick results, search engines prohibit their use. Search engines like Google carry out strict monitoring if you're caught using these SEO strategies. Additionally, your website may be penalized or even banned. Ensure you work with a company that uses the relevant information to make your website SEO-friendly.
Currently, SEO and online marketing strategies are a core part of digital marketing. As such, you should avoid working with firms that over-promise results. Take time to research if a company can realistically accomplish what your business needs. A trustworthy SEO firm will have a portfolio of success, and you can seek testimonials from clients to prove their claims. Since you're using money to market your business, spend it wisely with the right company.