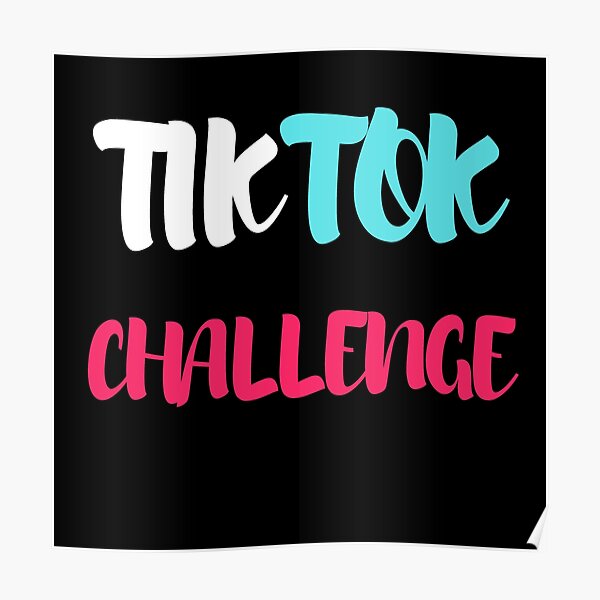 TikTok is an engaging medium where you find plenty of entertaining and exciting videos. There are more than 800 million active users on TikTok, and it isn't easy to reach people worldwide. Hashtags play a vital role in finding your content by different people interested in your business. Gain potential followers and grow business through TikTok. Most brands use tremendous power and utilize attractive features to make their identity on TikTok.
The majority of people know that TikTok is only for kids and entertaining teenagers. But, the actual fact is, it is a powerful platform for all kinds of people to make them popular very quickly. Many brands are missing out on this opportunity to grow among wider audiences. Invest your knowledge and creativity in TikTok to build a community on TikTok.
Importance Of Hashtag Challenge
Like other social media platforms like Instagram, Facebook, hashtags play a vital role on TikTok. The hashtags give the primary way for audiences to find or share content according to their interest. It provides an excellent way of building communities for your business. The content creators can spot the emerging trends on a specific topic using hashtags.
The hashtag challenge on TikTok provides an identity for brands like advertising on other platforms. You can go viral with your challenge if the content is easy to make and create interest among audiences. Increase your brand awareness and reputation for your brand with attractive hashtag challenges.
Here are some ways to create a viral hashtag challenge to improve your visibility on TikTok.
#1. Do Research
Before planning to create hashtag challenges, first, do some research on existing challenges and success stories behind these challenges. Identify the hashtag challenge that went viral in the past on other accounts. Analyze those content and know what made them go viral among audiences, whether the funny content or the content creating interest among followers. Perform challenges based on the analysis and get better results by creating curiosity among your followers.
Look at your inspiration account to get some ideas on creating challenges and to make it successful with great responses. Notice how other popular brands are using hashtag challenges to make it an advantage for their growth. With the hashtag challenge, keep your audiences focused on your brand and do your business to be known to new audiences. Hashtag challenge is a helpful method for gaining potential followers with the right content.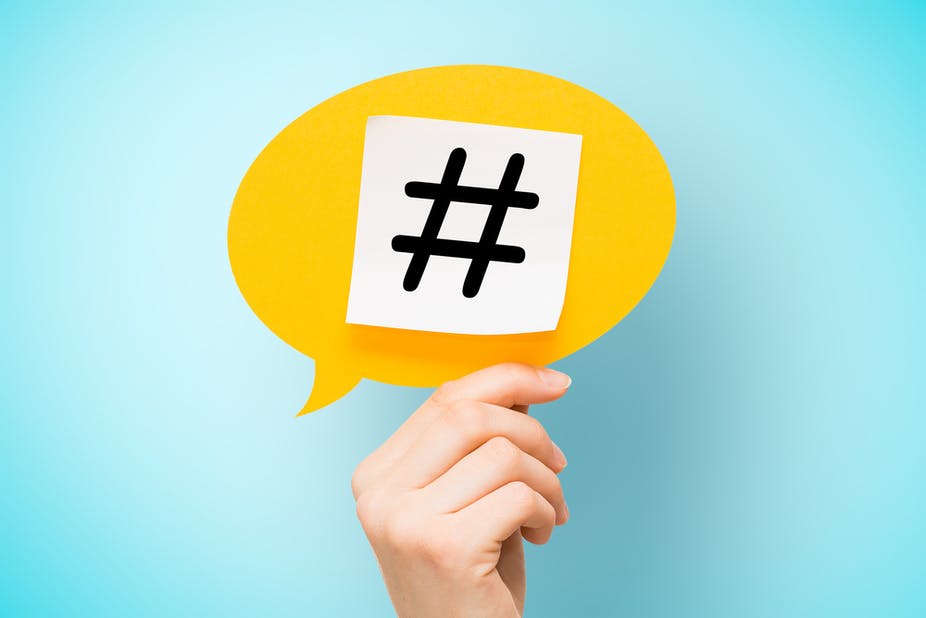 The most common thing on all social media challenges is to have a specific and unique hashtag on each content. The particular hashtag is responsible for making your challenge a viral one among varieties of people on TikTok.
Do you know how hashtag challenges go viral? Here is the point to clear you. Hashtag challenge is nothing but challenging audiences to do something unique according to your post and ask them to use a specific hashtag on their post to represent their participation. When people using your particular hashtag increases, your content will appear in front of many users on TikTok attracting more participants to your challenge.
Some qualities in choosing a hashtag for your challenge to make it viral include:
Shareworthy: It means the hashtag should be easy to read with simple spelling that makes it easy for people to share, search and use it.
Memorable: The hashtag used in your content should directly relate to your challenge and should be easy to remember.
Brand association: It is better to have your brand name as your hashtag on challenges to create brand awareness among wider audiences.
#3. Focus On Your Brand
As everyone knows, a hashtag provides a way for brands or businesses to improve their visibility and appear in front of people who show interest in your content. Since your hashtag in the content should be relevant, prepare a challenge focusing on your product or brand. TikTok has a lot of challenges, but only a few challenges performed by brands go viral.
Choose content and hashtag for your challenges depending upon your goal. If your objective is only increasing followers, choose the content in a way to attract audiences to your page. Or, if you focus on raising brand awareness, your content should relate to your brand for easy remembrance of huge audiences. Adding your brand name to your challenge will be the best to improve your business growth.
#4. Make Challenge As Memorable
When you watch the most successful challenges on social media in the past, you will get some ideas to create challenges that attract new people to your challenge. When more people know about your challenge, they will show interest in watching your video and help to get TikTok video views for your engaging content. Among plenty of challenges on TikTok, only a few stay in your mind because of their exciting concept.
The factors that make your challenge a memorable than other challenges are:
Popularity: When your challenge reaches many audiences, the popularity of your content increases, which makes it memorable on your follower's minds.
Relatability: The essential factor for making your challenge viral is relatability. When your challenge reaches more people, the content should relate to your brand to make it memorable.
The motive of the challenge is basically creating engagement to your TikTok account. But to stay in your audience's mind, you have to make positive and exciting content and win the competitions.
#5. Choose The Right Audio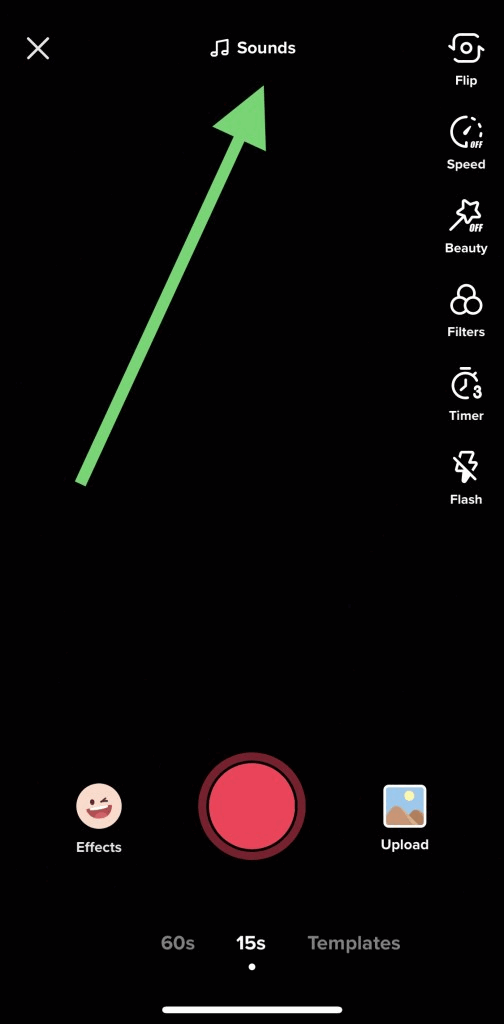 Another essential factor for a successful hashtag challenge is the soundtrack for your content. When you watch a popular challenge, the music used in the video will be the trending one. Audio in the content undertakes the challenge and makes it visible for wider audiences globally.
Be careful on choosing audio because a simple trending video will not boost views. Your soundtrack should relate to your hashtag challenge and make your audiences engaging. Find the popular music on the "For You" page of TikTok by simply scrolling it. Since there are tons of videos on FYP, when you find the same theme more than twice, it is the trending one. Choose it according to your content and publish your challenge on TikTok.
#6. Give Clear Rules
The actual challenge is announcing the exact rules for participating in your challenge and telling the concept to your audiences clearly. If you want people to perform specific tasks, maintain consistency on all your challenging videos with some simple twists.
For example, if you want audiences to participate in a dance challenge, choreograph yourself with simple steps that appear to be unique when compared to others. If you have a product, give your audiences a clear process in a certain way to use it. When your guidelines are clear, more people will show interest in participating in your challenges.
#7. Promote Your Challenge
Many people think that the challenge goes viral without any promotion from the challenge creators. But the truth is, hashtag challenges need some advertisements to gain popularity among various audiences worldwide. The two main ways to bring popularity to your challenge is:
Cross-promoting your challenge on other social media platforms to display your challenge among audiences who already have an interest in your brand and inviting them to participate in your challenge.
Another exciting and easy way is to collaborate with influencers relevant to your business. Ask your influencers to join your challenge and publish it on their accounts because there may be a chance for their followers also to participate in your challenge.
Wrapping Up:
TikTok is a vast medium with different ways to make your business or your account popular among different audiences. One of the quickest ways to promote your brand is by conducting hashtag challenges and making audiences participate in those challenges. The hashtag challenge is a powerful tool to increase brand awareness, get more potential followers, and even get sales conversions. Use the above tips to design a successful hashtag and make it viral.
Author Bio:
Anne Joseph is a passionate social media writer and working at Bouxtie. She has strong strategy skills in developing and managing social media campaigns. She loves to make new connections and enjoy the opportunity to work with social media influencers. Start following her on Twitter.com.