Many people around the world have been interested in remote working recently, as it offers huge benefits for people who want to work while not being restricted to a place. It is difficult to achieve your travel plans while you are tied to a 9-to-5 job. Remote work gives you the flexibility to work anywhere you want, wherever you want as long as you have an internet connection, and to have the life you want for yourself. However, it is confusing as to how to start remote work, whether your current employer is open to the idea or not, and where to find remote work jobs. In this guide, we will discuss how you can start working remotely and what considerations you should keep in mind.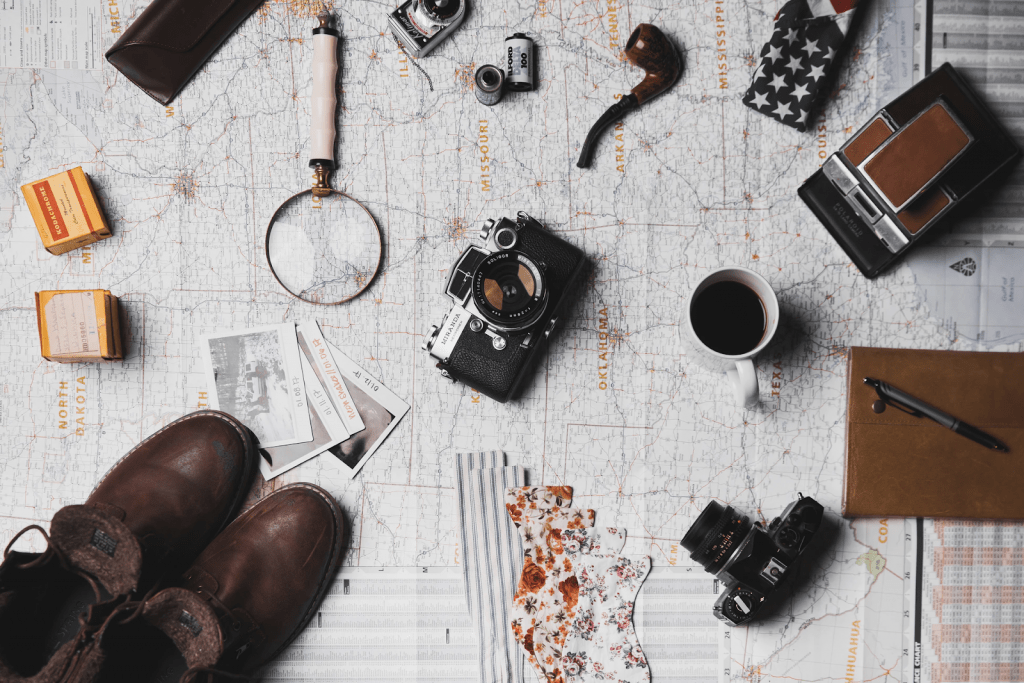 Start Freelancing
The easiest way to start remote work is by freelancing. The first thing you need to do is to find out if there are available freelance jobs that require your skills and knowledge. Freelance jobs vary from project-based and short-term jobs to long-term options. However, you should complete several jobs to build up your freelancing portfolio as it will attract a higher number of employers with higher fees. Once you have reached the income you want, you can start organizing your schedule to fit in your travel plans with your work, so you can enjoy the best of both worlds. There are many websites that offer freelancing jobs such as Remote and Upwork.
Develop a Niche Skill
Remote work employers search for a specific skill on the internet to help them achieve their goals. There are thousands of graphic designers, content creators, and many others, so it is extremely difficult to compete with thousands of people for one job. Instead, you can learn a skill that not many people have, or highlight an experience that is not common. For example, if you are a content creator that is specialized in the medical field, you will most likely land jobs related to this field. You can also learn a new skill that is still relatively new in any field to land the jobs that target people with these skills.
Network All The Time
Connections are essential for anyone as they create opportunities you wouldn't find any other way. You should discuss your skills and interest anywhere with anyone, even if by blogging about them. Connecting with people in decision-making positions and making a good first impression will ensure that they remember you when they are in need of such skills, and the folks behind globalcareerbook.com say that offering help is one of the best ways of creating connections. By offering help, people see for themselves how you do your job and even if they won't need your skills in the future, they will most likely suggest you to other people.
Know What Employers Want
The one thing that professional remote work employers don't do is micromanage their remote work employees. Micromanagement is extremely time-consuming and requires a lot of effort when it comes to remote work. That's why remote work employers want people that are passionate about their jobs, and they need little to no micromanagement. Showing that you are trustworthy and that you love your job will increase your chances of landing a job. Instead of talking about your corporate achievements, talk about your passion regarding your job, what other jobs you've managed remotely, and just be yourself as a person, not an employee.
Write a Resume For Remote Work
A resume tells a lot about a person, their work experience, their achievement, and their expectations. Tailoring your resume for remote work will give the impression for any recruiter that you want remote work and that you are efficient at it. You can start by listing the tools you use during working such as Slack, Zoom, Trello, and other tools you use as a remote worker. Your online portfolio is essential as they can access it and see the jobs you have done in the past and check your work quality. Proving that you can work with minimal supervision can increase your chance of getting hired considerably as it shows you are self-driven and will do tasks without constant supervision from your manager.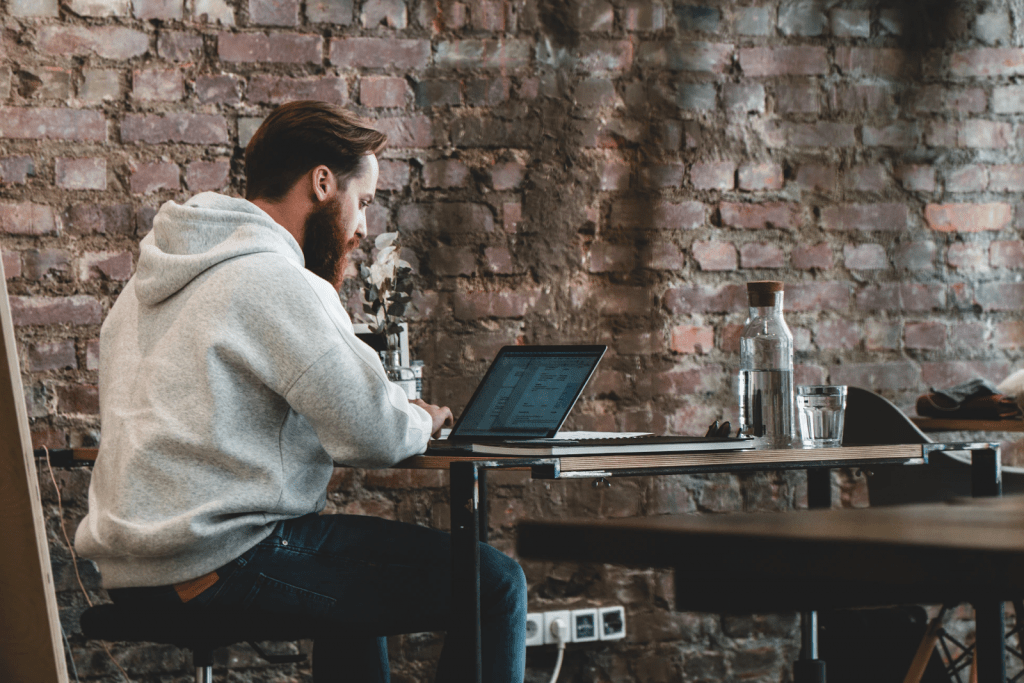 Traveling is a passion that can never be quenched and nothing should stop you from achieving that goal. Typically, we all need income to support ourselves, but it doesn't mean you should give up your dreams. Starting remote work will free you from many restrictions of traditional jobs that will allow you to travel anywhere in the world.