Starting A New Journey In A New And Shiny Office Is Exciting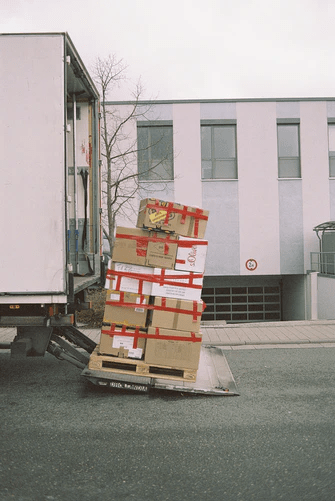 You are envisioning yourself in the new office with new furniture, clean walls, and perfectly organized lockers and are happy to see yourself there, enjoying it all. Moving your office to a new location can be exciting. Then you look around your old office and see the piles of documents, equipment, and numerous moving items, and the feeling of being overwhelmed takes over you.
The panic sets in when you try to analyze how you will organize and move everything to the new office. Apart from just moving the stuff in your workplace, there are also employees, workflows and adjustment periods and so much more to consider. Relax and take a deep breath for we have laid down a list for you which can help you to handle all the aspects of moving to your new office in the most efficient manner.
Start With a Schedule
Prepare a timeline that will include all the important stages of your move. Discuss it with your office staff so it is feasible and comfortable for them too. Note down all the points that need to be ticked off such as getting the boxes, packing, forwarding email addresses, and so on. Even better you can prepare an office relocation checklist video to make it more interesting and appealing than just a series of things written down on a boring sheet. After all, no one said that relocation has to be boring? Give yourself realistic timelines to prepare for the move. Shorter time periods for relocation can be exhausting and you will feel cramped. The earlier you prepare the timelines, the smoother the move will be. Typically you should give yourself 3 to 4 months of time to relocate properly.
Have A Clear Picture Of the New Place
Spend some time in your new office to understand how much space you have. Get the blueprints and floor layouts if possible so you can set a design plan for components like electrical outlets, storage areas, and employee seating. Utilize all the space efficiently so you can make use of your whole office area. If the area of your new office is smaller, it will be wiser for you to let go of any pieces of equipment or elements that are not being used in your old office. You can also use storage units to put away files, documents, equipment, etc in a locker wherein it will stay safe and you can access them whenever need be. Make a list of all potential space-related or other problems you can face in the new office so you are well prepared for it and can avoid unpleasant surprises when you move in.
Prepare Your Moving Team
If you have a smaller office space then you can ask your staff to volunteer to help you move. They can be designated to pack the items in their particular department. However, if the office is bigger you will need to contact professional packers and movers services to help you move all the equipment. The benefit of hiring a professional team is that all the items are packed properly and then moved. You eliminate the chances of any accidents that may occur and harm your employees while moving heavier objects. Your team can however assist you in incorporating their viewpoints on what elements are important and should be taken to the new office and which are not.
Make a list of all your business contacts like suppliers, clients, etc. This will ensure that you can send them a message, email, or other forms of communication to let them know that you are moving to a new location. One person can be assigned to oversee this so that the list is followed efficiently and no one is missed. Make sure to notify the address of the new office, the date of moving along with the operational hours. This will be useful for your customers when they come looking for you and don't find you in the old location.
Day Of The Move
Make sure your office team gets there on time. Divide the team in two and place one in the new location and the other on the old one. This way the team at the old location can notify the team at the new location as and when the movers take the equipment, so they can cross-check and confirm they have received the same. Make sure that the most important aspects go first and fragile items are well packed.
Enjoy Your New Office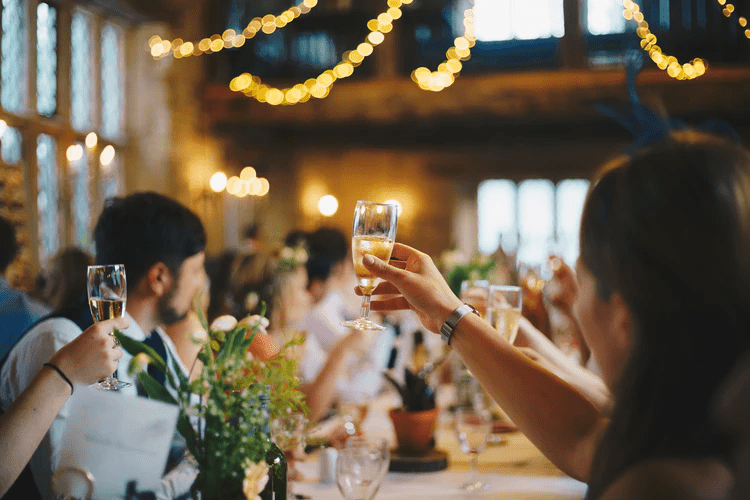 So you have completed the arduous task of moving and are now all settled into your new office. Call in for a staff celebration to enjoy the efforts of your hard work. This will bring everyone in a positive state of mind as they start working at a new location.